Forcing tech giants to pay for real news is good, but will need to link with crackdown on fake news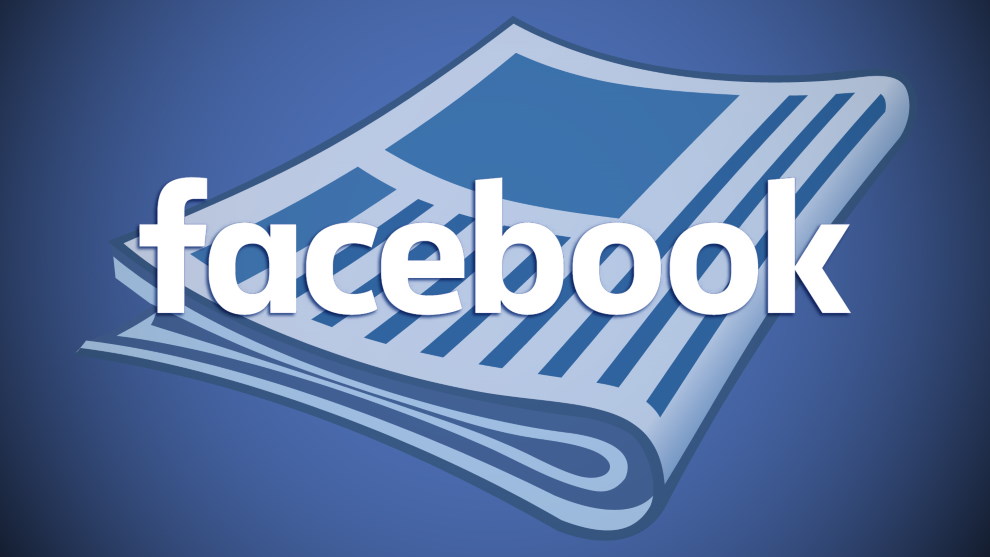 The federal government's move to introduce a mandatory code of conduct that will force Facebook and Google to pay for Australian news stories is welcome, but must include much tougher measures on the spread of fake news to work effectively, according to Responsible Technology Australia. >RTA – an independent organisation that advocates for the ethical progression of technology for a safer, fairer, and more democratic Australia – said the Treasurer and Communications Minister had taken a bold and positive step by calling for the code to be expedited.
However RTA's executive director, Chris Cooper, warned that forcing the likes of Facebook to pay for authentic news risked further driving the popularity of fake news.
"Josh Frydenberg and Paul Fletcher have shown once again that Australia can and should be a global leader on the reform and regulation of digital media," Mr Cooper said.
"Australian publishers absolutely should be getting a fairer cut of the news they create that keeps users glued to digital platforms.
"However, while we know that authentic news engages users online the other content we know has a similar effect is fake news. We know for a fact that malicious actors are active on Facebook and Google, creating free content that looks like news, but whose purpose is to sow confusion and anger in Australian society.
"Robust public interest journalism is one of the best inoculations against the effects of fake news.
"During this pandemic, for example, Australians have been soaked by Facebook and Google in fake news. This includes conspiracies that coronavirus doesn't exits, that it is a front to allow vaccinations that will digitally track individuals, that 5G is the cause of symptoms.
"The government currently has no idea how much of this content is out there or which part of society it is resonating with because Facebook and Google won't share their information. While they tell us they're cracking down, we have to take this on a 'trust us' basis.
"That's not good enough. When new legislation is released in July it should include measures to force Facebook and Google to share real data about what fake news is going viral on their platforms. Otherwise we face the scary possibility that forcing the tech giants to pay for real news could have the perverse effect of incentivising the amplification of fake news."