Buy Now Pay Later to double market share by 2023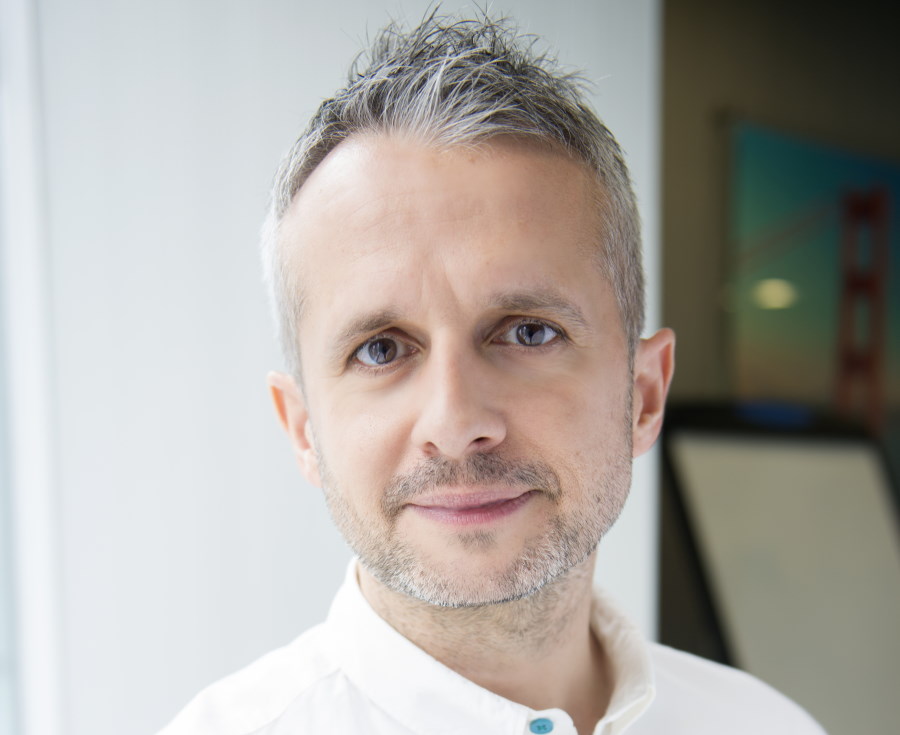 The number of Australians using Buy Now, Pay Later (BNPL) products such as Afterpay or Zip Pay has more than doubled in the past year, according to new insights on global payment trends from FIS™ (NYSE: FIS), a global leader in financial technology.
New data from the Worldpay from FIS 2020 Global Payments Report shows that nearly two million Aussies, or almost one in 10, used a BNPL product in 2019.[1] BNPL payments represented eight percent of all eCommerce payments in the country in 2019 compared to three percent in 2018[2], an increase of more than 166 percent. BNPL payment services allow consumers to delay payment or pay by installments (often fortnightly) over a period.
Phil Pomford, General Manager for Global eCommerce, APAC, Worldpay Merchant Solutions, FIS, said, "With their unrivalled convenience, 'Buy Now, Pay Later' products have emerged as an attractive option for consumers seeking an alternative to traditional credit cards and have surged in popularity over the past year, according to our 2020 Global Payments Report."

The data was published as part of Worldpay's 2020 Global Payments Report, an in-depth analysis into the evolving payment landscape around the world.
The report also reveals that online use of digital and mobile wallets such as Apple Pay, Google Pay, and PayPal rose sharply in popularity, with nearly one quarter (22 percent) of Australians using one of these methods to pay for goods online in 2019,1 up by four percentage points over 2018.2
Meanwhile, at the point of sale in Australia, digital and mobile wallet payment use has trebled from two percent of all transactions in 20182 to six percent in 2019.1 However, cash and card (debit and credit) are still king, accounting for 87 percent of payments made at physical checkouts in the country in 2019.1

Overall, Australia's eCommerce market is forecasted to expand by more than 40 percent to more than US$47bn by 2023.1 Point-of-sale transactions in the country are expected to grow by over 21 percent, to be worth US$756bn by 2023.1

"As advances in technology continue to influence consumer preferences across the region, Australian retailers and merchants need to ensure they are offering the right mix of payment methods to meet expectations. Our data shows that to be competitive, retailers should be exploring new and emerging payment products such as BNPL and mobile and digital wallets to stay relevant in the marketplace," Pomford concluded.
Across the region
Within the Asia-Pacific region as a whole, the new report shows that digital and mobile wallets now account for 58 percent of regional eCommerce transactions, with that figure expected to swell to nearly 70 percent of payment transactions by 2023.1 Usage of digital and mobile wallets at the point-of-sale across the Asia-Pacific region now surpasses cash, rising to 36 percent of offline transactions in 20191 from 27 percent in 2018.2
China continues to lead the Asia-Pacific region in the use of mobile and digital wallets, accounting for 71 percent of eCommerce transactions and 48 percent of transactions at the point-of-sale – more than double the rate of cash.1 Elsewhere in Asia, credit and debit cards lead the way in the more mature economies of Japan, Singapore, and South Korea, while and cash remains king in developing economies such as the Philippines.1
Around the world
Globally, the new Worldpay report shows that digital and mobile payments are the most preferred form of payment methods, accounting for 41.8 percent of overall transactions in 2019.1
Cash and debit cards continue to be most preferred for point-of-sale purchases globally, accounting for 30.2 percent and 24.3 percent of transactions in 2019.1 By 2023, digital and mobile wallets are expected to grow to 29.6 percent of overall transactions across the world, with cash and debit card use falling to 18.7 percent and 26.3 percent of transactions, respectively.1



About the data:
Figures quoted are taken from data published in the Worldpay 2020 Global Payments Report unless otherwise stated or referenced. For research methodology, please refer to page 128 of the report. The Worldpay from FIS solution suite is part of the FIS Merchant Solutions business. FIS acquired Worldpay on July 31, 2019.
FIS is a leading provider of technology solutions for merchants, banks and capital markets firms globally. Our more than 55,000 people are dedicated to advancing the way the world pays, banks and invests by applying our scale, deep expertise and data-driven insights. We help our clients use technology in innovative ways to solve business-critical challenges and deliver superior experiences for their customers. Headquartered in Jacksonville, Florida, FIS is a Fortune 500® company and is a member of Standard & Poor's 500® Index. To learn more, visit www.fisglobal.com. Follow FIS on Facebook, LinkedIn and Twitter (@FISGlobal).
[1]
Worldpay 2020 Global Payments Report
[2] 2018 Worldpay Global Payments Report