We modelled 4 scenarios for Australia's future. Economic growth alone can't deliver the goods
Written by

Cameron Allen, Researcher, UNSW
Despite 28 years[1] of uninterrupted economic growth, future generations of Australians face being worse off[2] due to increasing household debt[3], cost-of-living pressures[4], rising wealth inequality[5], climate change impacts[6] and environmental degradation[7].
But our new research[8] finds a fairer, greener and more prosperous Australia is possible – so long as political leaders don't focus just on economic growth.
Evaluating Australia's progress by 2030
We modelled four development scenarios for Australia through to 2030:
"Growth at all Costs", emphasising economic growth
"Green Economy", emphasising environmental outcomes
"Inclusive Growth", emphasising social equality
"Sustainability Transition", balancing economic, social and environmental outcomes.
Each scenario involved different policy and investment settings, particularly around tax and subsidies, government expenditure and private investment.
We then evaluated each scenario against the Sustainable Development Goals[9], an internationally recognised set of targets and indicators that measure national progress in 17 major areas. These include economic growth, poverty, inequality, education, health, clean water and clean energy.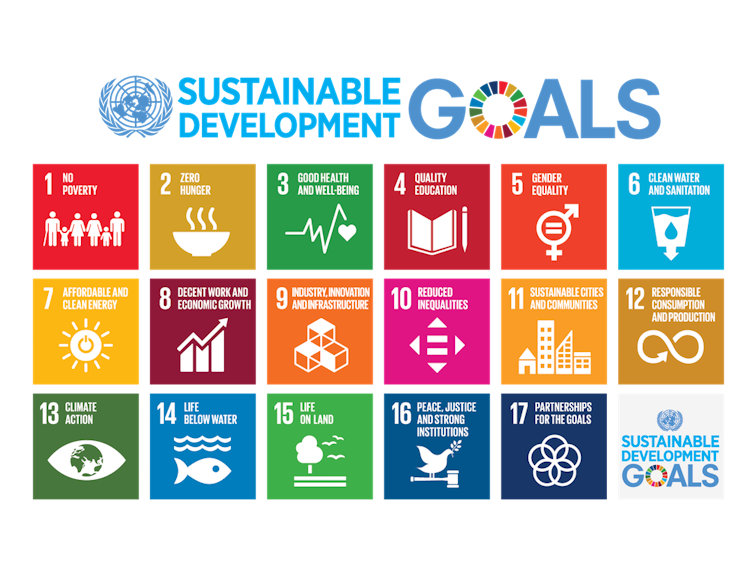 Authors: Cameron Allen, Researcher, UNSW
Read more http://theconversation.com/we-modelled-4-scenarios-for-australias-future-economic-growth-alone-cant-deliver-the-goods-126823