Tips For Finding The Best Business WiFi Connection
Written by

Business Daily Media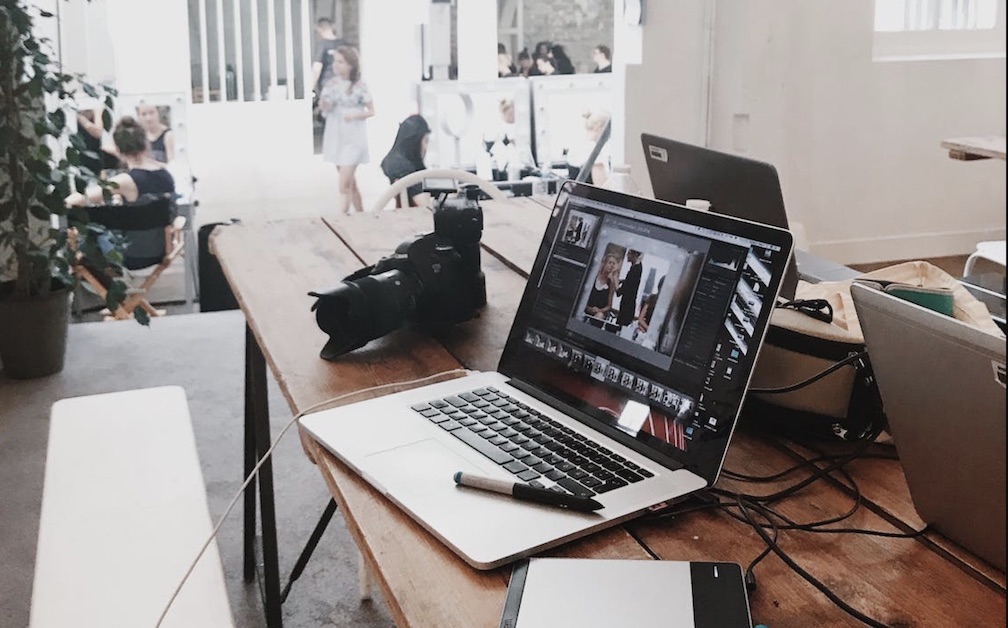 A few years ago, access to free WiFi was limited only to airports and coffee shops. 
Because of our increased dependence on the internet to carry out our day-to-day tasks, WiFi has become an indispensable part of our lives, more so in the business sector. It keeps employees connected with each other and the management, increasing employee productivity. 
WiFi is a vital investment for restaurants, malls, and retail stores too. We say so because free internet is synonymous with happy customers, which means increased sales.
A coffee shop owner, a restaurant owner, or a multinational business firm owner - irrespective of who you are, a solid WiFi connection is a must-have for each sector. 
Now, the problem is that selecting a reliable internet service provider (ISP) is a challenging task. 
But don't worry. We'll let out a few tips and tricks that you should keep in mind when searching for the best WiFi connection provider. Dive in, then! 
4 Tips for Finding the Best Business WiFi Connection
From shortlisting the best business WiFi connection providers to acquiring quotes and comparing them, a lot goes into the process of selecting a reliable broadband provider. As a business owner, understandably, you have a lot on your plate to deal with. 
To help you dedicate time to more important tasks, here are four tips that will come in handy for choosing the right internet service provider for your business. 
1. Recognize the Needs of Your Business
Before anything else, you need to determine the needs of your business because internet usage varies from one organization to another. 
That is to say, high-speed internet would be the right choice for businesses spread across the country. Otherwise, conducting company-wide events on Zoom, Google Meet, or other platforms would become impossible. 
However, low-speed internet would be feasible if you run a small-scale business and your internet usage is limited to checking emails. 
In the meantime, don't forget to take into account the number of people accessing the WiFi. That's because company strength is also important in deciding the bandwidth you should go for. 
2. Shortlist the Providers Offering Internet Services in Your Area
Despite offering services nationwide, many business WiFi connection providers do not offer their services in all zip codes. Therefore, before you decide which broadband provider you must go for, check if they offer internet services in your area. 
Even though most providers serve in almost all zip codes, the rates vary from area to area. If your business has relocated to a new location, chances are your old service provider may charge more than it did previously. 
A few business WiFi providers, like Wow!, offer relatively affordable internet plans without compromising on the quality of service. Wow! is among the leading broadband service providers in the nation that offers business internet, fiber, whole-business WiFi, and wireless internet backup. 
Several large business owners have found its whole-business WiFi useful because it keeps businesses connected with their customers without posing a threat to their security. 
3. Evaluate Special Features and Add-Ons
Not every business WiFi provider offers a free router with their service. In that case, businesses will have to bear the cost of the router while paying the provider for the internet service. This could seriously put a strain on your finances. 
Whichever broadband provider you decide to go for, make sure to ask if the router is free or if you will have to purchase it from elsewhere. 
Besides routers, check other freebies offered by the internet service providers you shortlisted for your business. WiFi hotspot access, antivirus program subscription, personal website hosting, and online backup services are other add-ons you should look for when deciding the provider you should go for. 
4. Assess the Price
Getting quotes from your shortlisted broadband provider is crucial. Only then will you be able to decide whose internet package fits your budget. 
Consider the cost of the internet package, setup, equipment, and overreaching the data cap. Additionally, check if they offer the option to merge your internet package with a television or phone plan. 
Most importantly, find out if there is any cancellation fee in case you decide to cancel the plan because it's unfit for your needs. 
Internet for Businesses: Choosing the Right Business WiFi Service Provider
Especially for startups, finding the right business WiFi service provider that caters to their needs is challenging. Yet it's a vital decision and, of course, a hefty investment; otherwise, carrying out basic operations will become challenging. 
Instead of squandering money testing out various providers, conduct thorough research before partnering with a business WiFi service provider. Besides comparing rates, check for reviews online to get a clear picture of the quality of their service. This way, you will be able to make a sound decision and invest money with the correct provider.