The Power of Minimalism by Wearing Statement-Making Minimalist Rings
Written by

Business Daily Media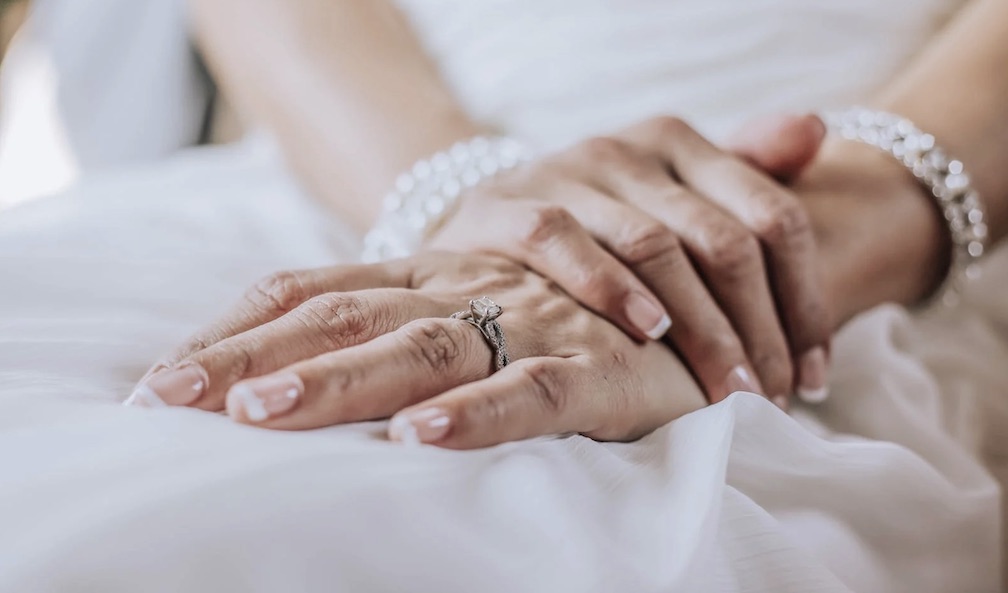 The effectiveness of minimalism is sometimes overlooked. Minimalist jewellery can make a statement that is equally as bold and gorgeous as maximalist jewellery, which can also produce an eye-catching appearance. Statement-making minimalist rings are one of the best methods to convey a minimalist aesthetic. 
These straightforward jewellery items have the ability to improve an appearance by giving any ensemble a subtle yet potent edge. Wearing minimalist rings can be a simple way to make a powerful statement without going over the top, from sleek, modern designs to timeless classics. These rings are the ideal way to make a statement without losing your individual style, whether you're searching for an everyday item or something to wear for a special occasion.
Cost of the Best Minimalist Rings
You want something classy, striking, and classic when it comes to minimalist jewellery. Naturally, you also want anything inside your price range. Fortunately, minimalist rings look stunning and cost far less than traditional bands with elaborate decorations. The best minimalist rings on the market, however, should be taken into consideration if you're searching for something genuinely unique. These rings are made to endure a lifetime because they are carefully and precisely created. They may be a little more expensive than an ordinary pieces of jewellery, but they are still worth the money. There are numerous designs available to fit any aesthetic, ranging from stunning sterling silver bands to polished rose gold rings.
Types of Minimalist Rings
A modest and beautiful approach to adding a little glitter to your look is with minimalist rings. To accommodate all varied tastes, a wide range of minimalist ring types are readily available. There is a minimalist ring out there for everyone, whether you're looking for something delicate and exquisite or a strong and statement item.
The traditional minimalist ring has a plain band with a little diamond or other valuable stone set into it. These rings are ideal for anyone searching for a classy accessory that won't overshadow the rest of their attire. Minimalist stackable rings are an excellent choice if you want something a little more eye-catching. Depending on preference, these rings' various bands with tiny stones can be worn collectively or independently.
How to Choose the Right Minimalist Ring
It can be challenging to select the ideal minimalist ring that truly reflects your aesthetic and sense of style. You can, however, find the ideal minimalist ring that you'll adore for years to come with the help of a few pointers and tactics. The most common metals for minimalist rings are silver and gold, but there are also options made of tungsten, titanium, and steel. You should weigh the advantages and disadvantages of each of these materials when making your choice.
Where to Find the Best Minimalist Rings
The best minimalist rings are available, whether you're searching for a traditional and timeless item or something a little more contemporary. Numerous shops offer minimalist rings in a range of designs and materials. Try a neighbourhood jewellery shop if you're searching for something a little more conventional. You may choose from a large assortment of rings in traditional gold, silver, and platinum styles right here. You can find the ideal minimalist ring to add to your timeless collection, from delicate diamond settings to bold and contemporary bands.