Delicious Valentine's Cupcakes Can Make the Special Day Unforgettable
Written by

Business Daily Media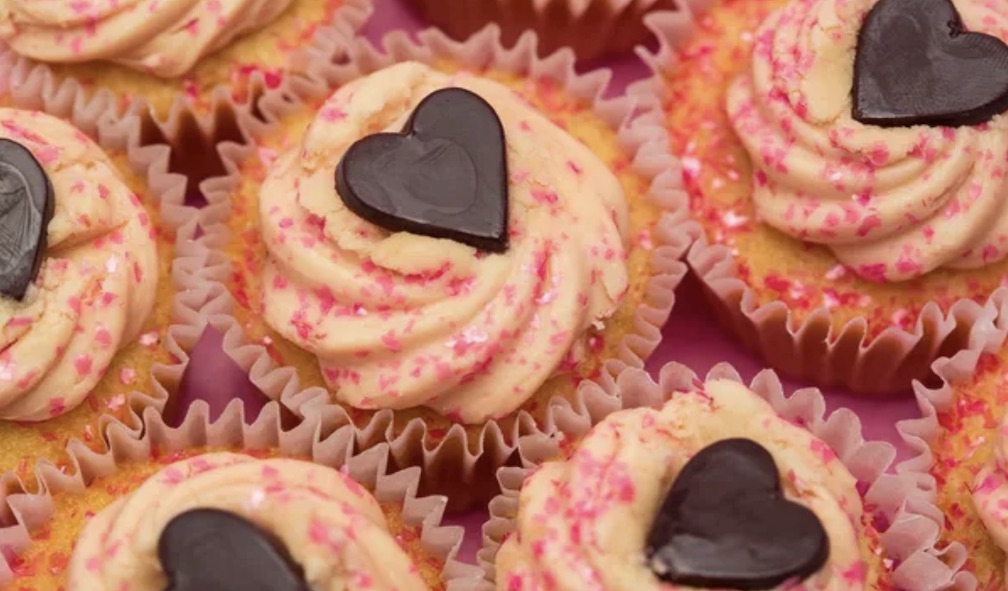 Valentine's Day is a special day that only comes once a year, so it is important to make the most of it. A delicious way to make the day unforgettable is to bake Valentine's cupcakes. Not only are these cupcakes a scrumptious treat, but they are also incredibly easy to make. All that is necessary is a box of cake mix, some buttercream frosting, and your favourite decorations. 
The possibilities are endless; the cupcakes can be decorated in a variety of styles, ranging from romantic and cute to quirky and fun. With the right decorations and a little creativity, you can make unique cupcakes that your Valentine will be sure to love and will make the special day unforgettable.
Valentine's Day is the perfect time to show your love to your special one, and what better way to do it than with a delicious gift of cupcakes? Not only are cupcakes delicious and decadent, but they also offer a variety of benefits. Here are some benefits of giving your loved one Valentines cupcakes this year:
Expressing Love Through a Delicious Treat
Cupcakes are a delicious and unique way to show your sweetheart how much you care. They make a perfect Valentine's Day treat that your loved one will be sure to enjoy. Plus, they're an easy way to show your appreciation and affection thoughtfully.
Achieving The Perfect Balance of Sweetness and Surprise
Cupcakes are a great way to create a balance of sweetness and surprise for your special someone. Cupcakes are delightful treats that are easy to make, allowing you to customize them to your partner's preferences. Whether you choose a classic flavour or something a bit more exotic, your Valentine is sure to be impressed by the thoughtfulness of your gift.
An Economical and Thoughtful Gift
Giving Valentine's cupcakes to your loved one is an economical and thoughtful gift. Cupcakes are not only budget-friendly, but they also show that you care and have taken the time to think of something special for your partner. There are several other great benefits to giving Valentine's cupcakes to your loved one.

An Opportunity to Show Creativity
Giving a Valentine's Cupcake to your loved one is an opportunity to show your creativity. By making a cupcake, you can express your feelings for your special someone in a unique way. Baking Valentine's cupcake allows you to choose a variety of decorations, flavours and designs to make a truly original cupcake. You can choose an original frosting and topping to make the cupcake even more special. Show your creative side by making a one-of-a-kind Valentine's cupcake for your special someone.
An Indulgence That Can Be Shared
Cupcakes are a treat that can be shared between two people. This is a great way to show your partner that you care about them, as you can both enjoy the sweetness and love of the cupcakes together. It is a fun way to spend quality time with your partner and make special memories.