5 Ways To Enhance Your Dining Business's Kitchen Preparation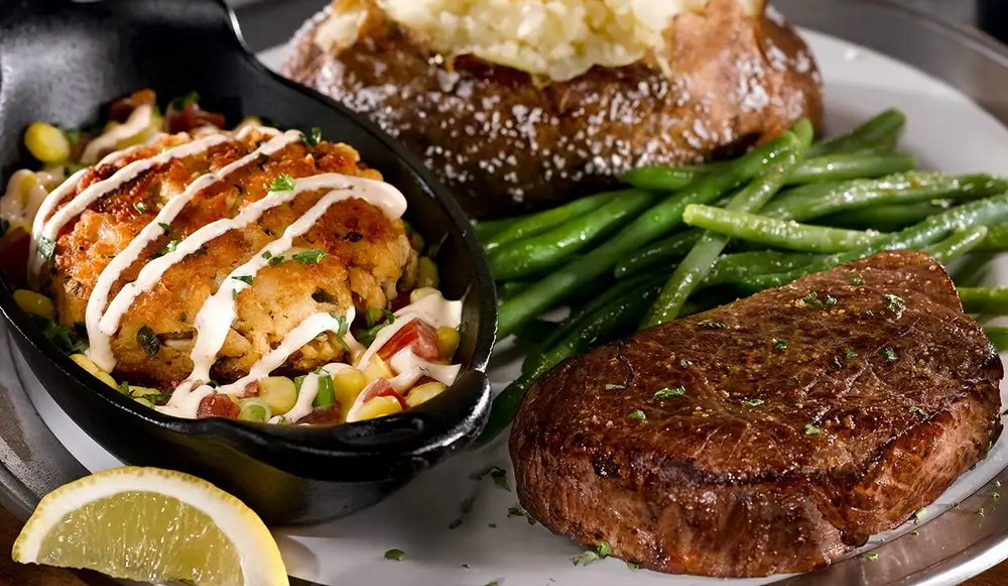 The kitchen is the heart of your restaurant. Yes, you need skilled waitstaff. However, the best waiter in the world can't make an unpleasant or inconsistent meal enjoyable. Your focus on employee training, food supply, and food preparation will add value to your bottom line.
Focus On Inventory
If your goal is to provide travelers and locals with the best breakfast in your state, you need the best eggs. No matter the focus of your restaurant, it is critical that you focus on inventory.
Give this job to one trusted employee. Allow them options to build a logical inventorying process, such as
order review
the ability to change or increase the number of deliveries you get per week
food waste tracking
As your inventory management process becomes smoother, you will probably notice a drop in food waste from spoilage. Clients will consistently return for their favorite pancakes, biscuits or egg scrambles.
Upgrade Your Machinery
Perhaps your restaurant serves a wide variety of soups and salads for lunch each day and you want to add popovers or another homemade quick bread to your offerings. Consider investing in a quality custom mixer that will create consistent batches of this product.
According to Andersondahlen.com, a manufacturer of food processing equipment, "Whether you're modernizing or expanding, we design and build liquid processing systems that increase volume while reducing material waste and overall maintenance and production cost."
By contacting a custom metals fabricator and equipment manufacturer, you can have a custom system built for your business, allowing you to do more with less space. Especially if you're operating multiple franchise locations, you'll want some of this customized equipment to help you prep food items for all your local franchised locations.
Streamline Your Training
Make sure that every employee is trained on the basic kitchen stations before they start to handle food. Waiters and waitresses may be able to step in and support the salad chef, but not if they don't know where the meat thawing rack is and how to avoid it.
There can be no risk of cross-contamination in the food prep space. As possible, it may be wise to invite new waitstaff in to train in different stations in the kitchen on busy nights. If your experienced waiters are busy on the floor, a new waiter learning the routing process in the kitchen can provide support should anyone become overwhelmed.
Make sure that your training process is communicated to your scheduler. If an employee hasn't been trained in the "go vs. no-go" spaces in the kitchen while they work final prep, they should not be scheduled for such work. It only takes one case of food poisoning to give your restaurant a black eye.
Make A Maintenance Schedule
In addition to creating an efficient inventory process, make sure that kitchen tools undergo regular maintenance. This can be anything from tightening up tongs to sharpening knives. Of course, your chefs may prefer to handle some of their own tool maintenance.
If so, provide them with the time necessary to do such work. Restaurant managers should also be open to getting feedback on factors such as
prep placement and comfort: Is the working height for the salad station appropriate and can everything easily be reached?
employee safety: Does the floor near the dishwasher have the right mats to avoid slipping?
food security: Does the meat thawing table have a drain tray, and who is supposed to empty it?
Fixing such issues may be as simple as a new dishwasher mat or a cleanup assignment at the end of the night. Being open to employee comments can save a dangerous situation for employees and clients.
Review Your Menu
Do you have items on your menu that require you to stock a product that constantly ends up on the food waste list? Take the item off the menu and offer it as a special once a month so you don't have to keep it on the shelves each day.
If your restaurant used to bring in scallops but struggled to sell them, take them away. Regular customers may notice that they're gone and ask about them. Let waitstaff know when scallops will be on the special, so returning clients can treat themselves.
There are many aspects of the restaurant business that need to stay quite flexible. However, factors that impact safety need to stay pretty rigid. Invest in custom tools that allow you to create a consistent product, especially if it's something you offer often.