Tic:Toc closes $54m Series D funding round to transform lending service delivery experiences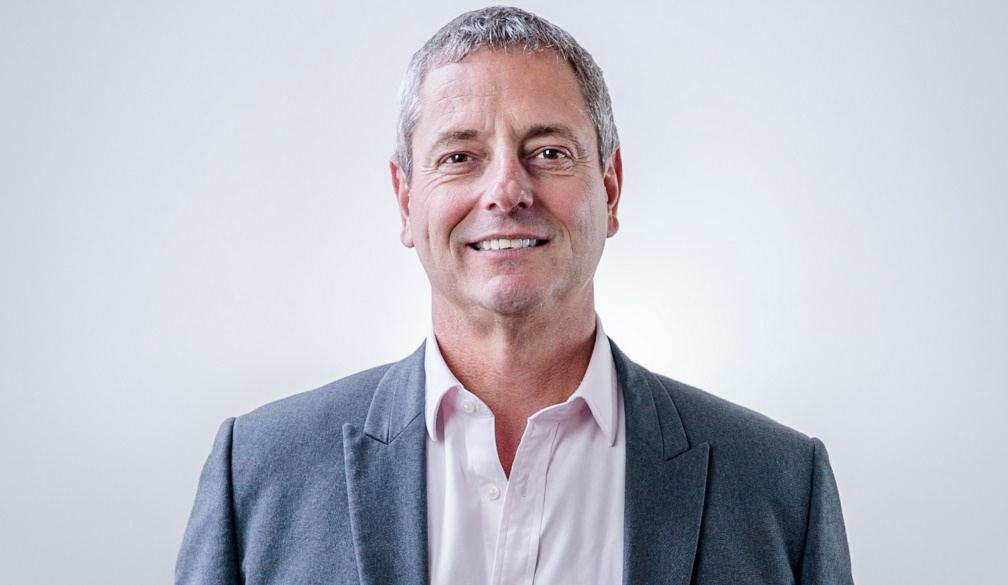 The investment will deepen Tic:Toc's product offering as it seeks to enhance its open banking
capabilities and market-leading customer experiences
Australian platform technology company, Tic:Toc, has secured a further AUD$24 million strategic investment led by existing shareholder IAG Firemark Ventures, as Tic:Toc continues to transform the digital lending category.

Tic:Toc's AUD$24 million Series-D2 round is a follow-on to the AUD$30 million Series-D round committed in February 2022, driven by IAG Firemark Ventures to enable Tic:Toc to embed additional products and services, such as insurance, into its proprietary platform and deliver seamless customer journeys. Bendigo and Adelaide Bank invested alongside IAG in both the initial and follow-on Series D.
Tic:Toc's pre money Series-D2 valuation of ~$230m demonstrates the strength of its operating model through a challenging market cycle, after last year securing a seven year funding agreement with Bendigo and Adelaide Bank for its retail offering, and to date licensing its technology to 17 Enterprise customers, including two of Australia's largest five banks.
As Australia's first and only digital-lender and platform company, Tic:Toc has set the industry standard for automated credit underwriting processes. Tic:Toc operates on its proprietary AI-driven lending platform, which enables approximately 70% of the digital home loan market. In return, Enterprise clients can access new markets with improved economics via lending automation, and borrowers can access low-cost home loans via seamless digital experiences.
Anthony Baum, Founder and CEO of Tic:Toc, says the backing of IAG, Australia's largest general insurance company, reflects the success of the fintech's asset light, platform led business model to create seamless automated finance journeys for customers.
"We are thrilled to have IAG Firemark Ventures continue its investment in our platform. The continued support from our shareholders signals confidence in our strategy and demonstrates capital is available for sustainable organisations that are solving critical market problems."
The capital will help Tic:Toc accelerate the development of its proprietary platform to increase its modularisation, flexibility and scale of application in Australia and overseas, as well as the growth of its retail business which acts as a proving ground for Tic:Toc's platform solutions.
The strategic investment is part of IAG's foray into supporting innovators with disruptive business models in the market through ​​Firemark Ventures, its corporate venture capital fund.
Scott Gunther, General Partner at IAG Firemark Ventures says '"We made our first investment into Tic:Toc in 2018 and we have continued to be inspired by how they are delivering a next generation digital experience for mortgages in Australia. The evolution of their business model into becoming a Platform as a Service (PAAS) provider has been proven out with so many enterprise customers coming onboard over the past 18 months. Australia is rich in Fintech and Insurtech start-up success stories, and Tic:Toc still has so much more to offer in this part of the financial services sector. There is a bright future ahead".