Tips on How to Ship Pallets to Luxembourg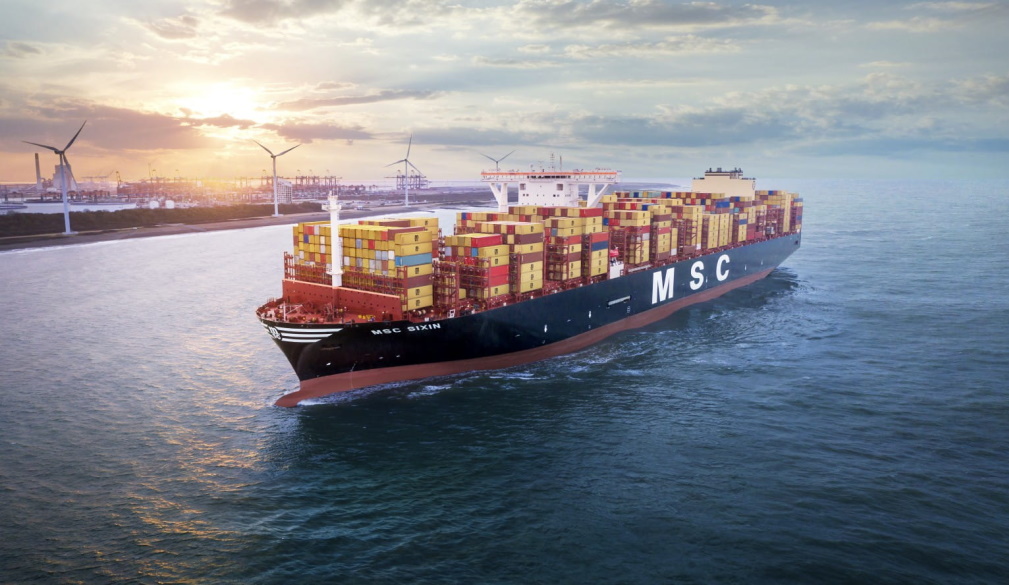 Many businesses thrive when they send their commercial goods on pallets. After all, numerous classes of goods are ideally transported on pallets, making them less liable to falling over as when they are in transit as well as rendering them easier to unload on arrival. It is little wonder, then, that palletised goods are the norm for commercial consignments leaving the UK to all parts of Western Europe including the Grand Duchy of Luxembourg.
Although Luxembourg may not be the biggest state in the European Union, it constitutes a good export market for British businesses. On the whole, its population is wealthier than many comparable European states and the industrial sectors it is most involved in tend to be high-tech ones which invest heavily in high-quality goods. However, UK-based firms can come undone when they don't manage their palletised deliveries to Luxembourg well. Businesses based there can sometimes prefer other suppliers if consignments from the British Isles arrive in poor condition or late. 
What should exporters be doing to ensure their pallet shipments to Luxembourg don't let them down?
Opt for a Door-to-Door Service
To begin with, some British firms will only send pallets to Luxembourg City and expect their customers to arrange onward transit if they don't happen to be based there. This is a mistake that could cost you dearly. Instead, use a courier service that won't hesitate to go the extra yard and deliver directly to all of the other major population centres in the country, such as Esch-sur-Alzette, Differdange or Clerveux, for example. Not only will your customers appreciate it but it means being able to ensure your goods remain under your control until they arrive and are duly signed for.
Pick the Best Route for Your Location
Typically, freight forwarders will arrange for pallets to be sent to anywhere in Western Europe via the cross-channel services at Folkestone and Dover. However, it can sometimes make more sense to send pallets to Luxembourg via Hook of Holland or Zeebrugge. Roll-on, roll-off ferries depart from Hull to both ports while Hook of Holland also connects to Harwich. Either way, it is typically a little quicker to get to the border with Luxembourg than it would be from Calais.
Register for Export Declarations
If you are sending a pallet to Luxembourg for the first time, then you will need to register for an EORI number with HMRC. Even if you already have one, customs declarations need to be made online for every consignment of palletised goods to Luxembourg. According to Barrington Freight, an Essex-based freight forwarding business that also acts as a customs clearance agent, British firms tend to get caught out by incorrect commodity coding. As such, you should seek professional assistance in this area with knowledge of both UK and EU regulations to avoid potential hold-ups at the border which can be costly to resolve.
Consider Groupage Shipments
Finally, it is worth noting that express courier services are not the only way to get pallets to Luxembourg on time. For less urgent deliveries, weigh up the merits of grouping your delivery with others in the area. Groupage shipments may take a few days longer but they are much, much more cost-effective. This is an ideal option for fulfilling orders with no particular delivery deadline.