Everything You Need to Know About Starting a 360° Photo Booth Business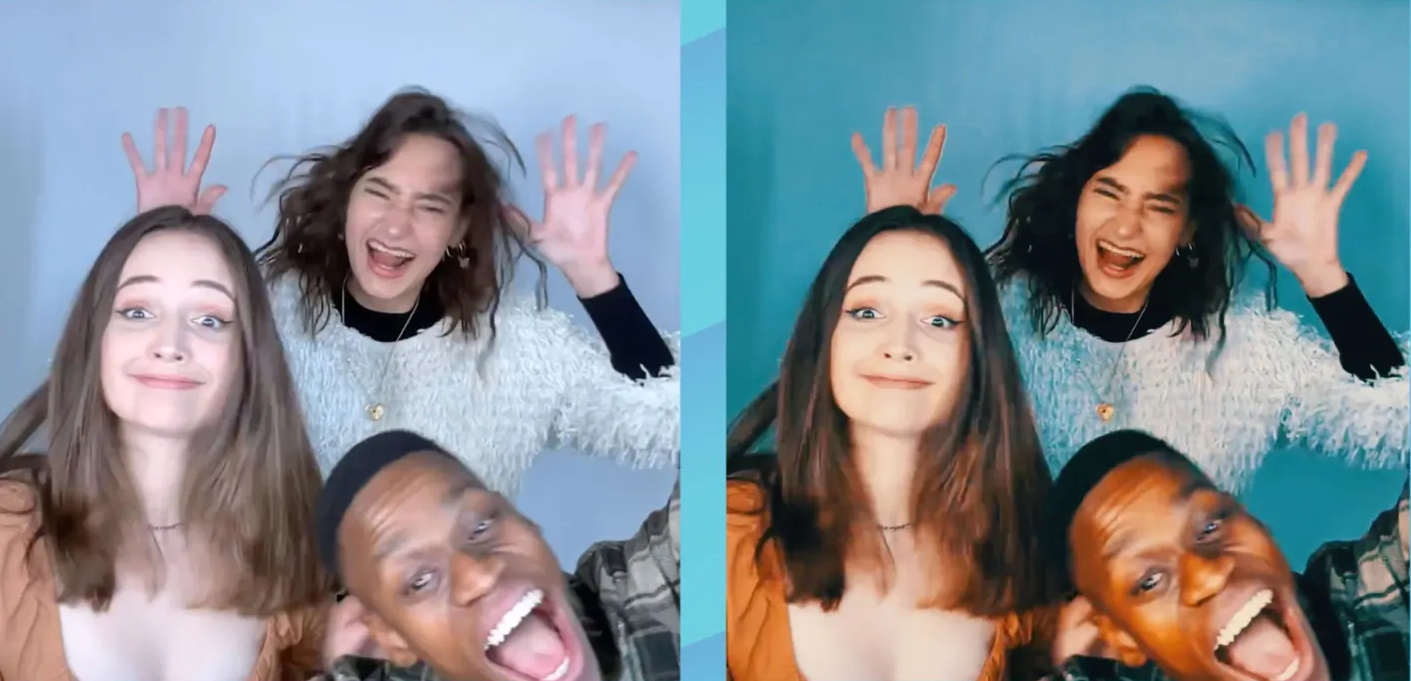 Photo booth enterprises are highly scalable and require a relatively low level of capital to start up. You can make some good money from a 360° photo booth business, in particular, because enterprises of this sort offer more than standard systems and can consequently charge a premium for their services. Equally, it is possible to start a photo booth business working at weekends and evenings while still holding a job down until such a time when you can quit to run your enterprise full-time.
Many people begin working as photo booth operators with their first set up of 360° equipment and then soon go on to invest in further systems with further 360° technology down the line. This means that they are soon able to handle multiple events at the same time with a few part-time employees. If such a flexible lifestyle appeals to you – not to mention providing people with a service that will put a smile on their faces – then read on to find out more about starting a small 360° photo booth business.
Lots of Choice
There are plenty of competing systems on the market. Choose one that will meet your current and future business needs. Basic functionality might be all that you are after for the first few months while you are starting out on your journey as a 360° photo booth operator. However, as the business grows you may want to unleash further system options and to have scalability built into the software you run so you can benefit from the full range of management options. 
According to Snappic, a leading 360° photo booth software company, the option to pay for your system on a per-event basis is handy for newcomers to the market but you may soon want to shift to a monthly or annual plan as the business takes off. Equally, whichever photo booth software you invest in, make sure that it doesn't just have plenty of video effects for users to play with but that it has tools that have been specifically designed for 360° videos.
Consider Your Chosen Market
Most small businesses operate in a niche market – at least, they do so to begin with before they expand. For people new to running a business, this will mean thinking about their locality and how far they are willing to travel to set up their 360° photo booths. Travel time and fuel costs should be built into the business plan from the outset. 
As well as a geographical market, think about your customer profile. Will you want to specialise in wedding receptions, for example, in which case marketing at marriage fairs and so on is likely to be a part of your plan? There again, you might not want to cater to private parties at all and focus on the potentially more lucrative corporate market.
Choose Reliable Technology
Invest in 360° photo booth technology that is already established as a proven winner. As well as the aforementioned photo booth software system you will need, it is important to think about the hardware. With a 360° setup, the revolving boom of the system will be used repeatedly. Therefore, you will want a system that will be working just as well at the end of an event as it did at the start. 
Equally, you will not want the videos your system generates to be shaky so a very even movement that synchronises perfectly with the operating system will be beneficial. Remember that just one event where your equipment doesn't work properly can get you a bad name in the industry that may be hard to recover from. In other words, buy the best 360° system you can afford even if it means stretching your initial budget somewhat.
Don't Underestimate Lighting
Lighting is hugely important in any photo booth business. Without it, your booth's videos/images will seem drab and fail to have the vibrancy that superior setups achieve. When it comes to 360° images, which are captured in the form of videos, not stills, lighting is even more important. There are a number of ways to get good 360° lighting but circular LED rings are one of the most tried and tested options.
LED rings provide a full level of light around the subject from all angles with no undesirable dark areas being generated from contrasting light levels. If you have got your 360° photo booth well-lit, it will also catch the eye of event attendees, making it more likely they'll want to engage with your service. In turn, this can lead to more bookings for your business in future.