The Top 9 Reasons to Live in Sydney's Sutherland Shire
Written by

NewsServices.com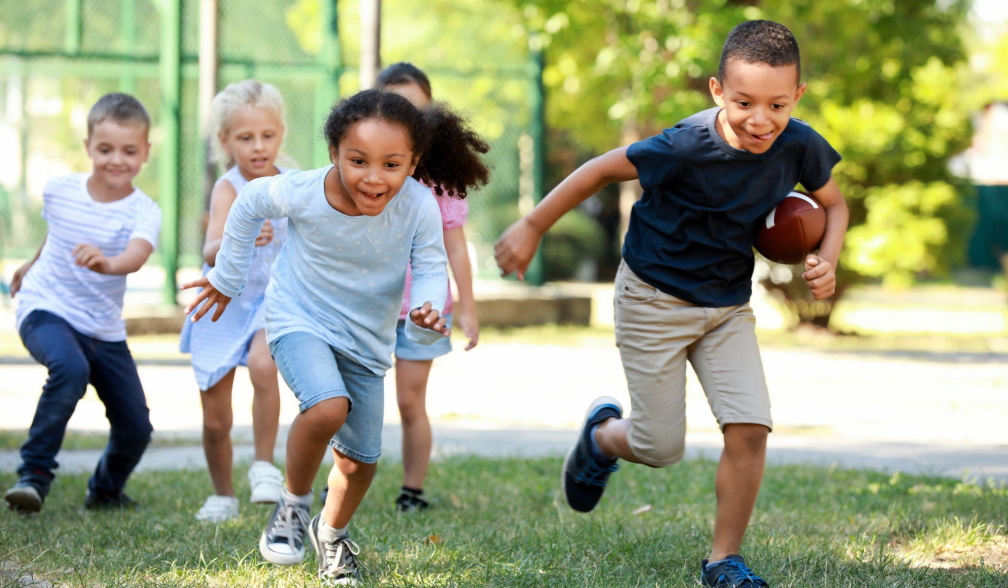 When looking for a home in Sydney, many people overlook Sutherland Shire. On the surface, there's nothing remarkable about this suburb. However, when looking for the perfect place to live, it has all the right ingredients.
This article explains 9 reasons why Sutherland Shire could make a great place to live.
Safety
Talk to most people living in Sutherland Shire and they'll tell you that it's a very safe place to live. It helps that a lot of families live in this suburb - while there are slightly more rowdy parts, much of it is very sleepy and peaceful.
Community
There's a strong sense of community within Sutherland Shire. There are plenty of community-run clubs and events, and lots of support for those who are less fortunate. Neighbours look out for each other here in a way that isn't quite as common in other parts of the city.
Access
Sutherland Shire has great access to other parts of Sydney. If you work in the centre of the city, there are plenty of buses and trains that you can take to get here. There are also frequent trains that can take you to Cronulla Beach from other areas of Sutherland Shire.
Leisure
Whether you want to grab a beer at the pub or hit the gym, there are plenty of leisure amenities in Sutherland Shire to keep you entertained. There are many traditional restaurants here for those that like dining out. The suburb also features some incredible sports facilities ranging from swim parks to cycleways.
Education
A reason Sutherland Shire is so popular for families is because of the good schools in the area. If you've got young kids who are looking to move into primary school soon, it could be worth considering Sutherland Shire.
Nature
Sutherland Shire is not as heavily developed as many other areas of Sydney. There are more grassy areas and more trees. You'll find plenty of amazing parks here such as Royal National Park, as well as Caravan Head Bushland Reserve. There's also the beach on your doorstep.
History
Sutherland Shire has a rich history and there are many historical buildings throughout this suburb. Those looking to live in a house with some history may find the home that they are looking for in Sutherland Shire.
Space
Homes in Sutherland Shire tend to come with a lot of space - certainly more so than in more central areas of Sydney. Many families in Sydney looking for a bigger home settle down here for this reason.
Affordability
While homes in some areas of Sutherland Shire do come with a high price tag, you can get more home for your money than you might do in the city centre. In fact, there are cheaper housing developments and apartments constantly being built to help cater to those on a tighter budget.
Conclusion
Sutherland Shire is most ideal for families due to its safety, schools and availability of spacious homes. It's also ideal for those that want to get involved in sports or get closer to nature while still living close enough to Sydney's main attractions.