Bathroom Renovator's Checklist: What to Look Out For When Renovating
Written by

NewsServices.com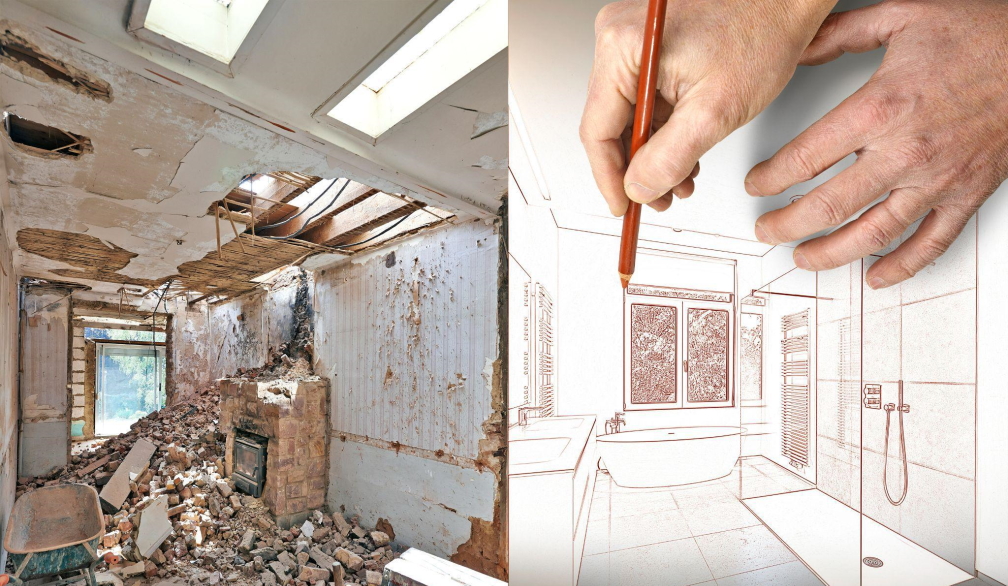 A bathroom renovation is a great way to give your home a modern lift and add value. With so many features to choose from including floating cabinets and screenless showers, you can have a high impact bathroom that really suits your needs and personality whether for family use, ensuite or a guest bathroom. Visit Website
Knowing what you want to use your bathroom for will help you plan the right features and layout to make it not only wowing and beautiful, but practical and functional.
While it may be tempting to rush in and get started, it really pays to ask a few questions to make sure the end result for your Adelaide bathroom renovation is actually going to work.
Taking a bit of time to plan will also open up a lot more options that you might not have considered including details like heated towel rails or safety features like a lockable medicine cabinet.
Bathrooms can be tight spaces and if you put in the wrong size or have a door opening the wrong way, you might have some regrets that are costly to change or difficult to live with.
The right help from an experienced bathroom renovation specialist can really help to take out the guesswork and make your bathroom dreams a reality.
What to consider for a new bathroom?
How much work your bathroom needs will be determined by a few factors, how much you have to spend, how much you want to spend and the condition your current bathroom is in.
Some items that need very careful consideration are the costs, timeframes and issues that might be found if you are completely rebuilding a bathroom and having demolition work carried out.
Structural damage such as rotting timber frames behind the plaster might not be noticed until the walls are stripped. If you are going for a full renovation it gives you so much more space to work with and allows you to build a complete new bathroom to suit your needs. Just be careful that you allow extra time to have the foundations checked after demolishing walls and stripping tiles. A reassessment at this point will give you accurate timeframes and budgets to work with going forward.
Make sure when you are getting quotes that rubbish removal is covered in the costs and that time will be taken to assess any damage after foundations are exposed.
If you use a professional renovation company to oversee your bathroom works they will have qualified and licensed workers who will check your foundations, recommend solutions and be able to carry out work quickly.
They will be there from the very start to help you plan, discuss ideas and look over options. They can ask the right questions to determine your costs and set the right level of renovation works to achieve your goals including:
How much space you have versus how much you need

The design and style you want

How much you can afford

When the best time for renovations are

Your bathroom alternatives while works are completed

What facilities do you need in the room - shower, bath, toilet?

Storage space

Any mobility support or grip rails
By asking the right questions about your ultimate bathroom completion and having a checklist worked out that will cover everything you need you can make your bathroom renovation easy and know exactly what to expect. Your Bathroom renovation expert can help you complete a checklist and make sure every step is covered and accounted for. It's worth the peace of mind and may end up costing less than if you attempt to oversee your renovations yourself.