Why It's Become Essential for Businesses to Have a Consumer-Centric Approach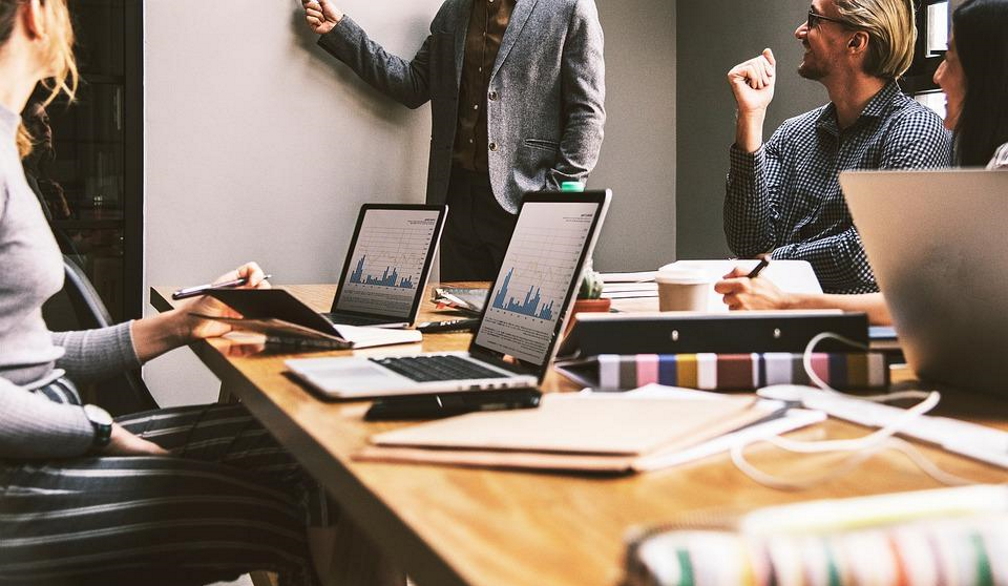 We live in an age where business management is more centered around convenience and accessibility than ever. As a result, it can be especially challenging for new business owners trying to make their mark in the industry, as trying to get the attention of their target audience can be a challenge when they already have companies they trust.
Therefore, it's become crucial for company owners to adopt a more consumer-centric approach in an attempt to market their business better. However, for those still on the fence regarding some of the advantages of a consumer-centric strategy, here are just a few reasons why it's become so essential in today's competitive marketplace.
Breaking new ground in marketing and insurance
There was a time when trying to convince people to adopt new insurance policies was problematic due to the reputation of insurance in general. In fact, such a statement still holds these day, at least for the insurers that haven't taken the consumer-centric approach. Many companies have broken new ground in the form of insurance with telematics, where a device is used to track driver behavior and figure out whether the client should pay less or more based on how they drive.
The good news is a driver that understands how to keep the car safe and adopts best-practice methods will not only save money on fuel, but also save costs on insurance policies. Such a thing is unheard of in many other types of insurance. Usage-based insurance is currently most effective with regard to vehicles, but strides are being made to spread UBI across other types of insurance. As a result, it makes marketing insurance so much easier than before.
Increasing demand for flexible pricing
One reason why the consumer-centric approach is so crucial is due to customers becoming more and more aware of what businesses can do for them. So why bother with a company that doesn't cater to their needs when they can go for a service with more flexible pricing? It all started with the rise of the subscription-based model, as the usage-based pricing model helped empower the end users.
These days, potential customers want flexible pricing for just about anything, and they're more than willing to look elsewhere if a company is not meeting its expectations.
Growing competition in the business sector
Without a doubt, the competition is growing in the business sector. More companies are adopting consumer-friendly business models, going so far as to use artificial intelligence to provide effective algorithms that take customer preference to account. When your competition is making so much effort to cater to the customers, you can bet that the target demographic will not bother with a business that doesn't do the same. You might get lucky from time to time and earn a following, but it's not going to be nearly as effective as your peers.
If you want your company to elevate itself and make its mark in the industry, you must be willing to do the work. Any business worth its salt in the modern sector would do well to focus on its consumers as the number one priority.