Why You Should Go for Professional Bookkeeping Services in Hong Kong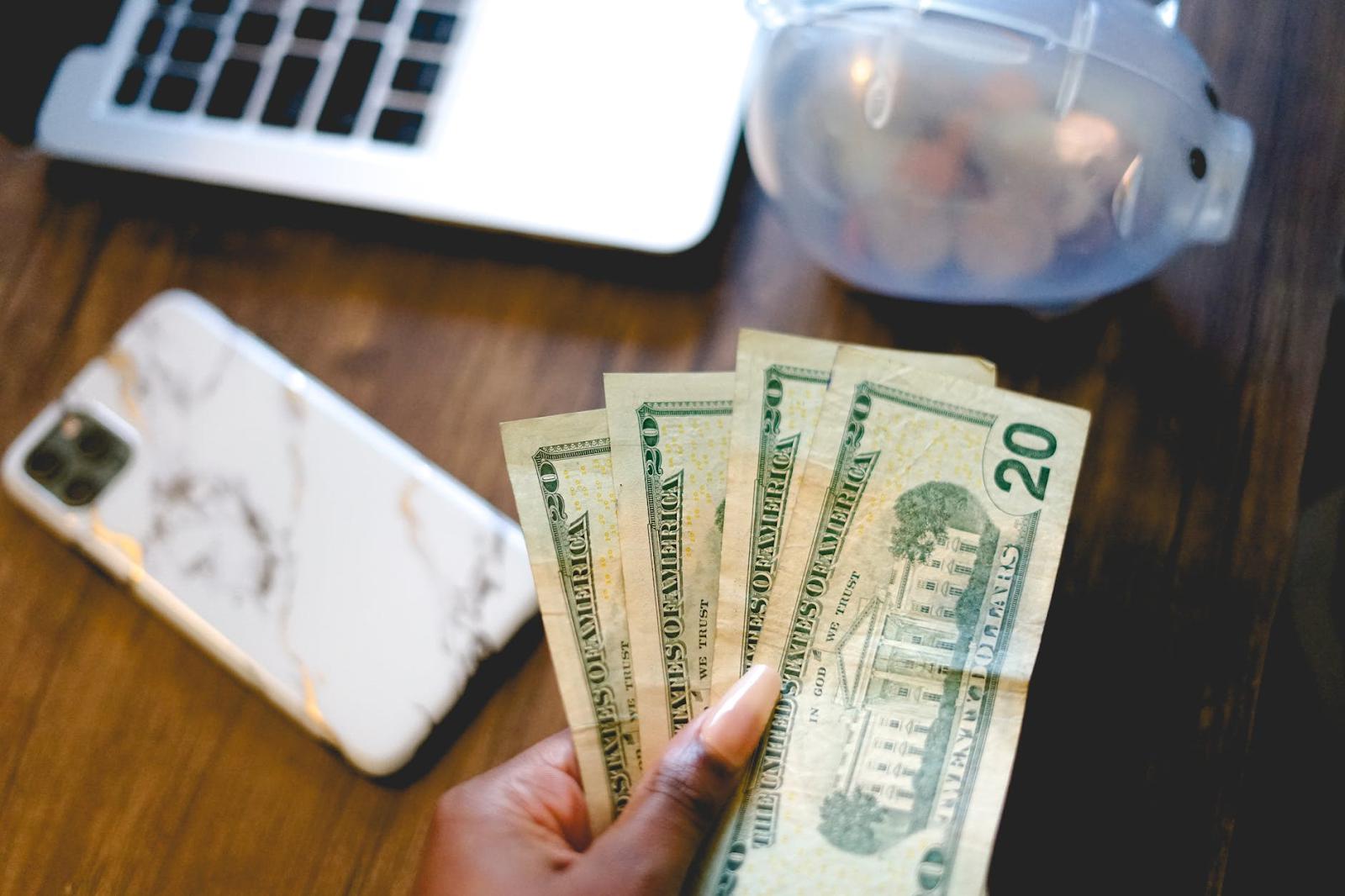 When investors look at Hong Kong, what runs through their minds is a jurisdiction that can quickly propel their enterprises to global status. For about 20 years, Hong Kong has been ranked the most liberal jurisdiction on the globe by the World Bank and Heritage Foundation. This is why almost every large company we know of today has some presence in Hong Kong. To achieve this anticipated growth and become a globally revered brand, it is paramount to get bookkeeping and accounting correctly. 
Bookkeeping is a lengthy and time-consuming process of company accounting, and it requires a lot of precision. Depending on the nature and size of your company, bookkeeping can be pretty challenging, and getting it wrong could mean the entire accounting process will be erroneous. The best method of handling bookkeeping in your company is working with an agency of experts. This post takes a closer look to help you understand bookkeeping services in Hong Kong and demonstrate how to identify the best agency. 
What Does Bookkeeping Involve?
Bookkeeping is the entire process of recording and tracking a business's financial-related transactions. The information is aggregated into regular company reports that demonstrate how the organisation is fairing on. All companies registered in Hong Kong, including partnerships, limited liability companies, and public limited liability corporations, are required to follow the Hong Kong Financial Reporting Standards (HKFRS) for their bookkeeping and accounting operations. 
Below are some of the transactions that are handled by the bookkeepers: 
- Paying overdue invoices. 

- Tracking invoices owed to contractors and suppliers. 

- Invoicing products and services sold to clients. 

- Reconciling bank financial statements. 

- Tracking payroll taxes and paying staff. 

- Entering data about depreciation and bad debts write-offs.
Why You Should Outsource Bookkeeping Services in Hong Kong 
There are dozens of reasons why you should consider using bookkeeping services in Hong Kong. Here are some of them: 
You Have Assurance of Detailed Recording 
When you bring a dedicated bookkeeper on board, one of the assurances is that record keeping will be comprehensive. The experts have special attention to detail and will use their experience to supervise business accounts and capture the right information. You will find the detailed and accurate records very helpful in preparing the company's financial statements and filing tax returns.
Better Compliance with Policies and Laws in Hong Kong 
One of the reasons that make Hong Kong an outstanding jurisdiction for businesses is that it is always crafting new laws and policies. Although these laws are crucial in making the island more competitive, the reverse is true when it comes to compliance. Managers often find it challenging when the policies change and, at times, end up preparing the books and financial records incorrectly. Even the current financial auditing, accounting, and tax reporting policies are still challenging to follow for some in-house teams.
With the best bookkeeping services in Hong Kong, you do not have to worry about compliance. The experts are always at the top of the compliance requirements in Hong Kong. They will not only help you to comply with bookkeeping laws but could also train and equip your staff with the best skills. 
Better Tax Prediction for Your Company 
In Hong Kong, the Inland Revenue Department (IRD) demands official financial statements on matters related to taxation, but it is crucial for every business to have its own predictions. This can help in strategy formulation and compliance, especially in highly competitive industries. Top-notch bookkeeping services in Hong Kong can help to generate accurate and detailed balance sheets, which you can use to predict the taxes to be paid.  
How to Identify the Best Bookkeeping Services in Hong Kong
- Identify and work with bookkeeping services offered by licensed firms. 

- Pick the agencies rated highly by previous clients. 

- Only work with companies that are willing to also offer other executive services, such as payroll management and tax services. 

- The company you select for bookkeeping services in Hong Kong should have excellent customer support. 
This post has demonstrated that your company is sure to enjoy many benefits by working with an agency of experts in bookkeeping. Remember that you can even get more, including faster response time and financial analysis, if you select the best agency. Contact MBiA, one of the most respected accounting firms, for outstanding bookkeeping services in Hong Kong.