New Challenge for Growers as Australian Manufacturers Lock in Bulk Suppliers
Written by

NewsServices.com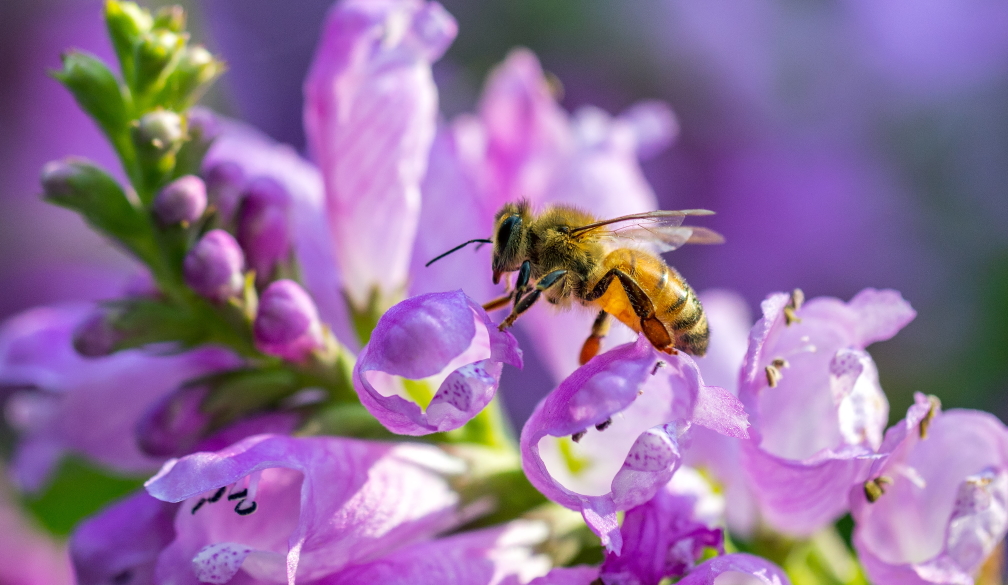 As Australia's ongoing supply chain crisis deepens, Australian manufacturers report difficulty securing reliable sources for key ingredients. Global primary and secondary producer Olam Group warned that the cost of food will only increase in the coming years after additional pressures on primary industries emerge following the emergence of the Varroa Mite, endangering Australian bee populations.
Varroa Mite has impacted large areas of the New South Wales beekeeping industry. Strict biosecurity zoning is now in place across several areas of New South Wales where beekeeping supplies and honey products face severe restrictions on movement. The "red eradication zone" has seen the complete destruction of honeybee hives, largely in the Hunter Region, one of Australia's key "food bowls".
While the cull has spelt disaster for New South Wales honey producers, for some Australian farmers dependent on pollination face a potential disaster should the mite spread. The beekeeping industry is uniquely positioned to impact our primary producers as a whole, as bees play a vital role in pollination across dozens of industries.
Australian manufacturing is already feeling the honey supply squeeze as New South Wales sees a reduction in honey supply in impacted areas.
"Varroa mite is just one more challenge for Australian beekeepers," said Michelle Day, spokeswoman for commercial honey supplier, Australian Beekeeper's Honey. "The beekeeping industry is impacted every few years by drought, and by ongoing climate related issues. This is just another challenge for honey producers in Australia" she said.
Fears that Australian manufacturing may need to look abroad for honey supply raises problems beyond the devastating financial implications for an industry already in crisis. Looser international regulation of honey quality, global supply chain challenges and the risk of further biosecurity problems all make international honey sourcing problematic. Australian honey suppliers urge manufacturing to stick with Australian honey, as it's well regulated and of impeccable quality.
A different approach to honey supply may be key to keeping the honeybee industry afloat until Australia can eradicate the current varroa mite outbreak. While large scale honey farming poses a risk to national honey supply by concentrating hives in a single location, vulnerable to infection, single, scattered hives cannot keep up with demand from commercial food producers.
"Australian Beekeeper's Honey combines traditional commercial honey farming, with networked supply across hundreds of Australian beekeepers, producing both popular and niche varieties, including Australian Manuka Honey in multiple locations. This isn't a response to the current infestation, but rather the result of combating thirty years of challenges faced by the Australian beekeeping industry. We've already seen a massive rise in demand from secondary producers scrambling to lock in reliable honey supply, and we're uniquely positioned to help. With bees playing such a vital role in agribusiness, it's a case of 'we're all in this together'," said Ms. Day.
The scramble to lock in suppliers goes beyond honey in New South Wales. The state's other "food bowl", the famed Riverina Region continues to battle rodent plagues. Severe weather events across the state, including the Northern Rivers and Armidale region have impacted supply of crops, livestock and seafood.
Agriculture Australia warns that farming continues to be deeply impacted by climate change and faces further challenges in the coming decade however in good news, a recent study showed that the farming industry is adapting and evolving to slow the impacts.