Three Exciting Tips That Can Lead Anyone to a Powerful Domain Name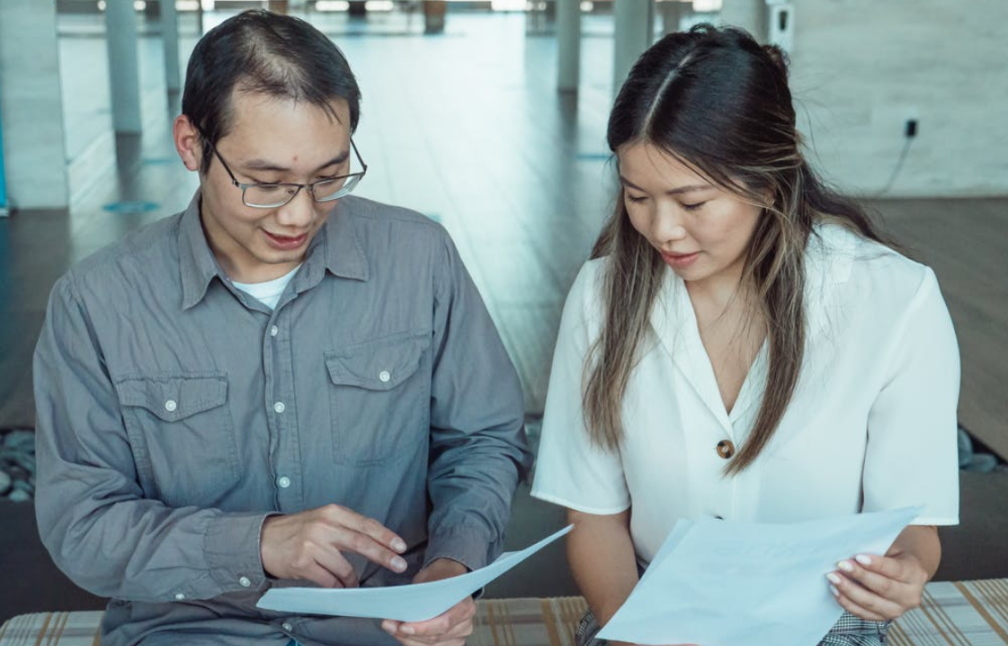 Although the market is crowded, there are countless strategies entrepreneurs can use to create a business that stands out from competitors, and one of them is giving your business a powerful domain name.
Your domain name is the link that connects your business's physical identity to its online identity. Getting a solid domain name is pivotal in communicating what your brand values, its personality, identity, and the kind of services you offer. It'd also boost your brand's SEO performance as well as leave a strong first impression when customers interact with it. 
Picking a catchy, powerful, and trustworthy domain name is the best way to go because using an unappealing domain name will affect how customers engage with your brand.
Your domain name is a vital necessity that you cannot afford to ignore, and today, we'd be showing you how you can quickly find the best domain name for your business.
3 Smart Steps That Will Lead You to a Premium Domain Name
When choosing a premium domain name, make sure the domain name you settle on meets these three essential criteria before putting a stamp on it: 
Search for Brandable Domain Names
One thing you must watch out for when picking your domain name is to pick one that's brandable. Brandable names are distinctive, memorable, interesting, and creative, and they capture the soul of your company. 
Premium domain names are the most recognizable domains online, and they will help you lay the groundwork for your online presence in addition to giving your business its own identity. 
The best premium domain name is one that aligns with your business name. Several well-known companies with strong brand names, like Google, Amazon, Microsoft, Tesla, and Amazon, also have premium domain names that complement their business names. 
Therefore, picking a memorable company name needs to be your first concern.
To get one, you can:
Create New:

Create new words that perfectly express the core of your brand's services and personality. Brands like Snapchat and Gmail embraced this strategy.

Search for Common Words:

You can locate well-known words that suit the personality and identity of your brand by simply searching your dictionaries and thesauruses. Three well-known corporations—Twitter, Apple, and Tinder—took this approach and gave these common, everyday words their own special meanings.

Use Abbreviations:

Another strategy for coming up with a distinctive brand name is to shorten challenging and complex words. Companies such as MAC, which stands for 'Make-up Art Cosmetics,' and BMW, which stands for 'Bavarian Motor Works,' are excellent examples.

Check Out a Naming Platform:

A naming agency can assist you in developing your brand identity and

crowdsource naming

that would provide novel, intriguing domain name suggestions that are consistent with the ideals your brand stands for.

Search for Short Domain Names

Another crucial rule for domain names is to keep them short and simple. And the reason for this is that a short, straightforward word would make your domain name simple to remember, use as a reference, and look up online.
Not to forget how well a brief domain name solves the problem of our limited memory.
Find Words With Top-Level Domain (TLDs) 
Top-level domain extensions like '.com,' '.org,' and '.net' remain the most well-known extensions despite the internet's rapid expansion; in fact, they are used by practically all premium domains. 
The Domain Name Association reports that there are now over 1500 new domain extensions, a 145% rise from previous years. But nearly everyone who visits a website expects that its domain name extension must be a TLD, such as '.com.' 
And because of how useful top-level domains can be in gaining the confidence of clients and allies, every business wants one, even if they are more expensive than other prevalent domain extensions.
Now, if you are unable to get the dot-com version of your chosen premium domain name, you could still be successful with emerging extensions like '.io' and '.co,' as well as country-code TLDs like '.co' and '.eu.' 
Avoid Making Poor Decisions
The simplest way to succeed online is to own a premium domain. To achieve this successfully, you must choose domain names that are consistent with your brand and avoid spelling mistakes, symbols, and digits, as they would only complicate your domain name needlessly.
Grant Polachek is the head of branding for Squadhelp.com, 3X Inc 5000 startup and disruptive naming agency. Squadhelp has reviewed more than 1 million names and curated a collection of the best available names on the web today. We are also the world's leading crowdsource naming platform, supporting clients from early-stage startups to Fortune 500 companies.