What is AFRA?
Written by

NewsServices.com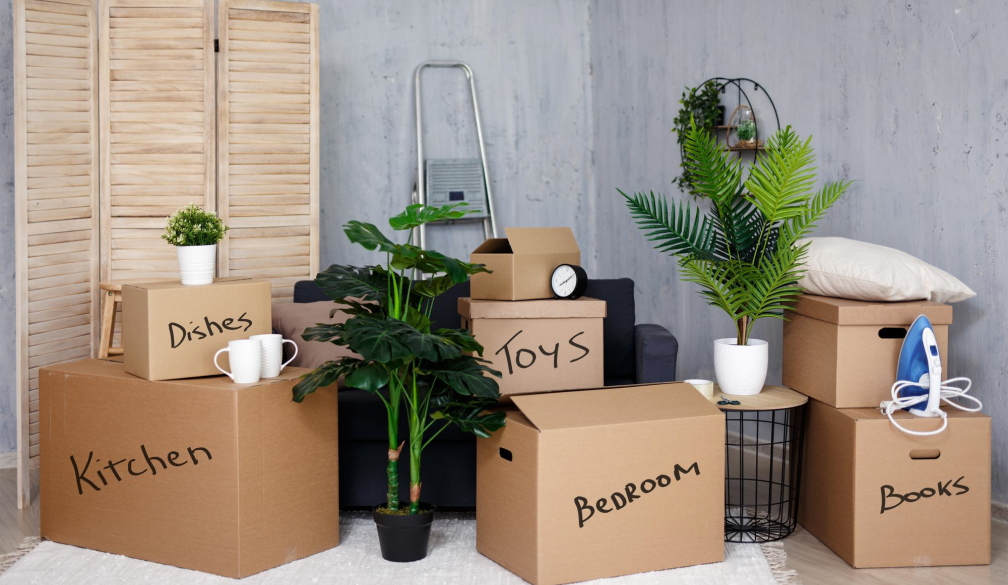 If you've been researching moving in Australia, there's a good chance you've seen the acronym AFRA at least a few times. Chances are, some of the companies you're considering for your move are AFRA accredited, but if you're like most people who are not in the moving industry themselves, you probably don't know exactly what that means.
So, let's take a closer look at who AFRA are, what they do, and why AFRA accreditation of your moving company is a must have.
What Is AFRA?
AFRA is an acronym that means the Australian Furniture Removal Association. It's an industry body that sets standards for and governs the operational procedures of member companies.
In short, AFRA is an organization that sets standards for moving.
What Does AFRA Do?
While most people aren't aware of how much goes into a successful move, it's a lot more than a truck or van and some boxes. It takes more than muscles to successfully and safely move household goods from one place to the other, and AFRA is an organization that creates standards for all those things.
AFRA members are required to meet minimum standards for goods in transit and public liability insurance. They are required to have certain types of tools and equipment, and they have to meet training standards – not only for moving, but also for other important things like health and safety.
Companies that choose to become AFRA members have to go through an initial accreditation process, but they also have to be audited from time to time. So, it's never just a onetime process – the companies that have AFRA accreditation always have to follow AFRA standards.
Why Should You Choose an AFRA Accredited Company?
There are lots of options for moving stuff. You could use a trailer, rent a truck, or hire someone off social media or Gumtree. However, most of those options are completely hit or miss. Things might go fantastically, but they might also be a complete nightmare, and there's no way to tell.
More importantly, if you choose one of those methods, there's not much you can do if things go wrong!
AFRA members are different, firstly because they have to comply with industry standards, but also because there is an industry dispute process if customers are not happy. So, when you choose an AFRA accredited moving company, you're choosing peace of mind, and a guarantee that your moving company will follow at least industry best practices.
Contact Us to Find Out More
Southside Removals and Storage is an AFRA certified removals company. We meet and exceed all industry standards set out by AFRA, and we're proud to be leaders in the field, representing the association in the greater Sydney area.
We're always happy to talk about why certification matters, and how it affects our work. So, if you want to find out more about our services, AFRA membership or anything else, we'd love to talk. Call or email our team, and we'll get back to you as soon as possible.