How to choose decorative cosmetics on the Internet
Written by

Anna Melnikova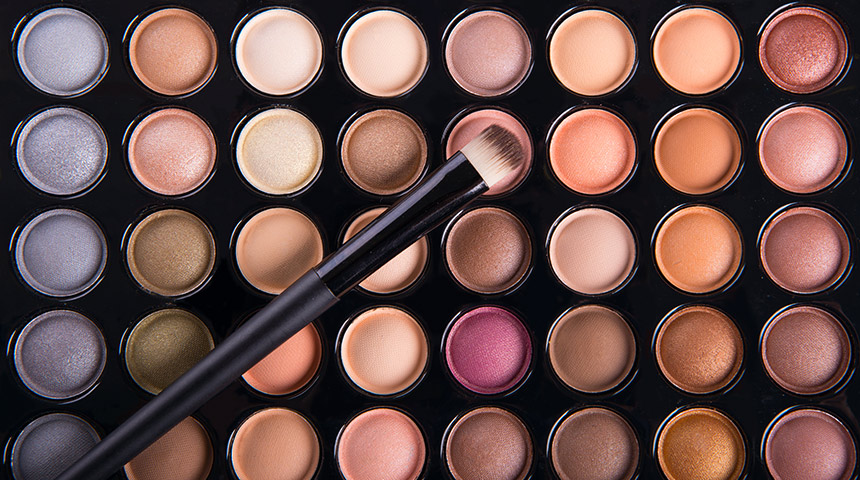 Decorative cosmetics is a real tool that allows you to turn any woman into a star of the millennium. But even if you do not set yourself such grandiose goals, decorative cosmetics are still necessary. It helps to hide traces of fatigue, emphasize the natural beauty of the face, give the skin freshness, give the lips volume, and the eyes shine. Any makeup performs several functions at once, because every woman has a variety of products in her arsenal, and cosmetics stores regularly offer a new assortment.
But if you want to get acquainted with really high-quality cosmetics that you will want to use again and again, we recommend paying attention to the Romanovamakeup brand.
What qualities should a good cosmetics have
The richness of the choice of decorative means puts before customers the need to choose truly high-quality products among all the abundance. How to distinguish good cosmetics from average and outright bad? We suggest paying attention to some nuances:
Point of sale. With the advent of the Internet, it has become easier to buy cosmetics. But pay attention to the makeup store itself, does it have reviews on other resources? How long has it been around? Does it inspire confidence among consumers? What is the range of products in the catalog. Of course, an Internet page should attract the attention of users and set them up in a trusting way.
Brand awareness. Many professional cosmetics brands are widely known among specialists, but they are not heard by the public. Therefore, unknown names can simply frighten the average consumer, he will think that the brand is unknown, which means it is not trustworthy. The best option to dispel all your doubts will be a regular search on the Internet. With its help, it will be possible to find out whether the chosen tool is used in a professional environment, whether it is possible to trust the brand or it is better to look for something else in a suitable makeup online store.
The design of the collection. If a manufacturer is worried about his reputation, he will certainly want to please consumers not only with the high quality of the product, but also with its competent design. A beautiful jar is nice to hold in your hands, and high-quality packaging adds credibility to the brand as a whole. 
All these signs relate specifically to online purchases. In the case when you buy mascara, lipstick, shadows or other decorative cosmetics, its characteristics can be discussed already with direct examination and use. However, if you don't want to look for anything, just order suitable products from Romanovamakeup.
How to buy good cosmetics
To become a happy owner of high-quality cosmetics for eyes, eyebrows, lips and face, place an order in the make up store of the selected brand. For example, cosmetics from makeup artist Olga Romanova are distributed all over the world. Delivery is possible to any post office. It turns out that you can pamper yourself regardless of your place of residence.
Decorative cosmetics from a professional in the field of make-up can be presented as a gift. And if you don't know which product to prefer, opt for a gift certificate. And if necessary, you can even contact consultants online so that they can advise the perfect product and help you place an order. All this allows you to make a cosmetic store Romanovamakeup.