How to find your future house in Australia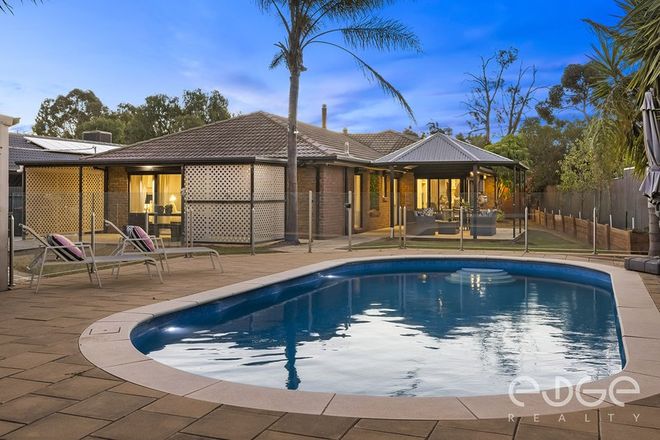 Large numbers of people from all over the world aspire to live in Australia one day. Those who went down under once, always want to come back either for a holiday or to settle down there. If you are planning to move to Australia soon, then you might wonder how to find a property that you can rent. All you need is to go to the website Rentola.com.au. For many years this is the most used website for people who want to find an affordable house or apartment in whatever part of the country. More than 18.000 properties are listed nowadays so you can be sure your new house is waiting here for you! We'll give you some advice on how to find a house that meets your standards and on how to make a good deal.
Looking for affordable rental prices? 
Most of us have to work hard for our money and so you want to spend it wisely. If you don't want to spend half or more of your salary on your rent, it is better not to settle down in the big cities of Australia. Sydney, Brisbane, and Melbourne are all relatively expensive cities to live in. On the other hand, if you decide to rent a house in one of these cities, you'll get many extras. These cities offer a large number of cultural festivities, beautiful museums, and shopping streets that you won't find somewhere else. Make sure what is more important for you and have a look at the cities that offer lower rental prices as well. You might be surprised by what these places have to offer.
How to search? 
Rentola is a website where landlords and tenants are easily connected. Landlords can make an advertisement on this website and the future tenant can set an alarm once new houses are listed on the website. Make sure you fill in what you're looking for because this will save you large amounts of time. You can set an alarm so you'll get a notification once a property is listed that is located in the area of your preference and for a reasonable price. Don't wait too long with contacting the landlord because more people are looking for a house. Always ask for a viewing of the house because you should make sure the house or apartment is as good in real life, as it looks in the pictures. Rentola is a trustworthy website, but never take anything for granted. 
What to check during your viewing? 
Once you managed to make an appointment with the owner of the house, make sure you know what to look for.  Take a look at the ceilings and the windows; is there any mould visible? Is damp dripping from the windows? This might be caused by a lack of ventilation which is damaging to your health. Also, check the energy label of the house. Is there any insulation applied? Do the windows have single or double glass? If so, the rent might be a bit higher, but it's worth it because you will save on your energy bill. 
How to make moving manageable?
If you ever moved to another house before, you probably know that moving often leads to chaos. To make sure all goes smoothly, buy a large number of moving boxes and put as much stuff from every room together in these boxes. Make sure you can still close them so you can still stack them. Wait for packing the most important stuff till the last day you'll stay in your old house. If you're not into this hassle, you can always find a company that can help you. They know how to do the job and they can do it for a good price.