Why Should You Hire a Personal Accident Lawyer after Meeting with an Auto Accident?
Written by

NewsServices.com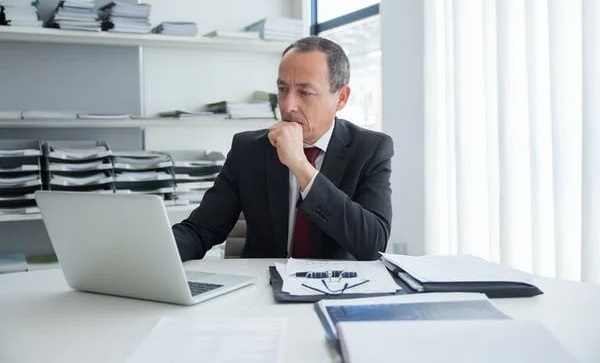 A car accident can result in physical injuries and also leave you mentally traumatized. In many cases, you may be eligible to receive compensation. Hiring an experienced personal accident lawyer can help you to get the best possible out-of-court settlement or a suitable award by the court. Even though it is possible to pursue a claim for compensation on your own, a lawyer can bring many things of value to the table. Some of the best reasons for hiring a personal accident lawyer for an auto insurance claim include:
Investigate What Caused the Accident 
The lawyer will investigate why the accident happened because understanding the reason is the principal basis for establishing whether there is any merit to claiming compensation. There can be several reasons for the accident, like driver distraction, weather conditions, road conditions, rash driving, lack of proper signage, vehicle malfunction, and more. By understanding why the accident occurred, the lawyer can fix the responsibility.
Determine Parties Responsible For the Accident There can be many parties contributing to a vehicle accident that you can pursue compensation. For example, if you were driving a vehicle owned by your employer, some responsibility may pass to the company. If the accident is due to a vehicle malfunction like a battery fire, you can sue the manufacturer. Experienced lawyers for auto accidents can quickly help you establish the responsibility for the accident so that you do not waste time chasing after those who are not responsible.
Deal With the Opposing Insurance Companies
Dealing with the defendants' insurance companies can be challenging. They will usually deny the claim, try to settle for a low figure, or employ stalling tactics to wear you out. When you are physically injured, mentally traumatized, or both, it can be difficult for you to deal with the opposing lawyers. Hiring an experienced lawyer will leave you free to recover while he focuses on getting you the best possible compensation. According to Enjuris, it is vital to prove negligence by the defendant to get compensation.
Estimate the Claim Amount 
There are many aspects of accident-related expenses that you need to factor into your claim that you may not have considered. In addition to the cost of medical treatment, you will also need reliable estimates regarding the cost of future treatment, including rehabilitation and change of lifestyle due to permanent injuries and loss of limbs. You can also claim compensation for pain and suffering, loss of income, and even loss of consortium. An experienced auto accident lawyer will help you take into account all the elements of your loss arising from the accident to arrive at the claim settlement amount.
Conclusion 
Hiring an experienced personal accident lawyer if you have met with a car accident makes eminent sense since trying to get fair compensation out-of-court or fighting it out in a court of law is impossible. Only a personal accident lawyer can negotiate the legal technicalities and fight it out with the insurance companies for fair and reasonable compensation. Importantly, hiring a lawyer to handle the legal issues will free you to focus on your recovery.