T-shaped employees: The future of work, and key to your business' growth
Written by

Pam Martinez - Chief Financial Officer at SevenRooms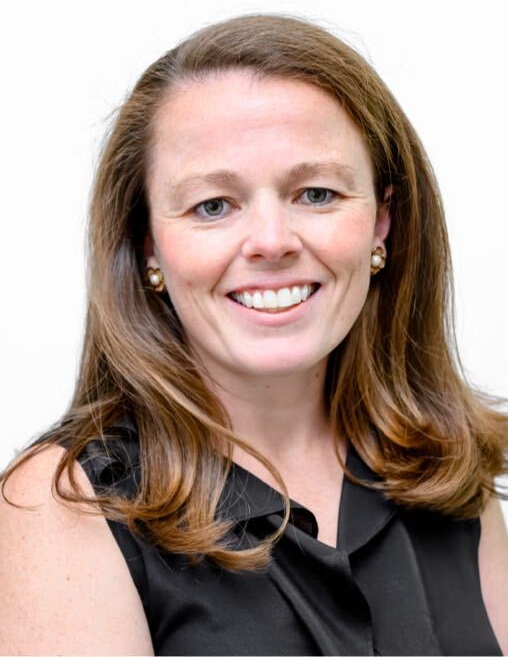 After two years in which most hospitality businesses focused on consolidation and survival rather than growth, many are sizing up the approaching new financial year as an opportunity to grow once again. However, staff shortages continue to hamper many businesses today, especially in the services sector.
Data from the ABS (Australian Bureau of Statistics) revealed that in February there were almost twice as many job vacancies than in February 2020, prior to the pandemic. The issue is so pronounced that Australia has the second worst skills crisis in the developed world according to data from the OECD (The Organisation for Economic Co-operation and Development).
In the face of such strong headwinds, businesses wishing to grow sustainably must hire or upskill strategically. Having worked with many growing businesses - from start-up to scale-up to unicorn - I've seen plenty of examples of how to grow a business, and how not to grow one. One of the best ways to sustainably grow your business is through hiring T-shaped employees.
What is a T-shaped employee? Why are they so valuable? And how can you implement these skills into your business?
What are T-shaped employees?
A T-shaped employee refers to someone with deep expertise in their discipline as well as proficiency in other areas. The vertical bar recognises their unique abilities, skills and deep experience in their specified role. The horizontal bar, meanwhile, represents their ability to put those skills to good use in other areas across the business through collaboration with other teams and proficiency with other processes.
An individual with T-shaped skills has become more and more desirable over the last decade. However, as businesses seek contingency, flexibility and adaptability in their operations and team, their value has exploded. When businesses grapple with skill gaps in their workforce, T-shaped employees help them do more with less.
The future of the workforce
For decades, businesses have hired either specialists or generalists. However, just as many post-pandemic businesses now operate a hybrid work model, they need a hybrid workforce too. Generalists know a little about many subjects and 'L-shaped' employees have expertise in a single area. An interdisciplinary T-shaped employee is an expert in at least one area, accomplished or skilled in multiple others, and is the future of the workforce.
Being lean can be advantageous and doesn't have to come at the expense of growing when you have the right people with T-shaped skills that enable sustainable growth. At SevenRooms, for example, we recently hired several roles on our data team. This included data analysts that have the technical skills to manipulate large datasets while helping the business combine data from disparate systems into one and create a singular data model.
Our ideal candidates had the right combination of technical skills while also deeply understanding our business and the context behind the data. With this context, they can predict trends, build forecasting models and make better recommendations to our leadership. T-shaped employees have both the specialised skill set and the ability to connect the dots across multiple departments or projects, making them incredibly valuable to any organisation.
How can you develop T-shaped workers?
If you don't have the budget to hire T-shaped employees - or you do, but you're struggling to find people as talent shortages intensify - you can upskill your current team. To train your team, identify the major tasks, needs or skills in a specific department. Training people in adjacent activities streamlines the process and fast-tracks an employees' ability to master these new activities.
Think, for example, about your accountant or bookkeeper. They have an important, but often siloed role, in a business. By cross-training them in adjacent activities, you can help them develop skills such as financial planning, forecasting, quoting or helping to handle the process for renewals. This can be difficult depending on the individual's mindset and openness. But by doing so, it is possible to turn their L-shaped skills into T-shaped skills and increase the depth and breadth of your business' capabilities.
With significant delays to the processing times of skilled visas for Australia, there is no immediate solution to the local talent shortage. Don't let that deter you from growing, though. When you can balance T-shaped employees who execute their role and problem solve a myriad of challenges in other areas, then mix them with individuals with deep, specialised skill sets, your business can grow in fluctuating and volatile environments.