4 Exercises That Can Reduce the Risk of Varicose Veins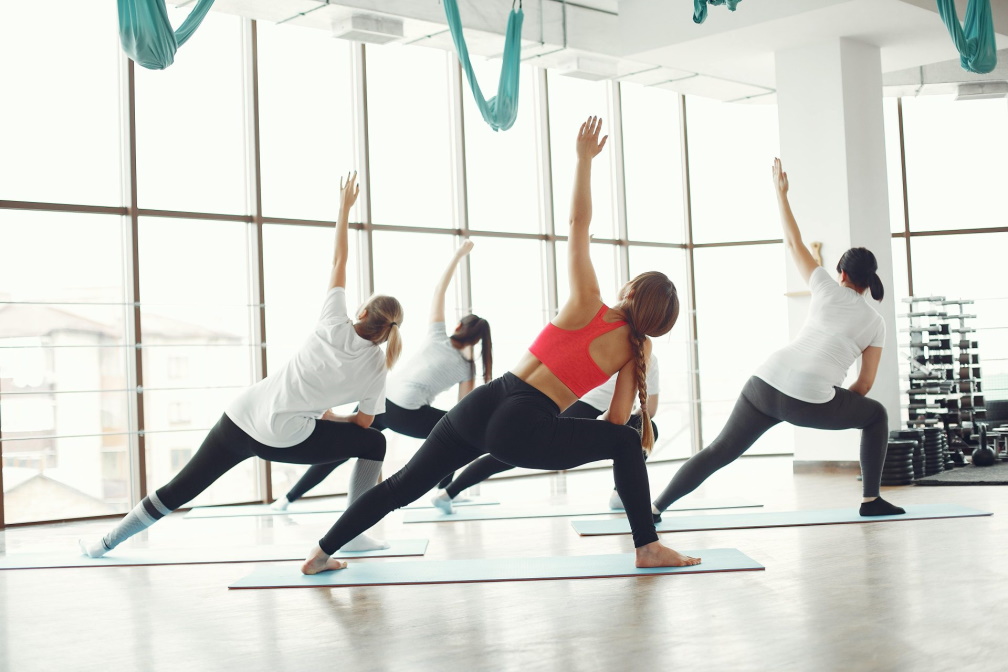 If you have witnessed someone suffer the discomfort of varicose veins, you already know how crucial it is to prevent this condition. It is a widespread condition that natural factors like pregnancy and aging can trigger, making it difficult to avoid.
However, many methods have been introduced to help keep these veins in check, and exercising is one. It is a natural activity that has proven very effective in preventing several physical conditions, including vein diseases. This article will explain how exercises help prevent varicose veins and the best exercises.
What Exercises Can Help Prevent Varicose Veins?
Statistics show that more than 50% of women above 50 years of age suffer from varicose veins, and about 40% of men may also experience this condition. However, the fact that a condition as prevalent as this can be prevented by exercise shows how essential this activity can be to our health.
Indeed, varicose veins may not have a stable cure yet. But some exercises can be used to manage this condition and make sure it never surfaces or lead to a more complicated condition. Here are several important exercises that can help prevent the onset of varicose veins and related diseases.
1) Walking
Walking is an activity we all engage in both consciously and subconsciously. But what you may not know is that this activity has a lot of benefits for you and your body. We have heard that walking a mile in the breeze of a cool evening can do wonders for our minds, but many people are unaware of its effects on physical health. Do you know that a regular walk can help you lose weight, support blood circulation, and prevent varicose veins? Well, it sure does, and at no costs too.
2) Cycling
A bicycle is often only viewed as s means of transportation, but it can do more than just transport you from place to place. It may interest you to know that cycling is a very relevant form of exercise that helps you maintain physical health. Riding a bicycle can strengthen your joints and increase blood circulation in your body. It also helps improve the calf muscles and ensures the veins around your leg remain functional.
3) Leg Lifts
Talk about the most straightforward exercise that does not require much strength and equipment, and the leg lift is your best example. However, the impact of this seemingly simple exercise may be much more than you imagine. A leg lift exercise session only requires you to lay on your back and raise your legs off the ground, one after the other. It helps you stretch your leg muscles and prevent varicose veins.
4) Lunges
Lunging is another simple exercise that does not require much strength and equipment. But it is even more effective than leg lifts because it engages all the muscles in your leg. While in a standing position, take a step forward and bend your knees. Retract the leg and repeat the step, one foot after the other. This exercise stretches your leg muscles, strengthens your calves, and prevents vein diseases.
Conclusion
A varicose vein is a prevalent condition that will leave you in discomfort. It can also cause more severe conditions if not promptly treated. You can prevent this condition by exercising, and some of the best exercises for preventing varicose veins are highlighted in this article.
If you have even a mild case of varicose veins, it's a good idea to arrange an appointment with a trusted Gold Coast vascular surgeon who can perform varicose vein removal treatment for you.