Leading Teams appoints new CEO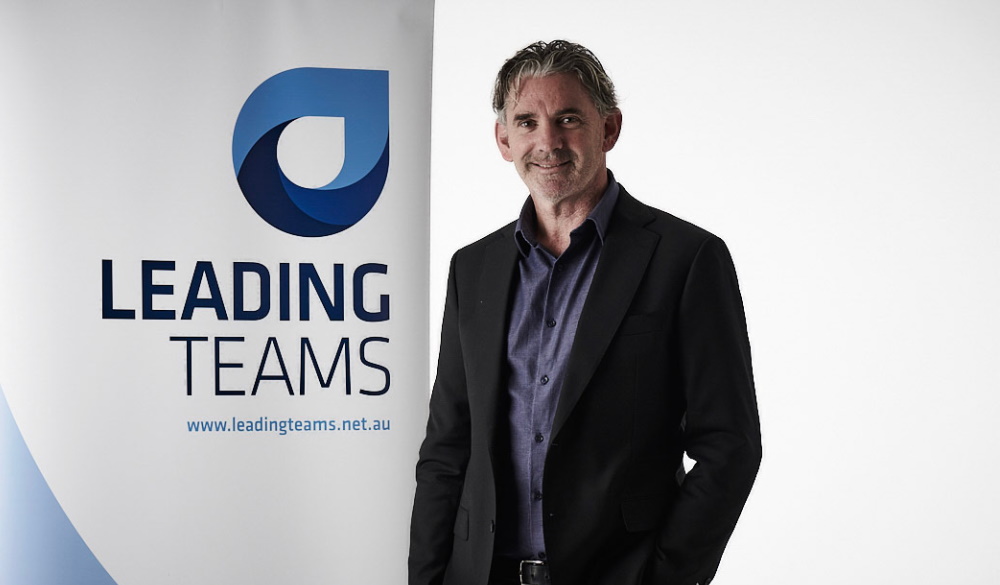 Leading Teams is entering its next chapter as an organisation announcing Dean Anderson as their new CEO. Leading Teams has continued its journey of growth and remains one of Australia's leading high performing teams and leadership development organisations. Over the past 2 years Leading Teams have grown operations to include 7 new facilitators and expanded its reach to cover all states within Australia, supporting over 200 organisations to achieve high performance. The role of the CEO will be critical in executing a new strategic plan that is designed to achieve sustainable growth for the organisation.
Dean brings extensive experience and business acumen from a variety of roles. His professional career included 30 years of banking and finance experience with two leading banking institutions – NAB and HSBC. More recently, Dean has worked with SEEK, one of Australia leading technology companies.
Hear what Dean has to say about this new opportunity.
Why did you want to take on this role at Leading Teams?
"The Leading Teams CEO role presents a unique opportunity to lead a well-established, well-respected organisation through its next phase of sustainable growth. With Leading Teams about to embark on a new Strategic Plan, the ability to actively assist in the planning process provides the valued opportunity to debate, own and support with the execution of the plan for the future of the organisation. The established and respected nature of the business, provides the solid foundation that can support the pursuit of sustainable growth over time."
What are you hoping to achieve in this role?
"I will be striving to support the business and its valued people with our endeavours to achieve the 2022 strategic plan. That will require strong leadership, and a positive can-do attitude. The business will be tasked with the challenge of achieving sustainable revenue growth supported by sound infrastructure. I will prioritise and pride myself on a leadership style that manages for a sense a fairness to all staff across all dealings. To have all Leading Teams staff feel that they genuinely belong, will be my most cherished legacy."
What does it mean to you?
As a former AFL footballer with Hawthorn and St Kilda, Dean's passion, and belief in the Leading Teams Model emanated from his extensive involvement in Leading Teams programs at the clubs he was a part of. "I have actively participated in Leading Teams programmes that have contributed materially not only to my own personal development, but I have been able to apply the learnings to enrich the lives of many people across my life journey. To join Leading Teams, is both sentimental and exciting. The business has the capacity to build on what has been a successful history."