5 Must-Have Web Design Trends That Are Still Popular in 2022
Written by

NewsServices.com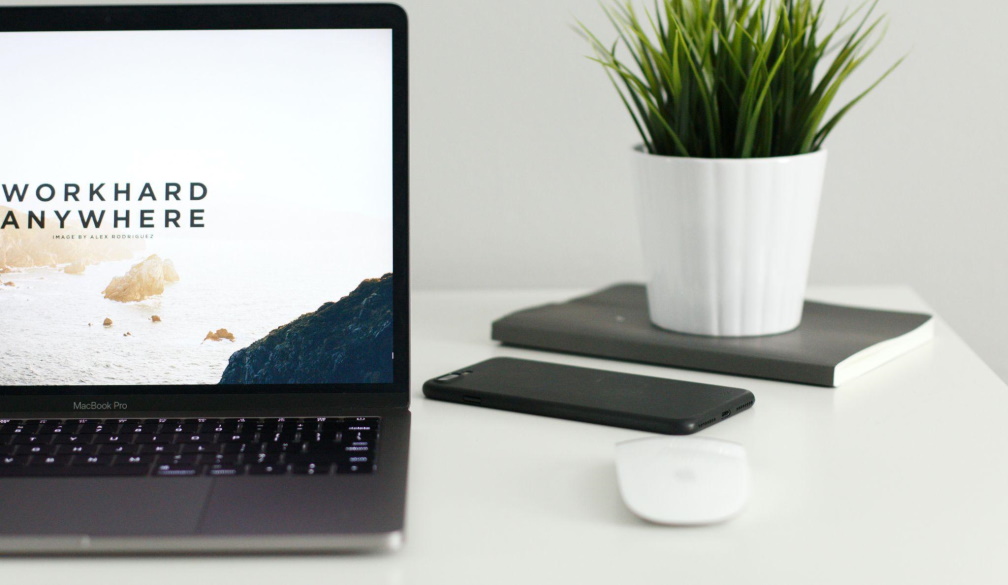 As 2022 approaches, web design and technology is more advanced than ever before and the digital world has evolved to become an integral part of society and consumers' lives.
Regardless of what type of business you manage, the Internet provides a vast and valuable opportunity to attract new clients and stay in touch with existing clientele. Below are five must-have web design trends for 2022 recommended by an IT news website like The Icon Tech that will help you revamp your current web layout or inspire you to jump aboard if you've been considering launching your business into the digital marketing era.
Top Web Design Trends of 2022


Minimalistic Layouts Web Design
In the Internet's early days, flashy themes and oversized, brightly coloured fonts were all the rage. Modernization has diminished the need for such loud designs; as consumers turn more frequently to the web for important information, the ease and professionalism of minimalistic layouts reign supreme.
Keep in mind that minimalist doesn't mean drab. There are still plenty of ways to add a custom flair to your business' site, but the layout itself should be simple, easy to navigate and sans any large Javascript or Flash applications that distract from the message of the site itself. There are many new website platform designs that you can choose from, and you should start concocting ideas for your new minimalist design by taking a look at your current layout and identifying all the essentials in descending order.
Account Registration
It is becoming increasingly more common for users to be prompted to fill out a quick registration before gaining full access to content on a website. This can be a form to fill out or even something as simple as clicking a social media button that grants access to a Twitter or Facebook app. Multi-step wizards that eliminate most of the work for consumers are the most recommended, as they have a smooth flow that encourages users to continue through.
Long Scrolling Website
Ask any web designer and they'll tell you that a long scroll form on a website is one of the most preferred features of the cool website templates of 2022.
This form of scrolling eliminates the need for viewers to click through various pages or menus to find content, thus creating a more immersive experience. A long scroll is a form that we're all accustomed to thanks to mobile devices, and although the form itself is endless, you can still break it up into important parts and lure clients in with a story-like display of well-defined sections.
Card Layouts
A card layout is reminiscent of newspaper headlines. They present small pieces of information, usually a title and featured image, that allow users to select for themselves what they want to see most. For entertainment and news sites, this form can be highly successful as it lets you showcase graphics as well as easily lead viewers to the content they want to see most.
Hero Images
A hero image is an HD graphic that usually boasts your brand or company's name or a distinct logo and is mounted high above the side, which is generally formatted in checkered sections or a card layout. This web design trend is one of the best to look into in 2022 as the scale and boldness of an HD hero image is unmissable to customers and can draw them in immediately.
About the Author
Patrick Watt is a content writer, writing in several areas, primarily in business growth, value creation, M&A, and finance. Other interests also include content marketing and self-development. Say hi to Patrick on Twitter @patrickwattpat.