Tips to have fun while you're bored
Written by

NewsServices.com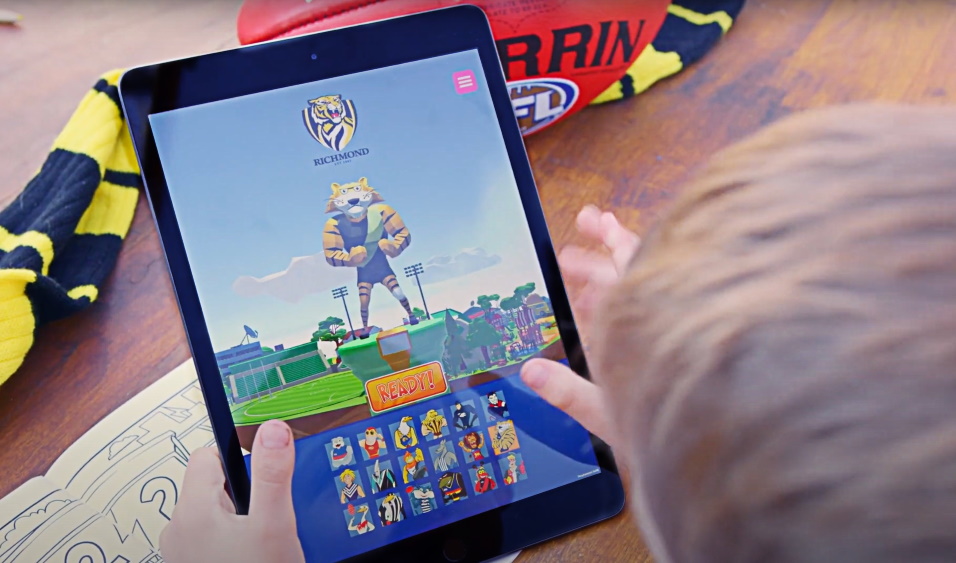 I'm bored! Sometimes the most adventures begin with this phrase, sometimes life changes, and sometimes it just becomes very pleasant to finally find what brings pleasure. And the size of this pleasure does not matter at all. If you manage to catch it by the tail once, then you will always know where it lives.
What are you willing to do for your pleasure? There are 5 options on how you can diversify your life every day. All are simple, affordable, and don't require much extra effort. Let's dive right in!
1. Watch a rom-com marathon
Ideal for those who want a feeling of warmth and carefree joy. This marathon can be made daily or for a week in a row to watch selected movies. You can not be limited to a topic and a clear timetable. You can invite friends, cook together, and watch a random movie from the top 100 list on IMDb. If you prefer thoughtful viewing and quiet around you, wine, popcorn, and a warm blanket will do the trick. Fill this evening/night/viewing time with what you enjoy. Don't cede it to anyone else. It's just you and your "wants"
If there's a cinema nearby, do a movie marathon outside the house. This can be another reason to dress up nicely or on the contrary, go out in your pajamas and finally be relaxed among people. There's also popcorn and a big screen. What will you choose for your marathon?
2. Dine al fresco
It could be a picnic in the park right on the ground. You take a nice blanket, a basket of food, and something to drink. You can bring pillows to sit comfortably. The place is better to choose deeper in the nature - the forest, the big park, maybe a lawn by the lake or a field full of smelling flowers is suitable. You can make a fire and barbecue. Grilled vegetables will never compare to vegetables cooked at home, even with the best recipe. Just imagine that smell right now. But please don't forget to clean up your trash afterward and be sure to put out the fire. Nature gives us many gifts and we should not offend it with our disrespect.
Don't want to sit on the ground? Make outdoor dining. Wooden garden furniture, a tablecloth, a beautifully set table, and several serving dishes. Enjoy lunch or breakfast and vitamin D at the same time. In the sunlight, everything seems even more appetizing and the smile never leaves your face. And for dessert, you can serve hot caramel apple tart with homemade vanilla ice cream. Mmm…
Does it look like a scene out of a movie? But pretty soon it could be your life. Give it a try!
3. Play online
Sure, there are days when you don't want to leave the house, you are sick of movies, and don't feel like reading at all. How about a game? The online world offers us so many options of alternative universes that you can travel to a new one every day. You can choose educational games, and after a few lessons, for example, play your favorite songs on the guitar. You can build your farms, houses, and cities, harvest crops, drive race cars or explore the jungle. It's a very simple way to feel the joy of achievement.
If you don't just want to have fun, but also to benefit financially from the game - try an online casino. It doesn't require any special training to get started. All you need to do is choose a casino and push the start button. You never know when fate will bring you your first won million or dinner at a fancy restaurant. If you are not confident in your abilities and do not want to spend money - no problem. Online casino games with no deposit bonus are a great way to practice at someone else's expense. And maybe even win something worthwhile. Many sites give you a bonus just for registering, which you can use as your first bet. You can choose suitable online casinos on special sites.
4. Do a random act of kindness
Have you won money at an online casino? You can make nice to a loved one or a stranger in the street. And it does not have to be an expensive gift. Sometimes just your attention is enough to make the other person feel better. Have you ever smiled at people on the street?
There are many options for doing good deeds. You can give a compliment, buy dinner, invite somebody for coffee, give a book, fix a chair, help transplant flowers, or walk with a neighbor's dog. You can teach another person something for free that you know how to do - if one needs it, of course. The most important thing is not to impose your help and not to expect anything in return. We do good things not because we want to be rewarded.
5. Do Zumba
Are you in the mood to dance? Play Latino music and let your body move to its rhythm. Zumba classes are included in the list of programs of many modern fitness centers. But quite a few people are wary of choosing this category. The reason is a mistaken belief: you need to be able to dance, or at least move plastically. Some are embarrassed to appear incompetent. However, the uniqueness of Zumba is that absolutely everyone can do it, you do not need sports and dance experience. The movements are designed for any level of fitness.
Zumba is just you, the music, and the atmosphere of a fun-filled holiday. It was invented by Colombian choreographer Alberto Perez in 2001. Zumba translates as "to have fun, to hum, to buzz." Its main slogan: "Forget about hardsports and grueling workouts, go to the party and enjoy life!"
With this list of five possible activities, you don't want to pick just one. What if you tried each one and made it part of your life?