Key Factors for Creating a Successful Business Plan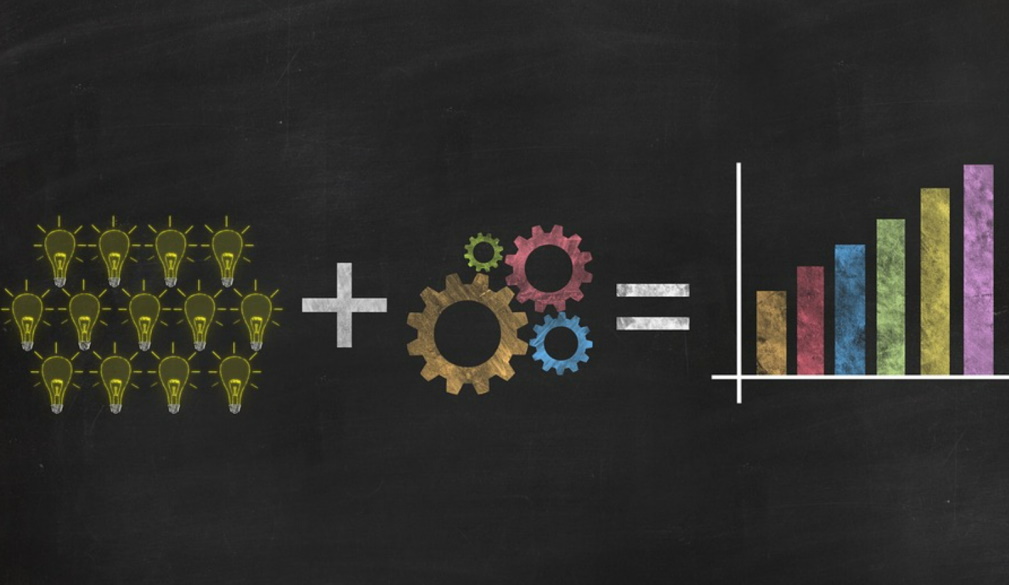 To ensure a successful business plan, you should create a good strategy and dedicate some time and effort to it. For example, if you're trading forex also have to develop a plan and strategies if you wish to see progress. For each business, it's crucial first to define a clear idea of what you want the achievements of your business to be. 
After that, you should closely examine the market you want to operate in and ensure that you understand it. Deciding on a budget and creating a timeline are of the same importance. Naturally, there's no successful business plan without putting hard work in, so get prepared to show some effort. 
Below, we'll explore some of the key factors each successful business plan should have and some crucial points to consider if you wish to stand out from your competition. 
The key components of a successful business plan
There are many important components to a successful business plan. We'll discuss some of the key ones below.
The executive summary is a brief overview of your entire business plan. It should include a summary of your business, product or service, target market, financial projections, and management team. 
This section should describe what your business is and what it does. You should also include information about your target market, including demographics and psychographics. 
Product/Service Offerings 
The product/service offerings should minutely describe all your business's services and products. The section should also include pricing, packaging, and delivery methods. 
The marketing plan outlines how you plan to market your products or services. Don't forget to include details about advertising, public relations, and promotional activities. 
The sales plan describes how you plan to generate sales for your products or services. This plan should also cover all the details about customer acquisition, lead generation, and sales processes. 
The financial plan should cover all financial projections for the next three to five years in great detail. You should also line out all the income statements, balance sheets, and cash flow statements in this plan.  
How can you make your business plan stand out from the competition?
You can do a few things to make your business plan stand out from the competition. An important step is to make sure your plan is well-written and easy to understand. You should also give your best to create a plan that is concise and to the point and that it highlights your unique selling points. Finally, be sure to present your plan professionally. 
How do you create a realistic and achievable business plan?
There are a few key things to remember when creating a business plan: 
- Make sure your goals and objectives are realistic and achievable 
- Think about your target market and how you will reach them 
- Research your industry and competitors 
- Have a solid financial plan in place 
- Make sure your plan is well written and easy to understand
That would be all! We hope you found our information on creating a successful business plan useful.