More permanent skilled visas are a big deal. The government is heading in the right direction
Written by

Henry Sherrell, Deputy Program Director (Migration), Grattan Institute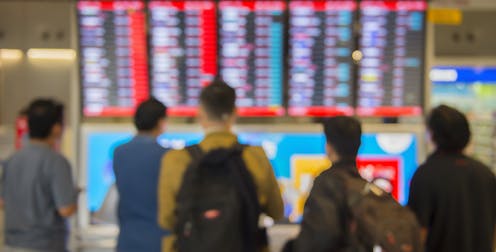 Migration didn't rate a mention[1] in Treasurer Josh Frydenberg's budget speech. But the increase in Australia's permanent skilled intake that Home Affairs Minister Alex Hawke announced on budget night[2] is a big deal, and one that will leave Australians better off.
The government is shifting the composition of Australia's permanent skilled migrant intake for 2022-23, moving back towards visas with a track record of selecting younger, skilled migrants best placed to succeed in Australia. At the same time, the total number of skilled visas on offer will rise to 109,900 – about 30,000 more than 2021-22 planning levels.
As the Grattan Institute's 2021 report Rethinking permanent skilled migration[3] showed, people who gain a permanent skilled visa to Australia typically live and work here for many decades. This means policy decisions affecting who gains a visa in the first place can have compounding effects over many years.
But there are still more changes needed to fix Australia's migration program – including abolishing some visas programs that don't make any economic sense, and simplifying the sponsorship process for businesses and migrants.
Read more https://theconversation.com/more-permanent-skilled-visas-are-a-big-deal-the-government-is-heading-in-the-right-direction-180324