Dermal Cheek Fillers: Uses, Benefits & How Long They Last
Written by

NewsServices.com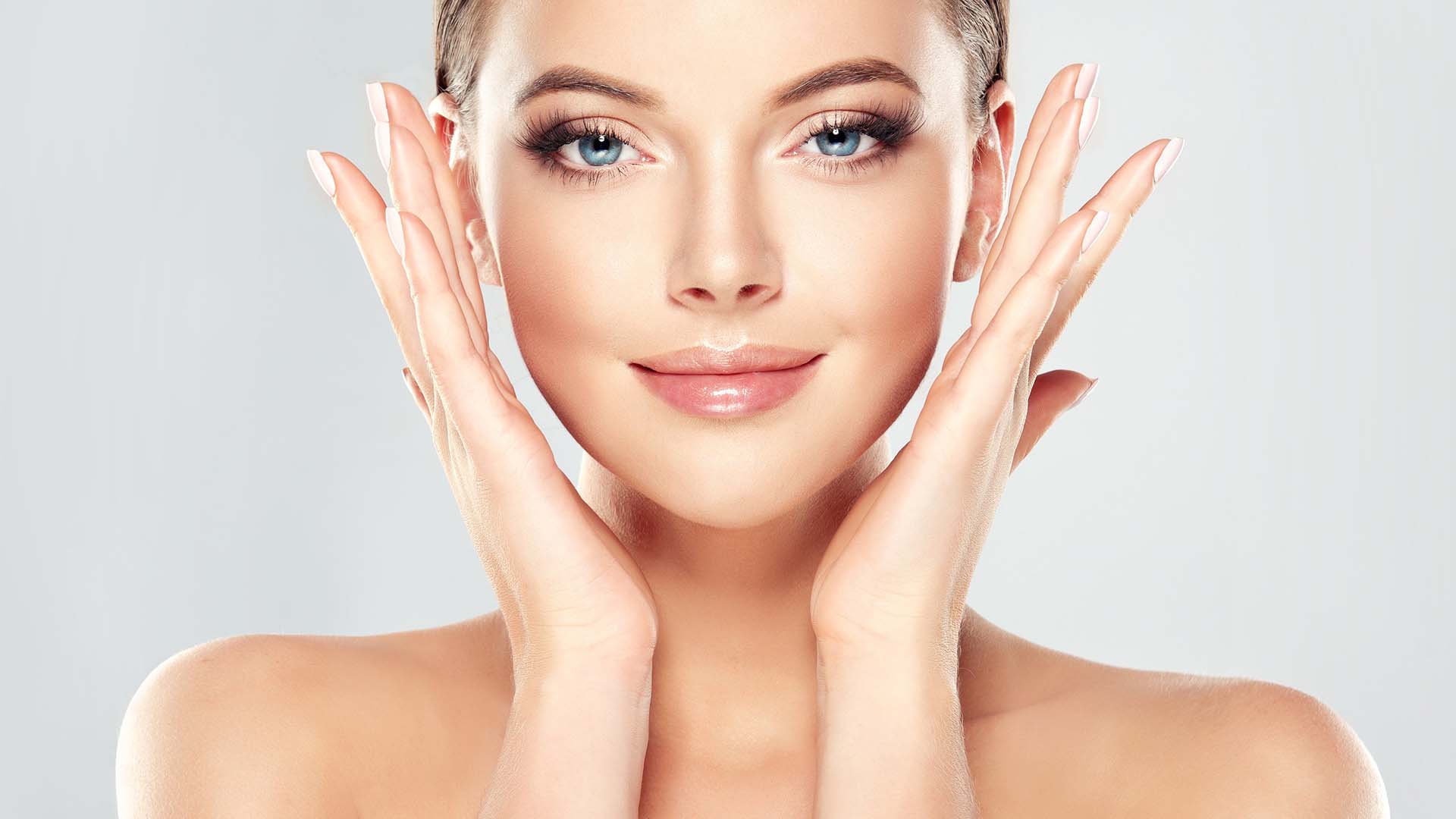 Your body is your responsibility, and how you care for it is totally up to you. It's also up to you to decide what you want to do with your body. The human body has a photographic memory, and the effects of your decisions on your body may not be felt for years, if not decades. This is why it is always recommended that we take proper care of our bodies.
However, no matter how excellent your genes are or how well you took care of your body when you were younger, the truth remains that everyone's body ages, and you will ultimately discover the telltale symptoms that your body is ageing. These indicators have a negative impact on the skin, so many individuals try to find ways to delay them and keep their smooth skin for as long as possible.
Injectable dermal filler treatments are one skin treatment that has proven to be quite helpful for preserving a youthful appearance, and this article will explain what fillers are made of, what they're used for, if they're worth investing in, and how long you can expect their advantages to last.
What exactly are fillers?
A filler, sometimes known as an injectable filler, is a soft tissue filler that is injected beneath the skin's surface to help remove wrinkles, increase facial volume, and improve other facial features. Hyaluronic acid, which is found beneath the human skin, is used to make most fillers.
Hyaluronic acid works by storing moisture in the skin, keeping it moisturised and giving it a plump appearance. Injectable fillers are gel-like compounds that draw moisture into the skin and surrounding tissues when injected.
What are the functions of fillers?
Fillers can be used for a variety of facial integration objectives, and they are frequently custom-made for each purpose. We already know that they are used to improve the appearance of your face, but what are their unique functions?
* Fillers improve the volume and shape of the lips

* They are used to eliminate laugh lines that appear as you age

* Chin fillers help to integrate the jaw and chin, making them fuller and improving their shapes

* It adds volume to the eyes and reduces the hollowness that can occur with ageing
Is it worthwhile to invest in a filler treatment?
The outcomes of injectable fillers have been consistently remarkable throughout the years, demonstrating the treatment's benefits. Many people, however, still believe that fillers are not worth the money, especially given the prices.
It's no secret that filler treatments may be rather costly. However, when you consider what you stand to gain and the fact that this medication has few adverse effects, you will see that it is worthwhile to spend your money on, as long as you can afford it.
When it comes to fillers, how long do they last?
Varied fillers take different amounts of time to take effect, and the efficiency period is usually different from the other fillers. Some fillers take effect very immediately after injection, while others take a while to show results. These fillers do not have a set duration, and a filler treatment could lose its effectiveness after 6 to 18 months.
Conclusion
Injectable fillers have made a significant contribution to skincare treatment by slowing down the rate at which the skin responds to ageing. Treatments using injectable fillers are recognised to be safe, and this article has summarised everything you need to know about the injectable filler. If you'd like to find out more about dermal cheek fillers and if they are right for you, contact your nearest skin clinic today.