Planning a business trip between the USA and Canada - All you should know
Written by

Anna Melnikova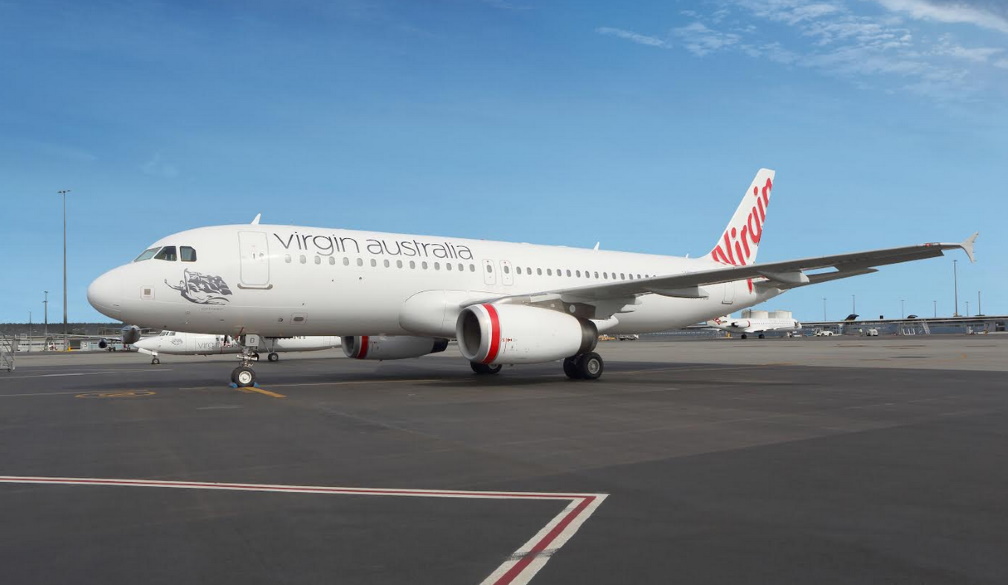 Are you a working professional who is about to embark on a work trip between the USA and Canada? Work travels might sound like a lot of work and effort, but they could also be combined with leisure, as long as you have some spare time on your hands. You can use the opportunity to explore a different country, do some sightseeing, and create new memories that will last a lifetime. When traveling between countries for work, there is a level of research and preparation that you must indulge in to guarantee that your trip goes smoothly and without unexpected situations. 
Just like an ordinary trip, you should ensure your passport is valid, be aware of the entry requirements for the country you're traveling to, pack, and so much more. You could enjoy faster travel with the NEXUS or FAST card program and make your passage into the country quicker. In this article, we'll help you get through the preparation process and will share with you some of the most important things to be familiar with when planning a business trip between the USA and Canada.
Packing
When planning a business trip between Canada and the USA, there are a few important things to keep in mind. The first step is deciding what you need to take with you. Make sure to pack all of your necessary documents, such as your passport and visa (if needed), as well as any other important papers related to your trip. It's also a good idea to bring along a copy of your itinerary, just in case you lose your original copy or something happens to it while you're on the road.
A business trip could be anything from taking a flight for a meeting to driving a truck into a foreign country to transport goods. In the case of commercial truck drivers, one of the worst things about traveling between the USA and Canada is the lengthy border crossing process. You'll need to go through customs, answer questions, and wait for a long time. However, the FAST program has been designed to solve all of these problems and offer a quick and easy pass for commercial carriers. The program is suitable for carriers who want to enter or exit the USA from Canada or Mexico. 
You can apply for the FAST card program and if authorized, you'll receive a FAST membership card that will be valid for the next five years. As a result, you'll be able to enjoy quicker transportation of goods thanks to dedicated FAST lanes, seamless customs processing, and more. 
Travel arrangements 
Once you've packed everything you need, it's time to start planning your travel arrangements. Depending on where you're travelling from and where you're going, there may be several different options available to you. If you're travelling from within Canada, you can usually fly to the USA directly. If you're coming from another country, you may have to fly to a nearby city first and then take a connecting flight to your final destination. Your commercial travels may also be conducted by a company vehicle like a car or truck. You could even be traveling by sea. 
The appropriate travel arrangements will depend on your purpose and your company. Sometimes, they are pre-arranged by your employer, while in other cases the employee makes the decisions based on preferences.
Accommodation 
Once you've figured out your travel arrangements, it's time to start thinking about your accommodation. Chances are that you're traveling for at least a few days so you want to make sure you're comfortable and accommodated in close proximity to where your business activities will be taking place. Again, this will depend on where you're travelling from and where you're going, but there are plenty of options available both in Canada and the USA. If you're looking for a cheap and convenient option, consider staying in a hotel or motel near the airport or along the highway. If you're looking for something a bit more luxurious, there are also plenty of hotels and resorts in popular tourist destinations.
Remember that in most cases with business travels, the employer can organize your stay beforehand and can cover your expenses. If you are traveling on behalf of a company, speak to your managers to see what options you have in terms of accommodation. 
Don't forget about leisure activities
Leisure may be lower on the priority list but it's still a factor to consider when traveling for business between the USA and Canada. Once you've finished your work responsibilities, it's time to have some fun and explore the country. After all, it's not every day that you get the chance to travel and experience new cultures, new places, new food, and more. The USA is a huge country with plenty of things to see and do, so be sure to do some research beforehand and choose a few places that you'd like to visit. Whether you're interested in sightseeing, shopping, dining out, or simply relaxing on the beach, there's something for everyone in the USA.
Do some research on the state that you're traveling to and check out what the recommendations are for travelers. If you'll be meeting local colleagues or partners from work, get some ideas from them on things to do and places to visit. Depending on where you're traveling to, one day could be enough to do some exploration. However, keep in mind that usually, you'll need at least two to three days to do sightseeing and get a feel of the new country you're in. 
With a bit of planning and organization, you can have a hassle-free business trip between Canada and the USA. Just make sure you've packed all you need, you've taken all the steps to guarantee quick and safe travel, you've considered travel arrangements, and accommodation. Last but not least, don't forget to have some fun along the way and explore new destinations while ticking off your work duties. We hope you'll find this information useful for your next work trip between the U.S. and Canada.