What to Bet on in a Bookies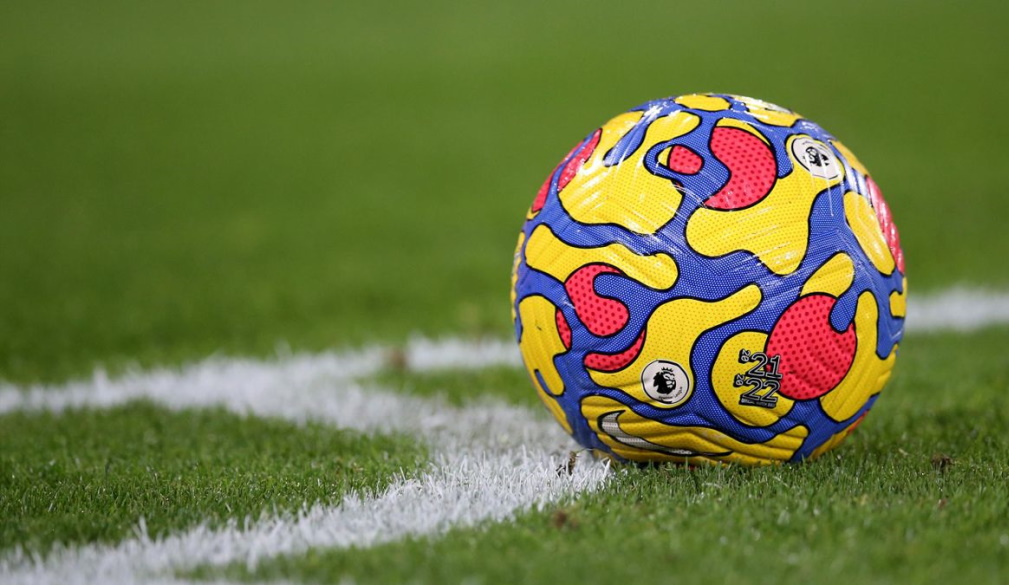 Over the last several years, the popularity of online sports betting has skyrocketed. It seems like there is some form of marketing for multiple online sportsbooks, each with its unique sign up offer, wherever you turn. However, with almost 8,000 betting shops still open in the UK, it's clear that most bettors have embraced the new way of gambling online. Find betting shops near me.
Betting Online
Placing a bet online is a relatively easy, albeit you must have an account with at least one bookmaker to place a wager on a specific sports event, like horse racing. After you've input your information and registered an account, you'll need to fund your online betting account, which you can do by selecting from various payment options. The most common payment methods are a credit and UK debit card, although some bookies now accept PayPal, Skrill, and Neteller.
Free Bet Stakes
The most important thing to remember is that a free bet will almost always need you to deposit money or even put a wager before you can claim it. You should also think about the min odds. Many free bets ask you to wager on certain outcomes at specific odds. It's also important to know when the free bet expires since some are only valid for a few days.
Free bets come in a variety of sizes.
Matched Free Bets: The bookmaker provides you with a free bet equal to your original deposit amount, offered as part of your welcome bonus.
Free Bets (No Deposit): The bookmaker provides you free bets without requiring you to make a deposit.
Reload Bonuses: The bookmaker usually adds more credits to your account as a free bet around a big sports event.
Risk-Free Bets: If your actual bet fails, the bookmaker will reward you with a free chance equal to the value of your real bet.
Qualifying Free Bets: A qualifying bet is available to both new and current clients and needs you to meet specific requirements to qualify. Many bookers will need new customers to fulfil a qualifying bet settlement (when the bookie has determined whether your bet is a win bet or losing bet.
Choosing a Sport from the Top Betting Sites
When it comes to soccer, the major leagues such as the Premier League, Champions League, and Serie A may have over 100 pre-match betting markets. After you've decided on a sport, you may choose the specific match that interests you.
When you've selected a wager that appeals to you, click on the available odds and then choose your stake for that wager. You can only gamble with the money that has been deposited into your account; however, you may make further deposits if you want to cover a larger investment. Choose your wager by clicking on the odds for that wager. After then, the website will generate a betting slip. It will ask you what sort of bet you wish to put if you have numerous options.
If your online bet wins, you will get your winnings within a few minutes of the athletic event ends, and you will be able to withdraw your winnings using the same payment method you used to deposit. You may also opt to retain the funds in your betting account.