5 Reasons to Set Up Business Life Insurance For Your Employees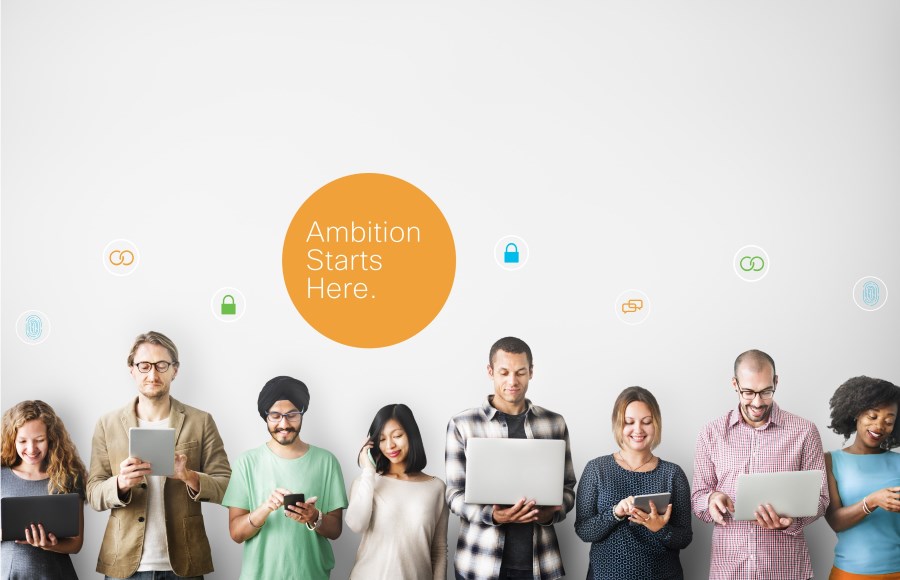 Setting up business life insurance for your employees has several advantages. However, many employers might be unaware of just how beneficial business life insurance may be. Not only does it provide the all-important insurance policy, but it can be extremely valuable in many other ways for businesses of all types and sizes - including small businesses.
Here are 5 reasons to set up business life insurance for your employees.
Cost Benefits
Many businesses opt for group life insurance since it is inexpensive to implement, and staff value it strongly because it is far more convenient for them, and also more beneficial and less costly than having to take out personal life insurance. Personal life insurance is relatively uncommon among most employees, and individuals who do have it frequently use it only to cover for their mortgage.
Attract Employees
When deciding on a new job and employer, employees consider benefits and perks to be one of most important determinant factors. Because of this, a great benefits package is one way for employers to differentiate themselves from competitors, thereby offering business life insurance for your employees will be a huge influential factor in swaying potential employees into enrolling and working with your business. Employers have a lot of leeway in putting together competitive employee benefit packages that can attract new talent.
Retain Current Employees
An improved benefit package is key when staff are considering their next move. Offering an exceptional employee benefits package that includes employee life insurance will not only keep your employees happy, but it will also deter them from being approached by other businesses that offer desirable staff perks and benefits. The overall enjoyment and job satisfaction for employees should be better if they are given insurance that will protect and aid themselves and their families, which as a result will allow them to perform better in the workplace and ensure your business is productive.
Support For Employees
Businesses can make significant changes which will enable their staff to have a stable and satisfying life outside of the workplace. Implementing employee perks like business and group life insurance is an employee benefit that will provide financial assistance, helping to ease any financial stress that employees may experience. It will not only support them but also their families, and their overall mood and wellbeing should increase as a result.
According to a previous research surveying a number of work employees, 79 percent of the employees stated that they believed their employer did not offer any emotional support after returning to work following the death of a relative. With business group life insurance, your staff can receive emotional and bereavement support in the form of a business life insurer via telephone and face-to-face counselling, which is included within the insurance policy.
Tax Benefits
Premium payments for business life insurance are considered a business expenditure, so you'll be eligible for corporate tax reprieve. Furthermore, because group life insurance is not considered a benefit in kind, there is no tax contribution for the employee. All business life insurance strategies necessitate the establishment of a trust from which all eligible claims are compensated.