How Did the Top Companies in Hong Kong and the Far East Grow?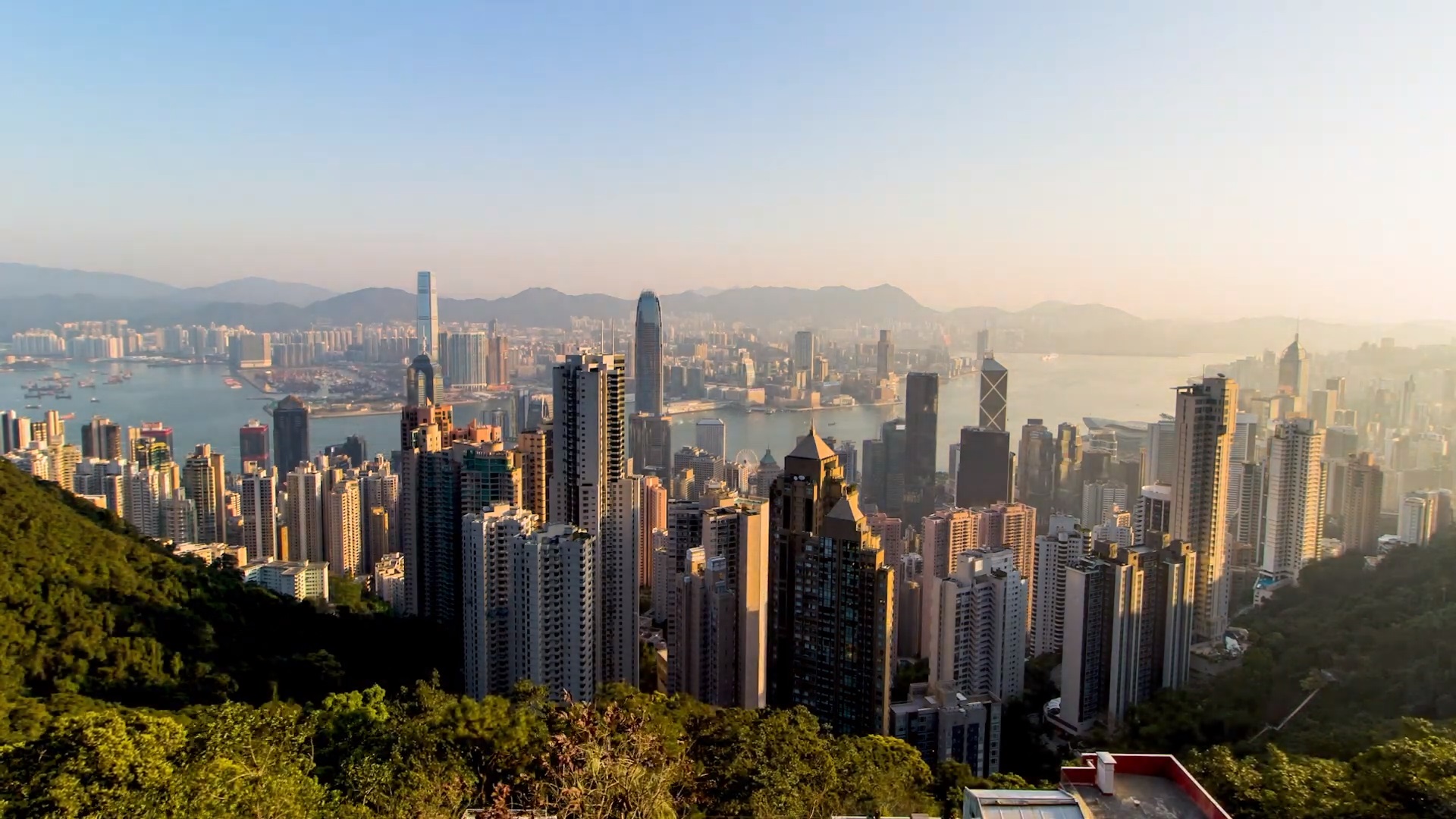 Hong Kong has for many years been the corporate headquarters for many global firms, especially the British and Chinese firms. Because of its liberal and business-friendly policies, the jurisdiction has morphed into one of the most developed cities on the globe. Its per capita income is also very high. This is not all. Its impressive history of entrepreneurism has further made it a globally revered business hub.
So, if you point at any major brand on the globe today, from MacDonald's to Barclays, it is likely to be present in Hong Kong. However, we must point out that while these firms enjoyed impressive support from the government and a large market, getting started was not easy.
To get it right at startup, every company must plan well and craft strategies for rapid growth.  A deeper look at these enviable top brands will demonstrate why they grew steadily and became the giants we know of today.
Useful Facts about Hong Kong that You Need to Know
To illustrate why more companies are heading to Hong Kong, let's start with important numbers about the jurisdiction. With these numbers, an entrepreneur can craft projections for growth after company registration in Hong Kong.
* Hong Kong operates as a free-market economy.
* It also runs a free port and boasts of world-class infrastructure.
* To manage the Hong Kong economy, its administration uses a positive non-interventionist model to promote free trade.
* One of the key economic areas of Hong Kong is the strong financial system.
* The population of Hong Kong is approximately 7.5 million (2019 estimates).
* The nominal GDP of Hong Kong is about US$372.989 billion (2019 estimates).
* The main industries contributing to the GDP of Hong Kong are banking, tourism, shipping, and textiles.
After opening a business in Hong Kong, you will realize that the jurisdiction's administration has made it straightforward to reach the neighboring markets. So, here are some of the main strategies that most brands used to become big companies today. Check closely and also apply them to also see your enterprise grow and become a global giant.
Taking Advantage of Bilateral Trade Agreements
Do you intend to make your firm a multinational? If "yes," it is time to open it in Hong Kong and intensify its presence in the neighboring states.
The lovely thing about Hong Kong is that it has entered into bilateral trade agreements with more than 40 jurisdictions so that
you can easily expand your enterprise
. For example, it has already entered into free trade agreements with the Association of Southern Asia Nations (ASEAN), Chile, New Zealand and Australia, to mention a few.
You can use these bilateral trade arrangements to expand the market of your firm. For example, you can export or import industrial products to or from Candara and the EU. Make sure also to do comprehensive marketing in these new markets and identify reliable supply chain channels for faster growth.
Use Your Hong Kong Business to Access the Chinese Market
Although Hong Kong has a great deal of independence, you need to appreciate one fact; it is part of China. Therefore, the Chinese administration has subtle rules and regulations, which allow companies in Hong Kong to access the mainland. Particularly, China has signed the
Closer Economic Partnership Arrangement
(CEPA) that allows most of the products from Hong Kong to enter duty-free. So, it is time to start planning for the new market of over 1.3 billion in China.
Planning for
business growth
should commence even before opening a company in Hong Kong. Particularly, it is crucial to demonstrate tax substance to enjoy preferential treatment both in Hong Kong and other jurisdictions it has signed bilateral trade agreements with.
One fact about Hong Kong is that it never disappoints. It opens diverse business opportunities, but you need to work with an agency of experts to exploit them. The experts will help you to see more opportunities, some that might have skipped your eyes, and craft the right strategies for growth. Do not wait anymore; it is time to open an offshore company in Hong Kong.