What Is a Personal Injury Attorney and How Can They Help You?
Written by

NewsServices.com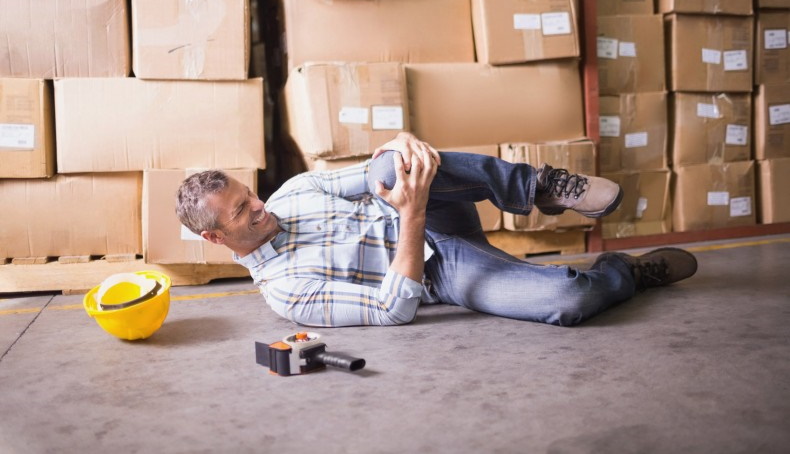 Personal injury attorneys are regarded by some as essential in modern society. They are usually determined and passionate people who can be of immense use when making a personal injury claim in a range of situations, including those in the workplace. However, you might not be aware of all that they can do for you, so you might consider using other channels or even going it alone. With that in mind, here is an outline of what personal injury attorneys are and how they can help you when you need to make a claim.


What is a personal injury attorney?
A personal injury attorney can help workers and families solve difficult issues, especially in the workplace when there is an injury or even a death. They can help out those in a stressful situation who might not be thinking clearly or are struggling to get their worker's compensation. They are specialists in one of the most complicated fields of law and can typically secure the best possible outcome for their clients, especially in comparison to what a client may achieve without them.


What can they do for you?
There is a huge range of problems a personal injury attorney can help you out with, despite many people thinking that you should only call one if you trip and fall in public, or are involved in an accident. However, they can also help you as an employee, and here are two of the most common ways a personal injury attorney can help you or your loved ones get what you deserve:


#1 Personal injury attorneys can help you claim worker's compensation
If you have been hurt on the job, and you require or are entitled to workers compensation to help you cover the costs of either having to have time off of work or to pay for medical expenses, a personal injury attorney can help you with getting your paperwork right and even fighting your case if it is required. They can act as a clear head during the stressful period for you and your loved ones and help make sure that no bad decisions or mistakes are made which might harm your claim or make it invalid. 


#2 Personal injury attorneys can help you with complicated situations involving loved ones
If you have had a loved one injured in an incident that was someone else's fault in the workplace, a personal injury attorney can help you claim the right amount of compensation and help to guide you and your family through the difficult time that they are facing. This can be vitally important if the loved one is incapacitated or unable to communicate due to the severity of their injury. Additionally, the compensation you could receive with the help of a personal injury lawyer could lessen the financial strain on your family if your loved one is unable to work due to sustained injuries, resulting in loss of income.

To sum things up
A personal injury attorney can help guide you through a difficult and stressful time, whether you have suffered a slip, a fall, have been hurt by someone else's negligent behavior, or a loved one has been severely injured because of these work-related incidents. They can help you make the right claim, and as a consequence, get the right amount of compensation for you or a loved one.