Do You Know How the Process Works If You Have a Truck Accident in WA?
Written by

NewsServices.com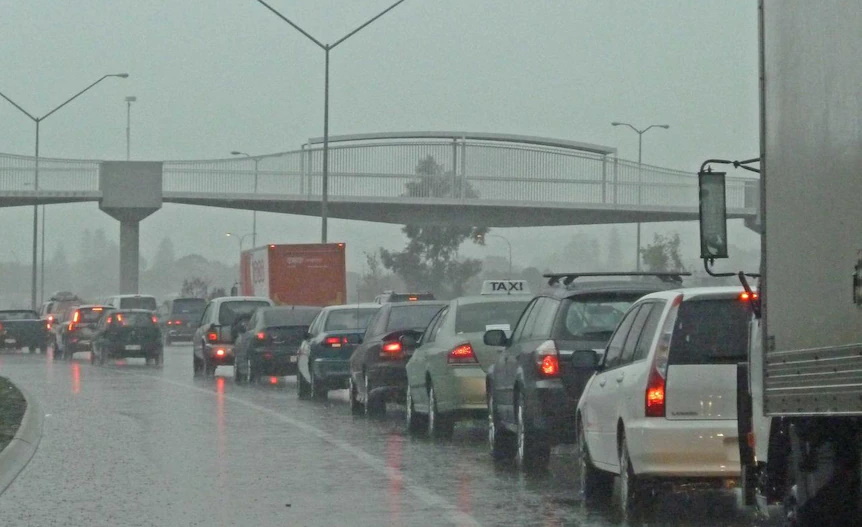 Truck accidents can cause long-term physical and psychological injuries. In this process, getting medical help is the most vital thing. However, it is very important to remember the information you will use when claiming compensation after the accident to return to your life before the accident.
When you decide to claim compensation for your accident, working with an experienced truck accident lawyer will make the process easier. In addition, the compensation you will receive will result in the most efficient way as soon as possible, thanks to the truck accident lawyers.
Withstand Lawyers has truck accident lawyers who can provide legal advice after an accident.
What are your compensation entitlements if you are involved in a truck accident in WA?
What you can claim following a truck accident in WA will vary depending on the type and severity of your injury. Claims for compensation may not be limited to the following. As said before, it can vary depending on the accident and circumstances. In general, what can be requested can be listed as follows:
* Medical treatment and rehabilitation costs

* Hospital and ambulance expenses

* medicines prescribed by the pharmacist

* home support (such as home care and cleaning, gardening, etc.)

* loss of income and/or earning capacity

* Reasonable travel expenses (like travel expenses to and from appointments)

* Funeral and burial expenses

* compensation for loss of living amenities

* compensation for loss of enjoyment of life,

* compensation for pain and suffering, including physical and/or mental harm
Is there a time limit for compensation to be claimed for a truck accident?
In most cases, a claim for compensation should be filed as quickly as possible with the Insurance Commission of Western Australia. For a truck accident claim involving personal injury, you typically have 3 years from the date of the accident to submit a claim.
Most truck accident claims filed in WA can take about 12 to 18 months to complete. It is of course possible that it will take longer than that. This depends on the extent of the injury and the circumstances of the case.
For example, if the truck accident occurred during your job, you are given 12 months to claim compensation. In such a case, the circumstances that caused the accident to occur, the negligent party, etc. may determine the course of the case.
Truck accident lawyers will guide you once they know more about your situation.
How much compensation can you get for a truck accident injury in WA?
It has been said before that everyone's circumstances are different, and compensation depends on it. The amount of compensation you will receive is also calculated considering some conditions. The factors that will determine the compensation you will receive can be listed as follows; how serious your injuries were, your age, changes in your life after the accident, how big your losses were, or how much you paid out of your own pocket also eyewitness accounts, whether you were wearing a seat belt.
Do you have to work with a lawyer for your truck accident claim?
No, you don't have to. Legally, you have the right to represent yourself without working with a lawyer. But litigation for truck accidents can be very complex and multilateral. If you work with a lawyer, you can get better compensation and have more control over the legal process.