Benchmark Estimating Software appoints Frank Prestipino as CEO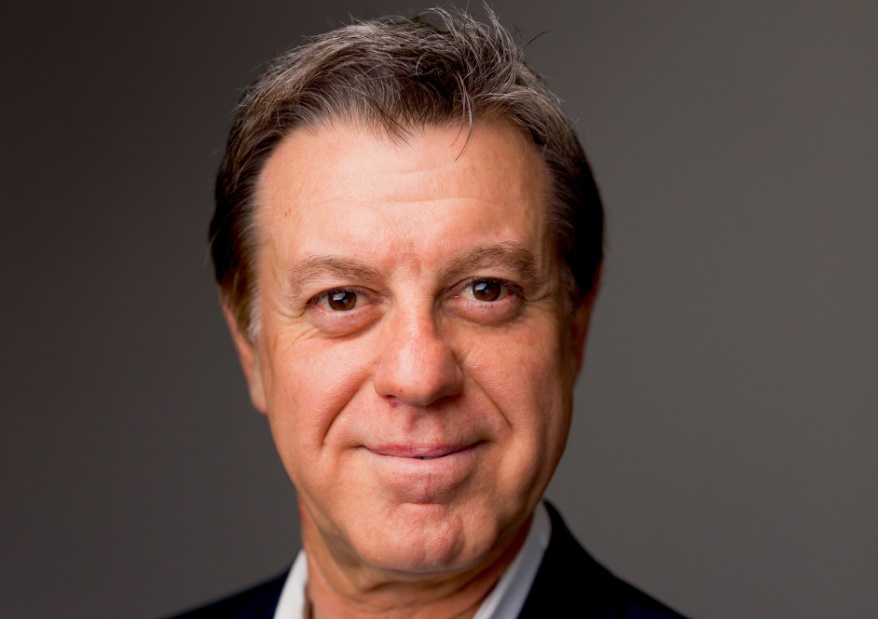 Benchmark Estimating Software (Benchmark) is pleased to announce Frank Prestipino has been appointed Chief Executive Officer of the company.
An experienced leader in IT, with over 30 years in management positions in global and domestic markets, Mr Prestipino will succeed founder Rob MacDonald who will remain on as a senior director.
Mr Prestipino has consulted to Benchmark for the past 6 years as Global Sales and Marketing Manager. He successfully led sales campaigns to secure several key projects from Government departments in the UK, New Zealand and Australia while managing a high-performance sales team during the COVID-19 pandemic.
He is the former CEO of the International College of Management Sydney and Vice President Worldwide for Oracle's Technology and Business Solutions products and services for Mid-Market in Redwood Shores, California. While at Oracle, Frank was on the M&A team of one of the industry's largest mergers at the time - Oracle's acquisition of PeopleSoft in 2006.
"Frank's appointment is the start of an exciting new chapter for Benchmark Estimating Software," said Mr MacDonald.
"His unrelenting focus on our culture and clients, as well as his respect for our great offerings, made this appointment an easy decision for the directors and we look forward to witnessing his continued leadership in action.
"Benchmark is regarded as a leader in infrastructure estimating processes in Australia, New Zealand and the UK. We have every confidence Frank will continue to grow our leadership in these areas, as well as into markets across the globe," said Mr MacDonald.
Said Mr Prestipino: "The unprecedented investment we are seeing in infrastructure by governments should see an increased reliance on and demand for high-quality cost estimating software and services post the pandemic."
"I look forward to accelerating the growth of Benchmark's outstanding team while continuing to position the business for these exciting opportunities."
Benchmark is a leading provider of both cost estimating software and services to Government in the transportation, water, telecommunication and electrical areas, as well as cost estimating software to asphalt, civil engineering, landscaping and facilities maintenance companies.

About Benchmark Estimating Software
Founded in 1996 by Robert MacDonald, Benchmark Estimating Software fast filled a need in the Australian Civil Contracting market for a simple software estimating system. Our extensive experience in Civil Construction has allowed us to understand the needs of our clients, successfully demonstrating to many civil and road contractors, including Government Works Units, that Benchmark Estimating Software is easily integrated to achieve instant results.
Benchmark Estimating Software has two sister companies Benchmark Estimating in the United Kingdom and MIEngineers in Australia. Benchmark Estimating UK sell and support Benchmark Estimating Software in Europe and also provide specialist Estimating Consulting services. MIEngineers provide specialist Estimating Consulting services throughout Australia and New Zealand. Across the group the companies employ over 50 people.