5 Reasons to Use CMS for Web Development Projects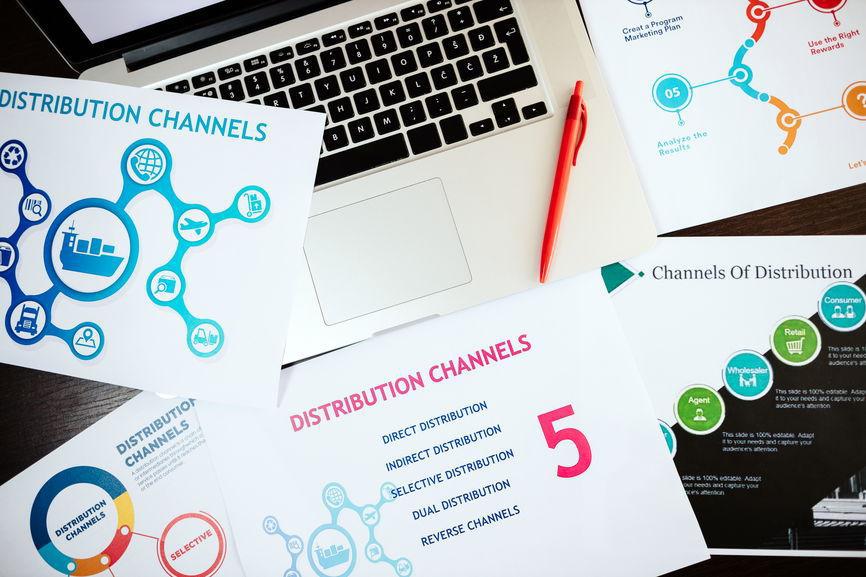 Content Management Systems (CMS) are widely used in developing websites. CMS provides many features for creating and managing a website's content, such as articles, blogs, and FAQs. They also facilitate user interaction on the page through forums or message boards. These days' web developers use different kinds of Content Management Systems to build websites like WordPress, .NET PDF library, Joomla, and Drupal. Since finding the best CMS For your website can be hard, ensure you take your time before settling on the one to use.
Reasons to Use CMS for Web Development Projects


1. CMS helps to increase productivity
It is a well-known fact that Content Management is an effective way to manage the content of a website. CMS system gives you the flexibility to add, edit, and delete pages with a few clicks in a user-friendly environment. It supports different devices used by all users. So web developers can design and provide attractive layouts for various platforms. This automation reduces your workload and saves time which you can spend on finding creative solutions for your client's business goals.
2. Easy Content Sharing and Collaboration on Projects
CMS allows developers like a Drupal developer to share documents through a web browser, so finding information is easy. They can work seamlessly with clients at any location without being physically together. Also, it allows people working on the same project to allocate tasks and manage deadlines among groups who need access to other departments within their organization.
3. Provides High Level of Security
You can significantly increase the security of your website by utilizing CMS features. CMS provides fine-grained access control, role-based administration, file backups and restores, among others, thus protecting your sensitive information from unauthorized users. By using this, you can create an environment where only authorized people can edit or delete content on your website.
4. Cost-Effective and Affordable
CMS provides content management and many other features that are commonly necessary for any type of website, such as news management, file management, eCommerce support, etc. It also provides personalization features for your web page, including widgets and custom themes which can be used to enhance the design of your web pages. So basically, you get more functionality at less cost when you use CMS plugins or modules, so it's easier to maintain a website with fewer resources.
5. CMS provide more features than Static HTML Website
Static HTML website is an old way of creating a website where developers have to create each page separately without the support of any other technologies, only possible through coding skills, so it takes a lot of time and many resources to build a simple website. But CMS provides a powerful framework for designing a website with the help of templates that you can create using WYSIWYG editors. Therefore, it is easy even for non-technical persons to work on their website without support from the coder. Also, you can reuse your template as many times as you need without any extra cost.
From the above discussion, it is evident why web developers prefer CMS for developing websites. It does not mean that a static HTML website is useless, but using a CMS will save your time and money, so it's better to use a CMS for your website development projects.