Why predictive analytics in Healthcare
Written by

NewsServices.com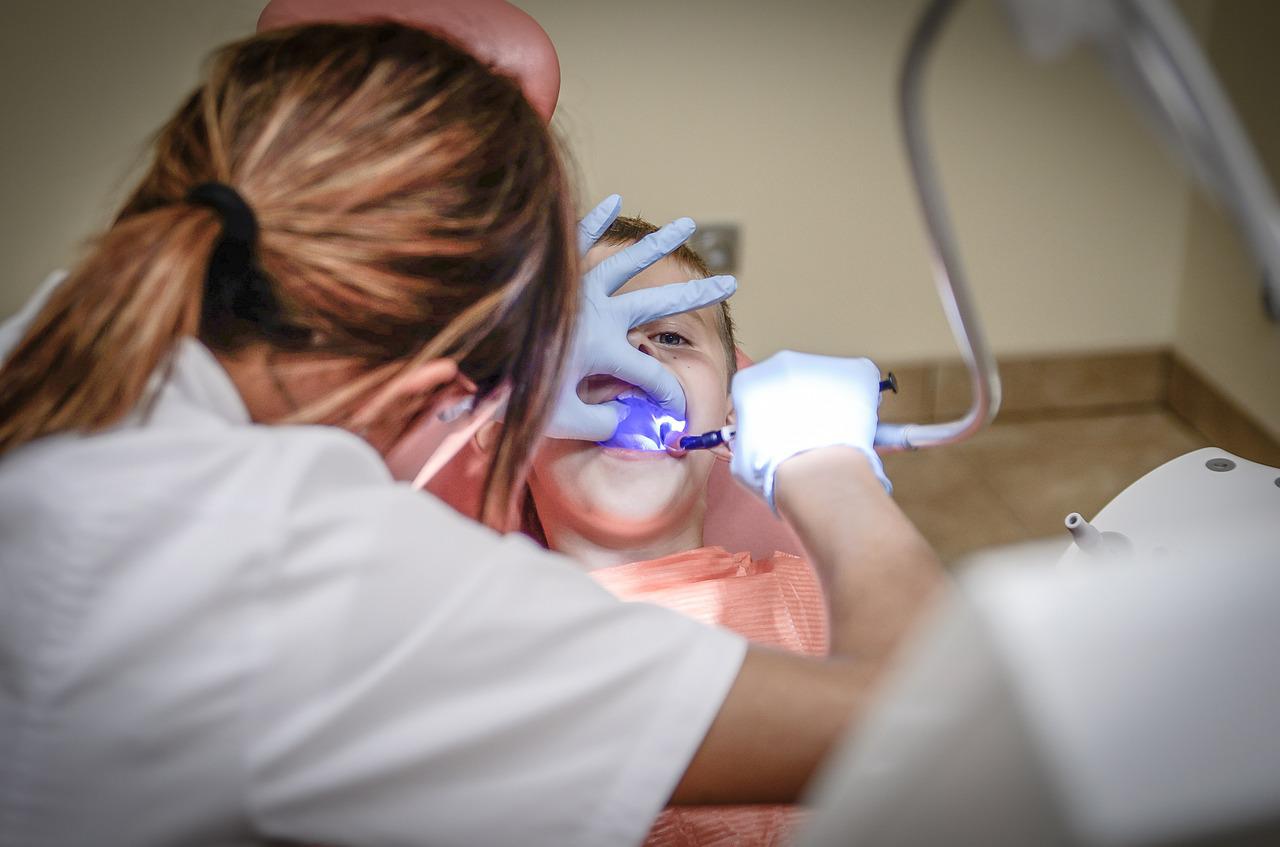 The healthcare industry is all the time under pressure to deliver beyond expectations. The nurses, doctors, and medical staff are expected to be accurate in their diagnosis and treatment. They are expected never to make mistakes though that expectation is unrealistic. 
There are limitations that knowledge and experience will encounter, especially in the medical field. Still, artificial intelligence and machine learning have proven to be reliable in keeping the healthcare industry one step ahead at all times. 
Today, healthcare providers can access crucial data at their fingertips because there's no shortage of patients' healthcare data. 
This article outlines the importance of predictive analytics in healthcare.


Prevent patient leakage and optimize operations
Even after confirming appointments, there are always cases of late arrivals and no-shows, which sometimes wreak havoc with scheduling. Predictive analytics helps in sifting through data and thus get the bigger picture. It could be that patients lack reliable transport means and therefore are not able to make an appointment. It could be that they live near the doctor's office and thus easy for them to get to. AI detects if the patient lacks access to transportation, the healthcare provider is alerted and can help the patient arrange a ride so they don't miss the appointment.
The healthcare provider can know their overall coverage in terms of demographics. They know if the majority of their patients are young kids, older people, and such. That way, they know the staff to hire and the numbers. For instance, a health facility that receives more parents with young kids will need more pediatric specialists. 


Can identify at-risk patient groups
Predictive analytics can identify some risk factors for a specific population. For instance, it can identify cancer patients with a high probability of being hospitalized based on the coexisting chronic illnesses adherence to medication and previous patterns of care. 
The predictions based on chronic illnesses and diseases based on healthcare analytics help create early interventions aimed at reducing emergency room visits and reducing hospital readmission rates. Instead of waiting for an at-risk patient to come for a check-up, you can provide care proactively by sending a notification reminding them to go and see a specialist or take some image tests. 
You can also create awareness for your patients through campaigns aimed at handling issues like the health impact of smoking and such.


Preventive care and chronic disease management
Machine learning comes in handy in patient monitoring and supports decisions made in hospitals through risk scoring and threshold alerts. This feeds the sales force health cloud to assist patients when having trouble with refills. 
So the health care practitioner can feed into the sales force to trigger some phone call or email notification to check with patients managing long-term medical conditions. The technology helps in avoiding readmissions and other adverse events. 
AI also helps alert the care managers of patients falling behind on their care plans and thus recommends a personalized outreach. 
The seamless patient experiences that come with predictive analysis encourage better adherence to care pathways, leading to better health outcomes. The technology has become handy in managing patients with long-term chronic illnesses, improving their health, and preventing emergencies.