Velrada wins Microsoft Growth Partner of the Year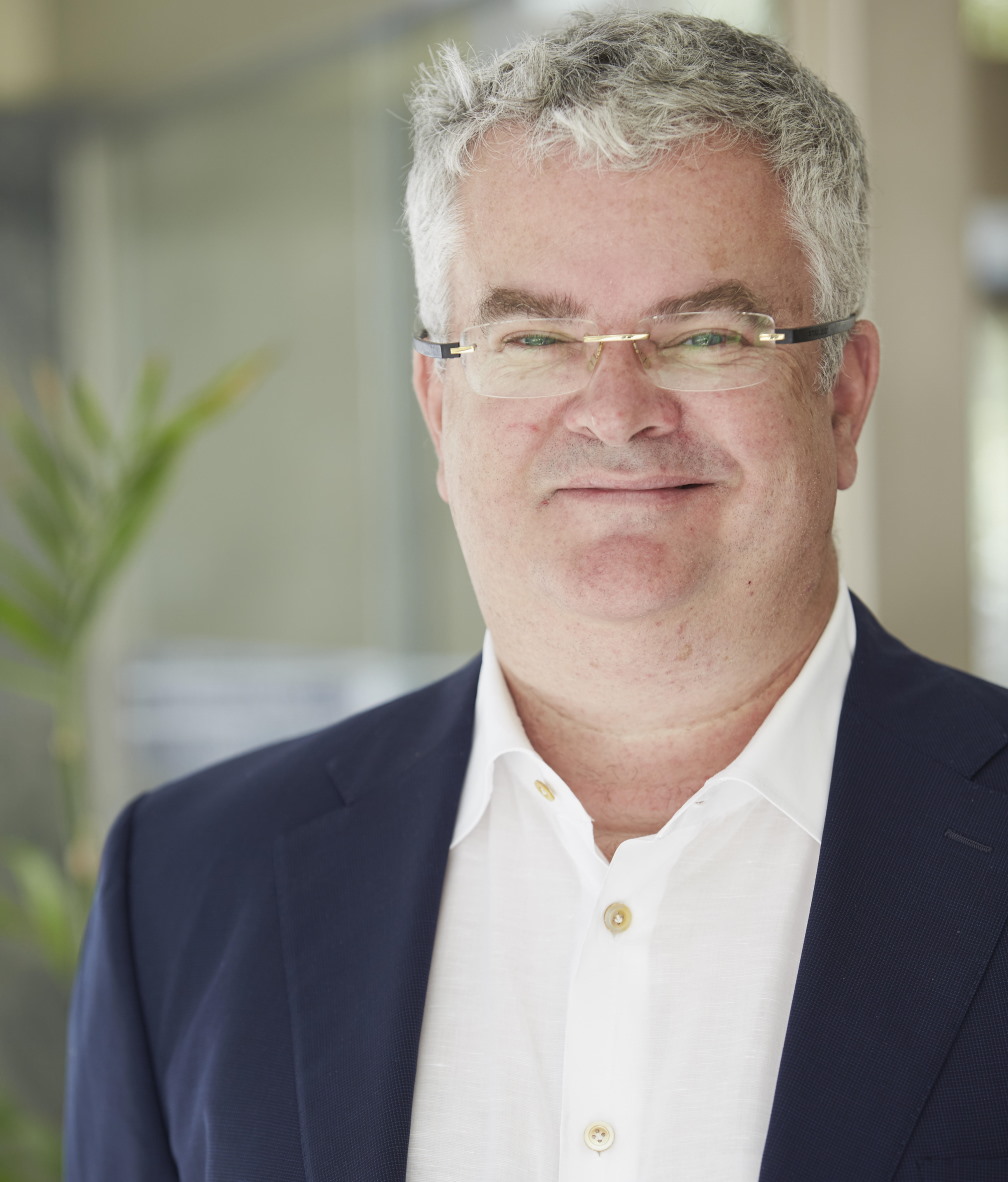 Australian multi-award-winning Microsoft Gold Partner
Velrada
has won the 'Microsoft Growth Partner of the Year" award for 2021 and was named global runner up for the 'Microsoft 2021 Dynamics 365 Field Service Partner of the Year Award' announced by Microsoft overnight in the 2021 Global Microsoft Partner of the Year Awards.
The awards recognised Velrada's phenomenal growth during the year in which the company saw Microsoft online services revenue soar by 538.7%.
Velrada was honoured among a global field of top Microsoft partners for demonstrating excellence in innovation and implementation of customer solutions based on Microsoft technology.
The Microsoft Partner of the Year Awards recognize Microsoft partners that have developed and delivered outstanding Microsoft-based solutions during the past year.
Awards were classified in various categories, with the winners chosen from a set of more than 4,400 submitted nominations from more than 100 countries worldwide.
"I am honoured to announce the winners and finalists of the 2021 Microsoft Partner of the Year Awards," said Rodney Clark, Corporate Vice President, Global Partner Solutions, Channel Sales and Channel Chief, Microsoft.
"These remarkable partners have displayed a deep commitment to building world-class solutions for customers—from cloud-to-edge—and represent some of the best and brightest our ecosystem has to offer," Mr Clark said.
"Velrada capitalised on the once in a generation shift to digital technology, which was accelerated by the pandemic. We moved swiftly to support Australian and Global businesses to continue operating, sometimes in entirely different ways," said Velrada CEO Robert Evans.
One of the major projects completed during the year was a project with BHP for using mixed reality and Hololens devices to remotely service the company's operations after COVID travel restrictions impacted the maintenance crews.
This project was visited by Microsoft CEO Satya Nadella during a "virtual tour" of Australia.  
"It's like having a sensor fabric on the machinery itself. Then to be able to remote that at the site, so it's kind of like a digital twin," said Microsoft CEO Satya Nadella at the time.
During the period, Velrada also launched its own series of cloud apps to capture a slice of the global software as a service (SaaS) sector, which is valued at more than US$100 billion in 2020 and forecast to keep growing as companies continue to digitise their operations.
Velrada's proprietary PowerRoster™ platform was recently used as the key operational management system for the G7 meeting of world leaders in Cornwall, England last month.  
"Velrada is delighted to have received these prestigious awards and would like to thank Microsoft, our clients and our incredible team for making such extraordinary strides during a time of immense uncertainty and disruption," said Mr Evans.
"It's an exciting time to be in the Microsoft ecosystem" said Velrada Managing Director Saul Sabath.
"To deliver on the growing demand, we are employing innovative recruitment practices to hire and retain the best staff. We have seen a surge in interest in joining Velrada as the go-to Microsoft partner in the Dynamics space with PowerApps and low-code-no-code platforms driving growth in projects for global clients, including leveraging our UK team."
"The Microsoft Growth Partner of the Year Award is recognition of our team's commitment to excellence in all things Microsoft and offers new hires a reason to be extra proud of what it means to be a Velradian," said Mr Sabath.
Dominic Nolan, Executive Director and Global Head of Product Development with Velrada is forecasting that growth will increase by nearly 50 per cent in FY22, aligned to the Microsoft Dynamics global growth agenda.
"Along with our participation in the Microsoft Inner Circle and Partner Advisory Council we see ongoing investment in IP as the pillar for growth to solve the 'last mile" functionality for our client's needs," says Mr Nolan.
"The Microsoft Growth Partner of the Year award reinforces our choice of IP development as one of our key growth initiatives and aligns with Microsoft's global strategy," he said.
About Velrada
Velrada is a contemporary technology partner that brings true business context to the Microsoft stack. A Microsoft Global Partner with many awards - including the coveted Global Partner of the Year award for Field Service with Dynamic 365 - Velrada is a leading provider of transformational business solutions. The company is exclusively focused on advanced enterprise Microsoft Technology across the three key enterprise clouds of Dynamics 365, Modern Workplace (M365) and Azure. Velrada provides customers with the deep know-how and intellectual property to accelerate 'time to value' with Microsoft technology, improving every aspect of their operations through functional application of technology.