Why Study Law: Benefits of Becoming a Lawyer
Written by

Naomi Whittaker
Hilary Clinton, Mahatma Gandhi, Margret Thatcher, and many other global icons have something in common. They studied law. While many other people have tried and failed, it remains one of the most prestigious professions in the world. At the same time, it is not easy.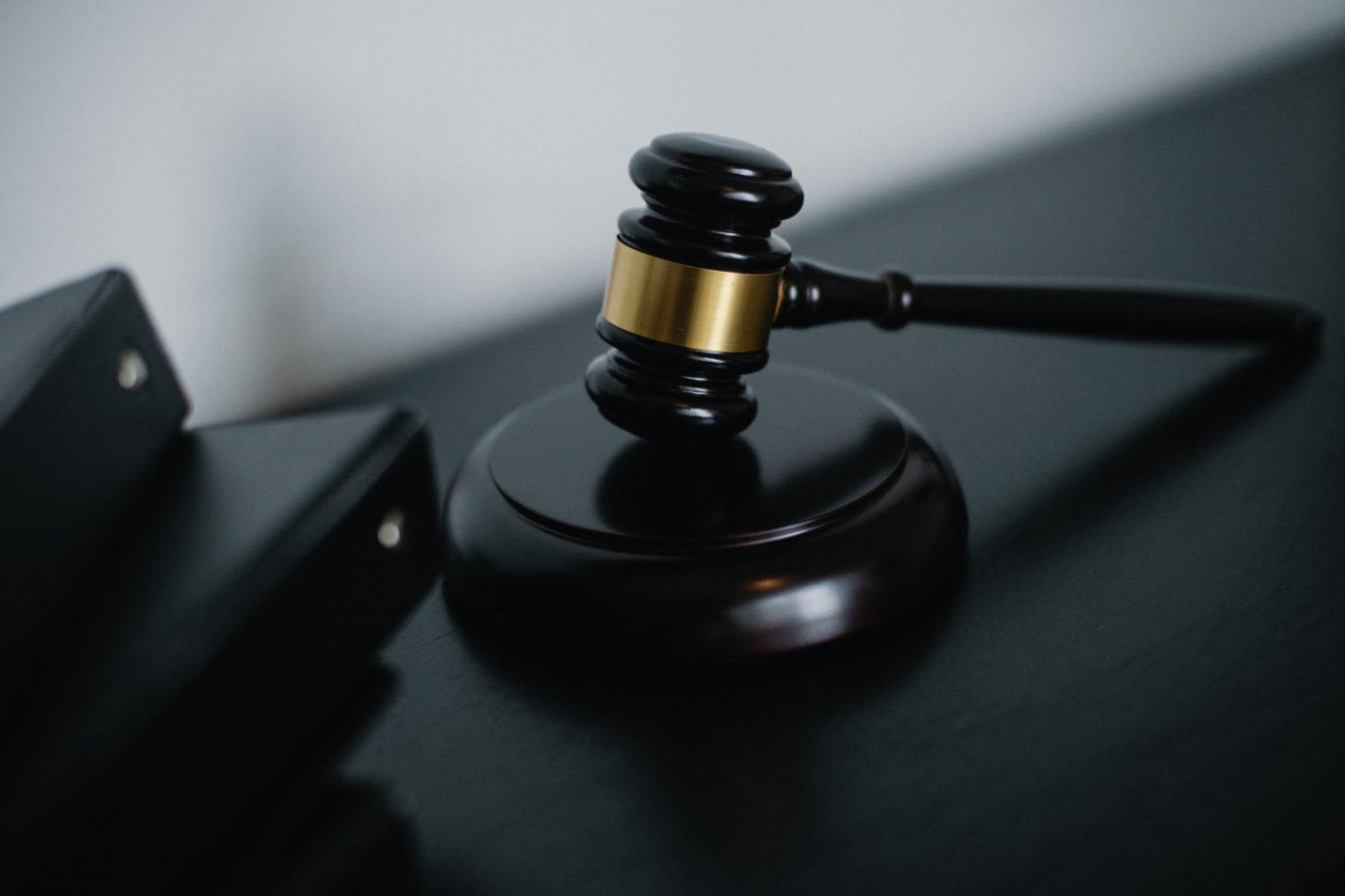 Each person has a motivation to study law. Do not be afraid of the exams or assignments. There are professional writers to offer law dissertation help so that you can ace your coursework and proceed to practice your legal profession. With numerous other options when choosing your major, why should you study law? Here are compelling reasons why you should enroll in a law class.
It is prestigious
He/she is a lawyer! It is one of the statements a friend, family member, or parent would want to hear. Lawyers are regarded highly whether they practice in court or are engaged in other circles. It comes with a lot of pride from within to be referred to as a lawyer, not to mention when you graduate from one of the best law schools in the country.
The prestige is not for personal aggrandizement. Opportunities will open just because of your law degree. You will also be given responsibilities just because you are a lawyer. Overall, your handling is better just because you are a lawyer. Take the classes and experience a difference in social perception, especially the prestige of being treated like a special being in society.
Multiple Career Options
Lawyers are mainly associated with courts and litigation processes. However, it is one of the professions that open doors to multiple careers. The first option is in court as an attorney or as a judge. You represent clients, win cases, make judgments and steal the limelight during high-profile trials. All you need is to choose a division or specialty where you can exercise your passion in litigation.
Layers have numerous other high-profile options outside courts. They work as activists, commercial attorneys, NGOs, and civil society areas. You may also choose to be a teacher in college once you advance your legal training. A lot of businesses and organizations require legal minds and help. You will work as a legal officer in a field you are more passionate about than standing in a court of law.
Financial Returns
Lawyers are some of the best-paid professionals in the world. They possess knowledge that cannot be learned in any other way until you complete law school. You must also complete the required coursework to understand legal procedures and work in the field. For such reasons, remuneration for lawyers is a grade higher than many other professionals.
A lot of lawyers end up starting their law firms. If you are good at winning cases and negotiating with opponents, you will be determining your salary. It does not involve a lot of strenuous work yet the returns are admirable. It is also a chance to work long after retirement years since you are your own boss. As long as you are strong enough to practice, no one will ask you to stay away from the courtroom.
Fun to practice
The legal profession is interesting to practice. You sit through files or listen and make arguments in court all your life. You negotiate on behalf of clients and draft documents. It is an almost risk-free environment where the rewards are admirable.
It is interesting to measure your legal acumen against some of the most seasoned and respected lawyers. Further, you can practice anywhere around the world. To make legal practice more enticing, you get to choose a specialty based on your passion. Once you are done with the fun, you get a hefty check for enjoying your days. It is a dream profession.
A chance to make a difference in the world
Lawyers have made a huge difference in the world, especially by fighting for justice. When you argue a case against the oppression of your clients, you see the tides changing in their favor. You raise questions over historical injustices and obtain a favorable judgment that changes the course of history. Such cases as gay rights, entitlement to resources, and rights of victims have to change the way the world views other people. It all goes back to the lawyers who won such cases.
The benefits of studying law are immeasurable. It feels like a profession where you are paid to have fun and influence the direction of the world. Overall, you are engaged in an intellectually rewarding activity that you can maintain till advanced old age.