3 Ways To Prepare Your Business For The Heat Of The Summer Months
Written by

Business Daily Media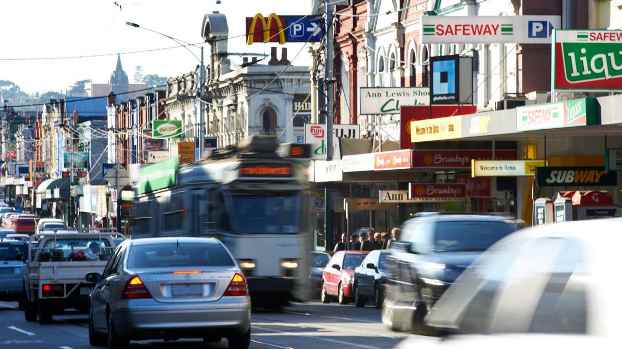 As summer starts coming on in full swing, business owners will want to make sure that they're doing everything in their power to keep their businesses up and running comfortably regardless of how high the temperatures might rise. 
To help ensure that you're able to do this, here are three ways to prepare your business for the heat of the summer months. 
Take Care Of Your Employees And Customers
The first and most important thing that you'll want to do as a business as it starts to get hot is to make sure that you're taking care of your employees and your customers with regards to keeping them cool and comfortable. 
To do this, you might want to get your HVAC system checked out before it gets too hot. This way, you can know if you need maintenance or repairs done prior to actually needing to turn your a/c on for the summer. Along with this, you should also make sure that your employees and your customers or clients have access to water while on your premises. This will help them to stay hydrated and help you to avoid having anyone within your property suffering from heat-related illnesses. 
Plan For Telecommuting During Heat Waves
While everyone expects temperatures to be higher in the summer months, many places are now experiencing heat waves that have previously been very uncommon. These heat waves are becoming hotter and lasting for longer, which can put a lot of stress on many businesses.
If you have a business where your staff can do their work from home, even just for a short time, you might want to consider planning for this during times of intense heat. Not only will this allow for your staff to stay home and out of the heat, but it can also save you from having to blast the air conditioning at work, which can end up saving you a lot of money during these times. 
Check In With Your Suppliers
If you see that a heat wave is going to be coming your way in the next week or so, something else that you can do for the health of your business is to reach out to your suppliers and see if they anticipate any issues related to higher temperatures. While there may not be anything you can do to assist them or make things easier necessarily, this can give you the heads-up you need to better plan for your own business if things run slower or get behind with your suppliers. 
If you want to make sure that your business is ready for the heat of the summer, consider using the tips mentioned above to help you prepare.