5 Reasons For A Career Shift And How To Prepare For It
Written by

Business Daily Media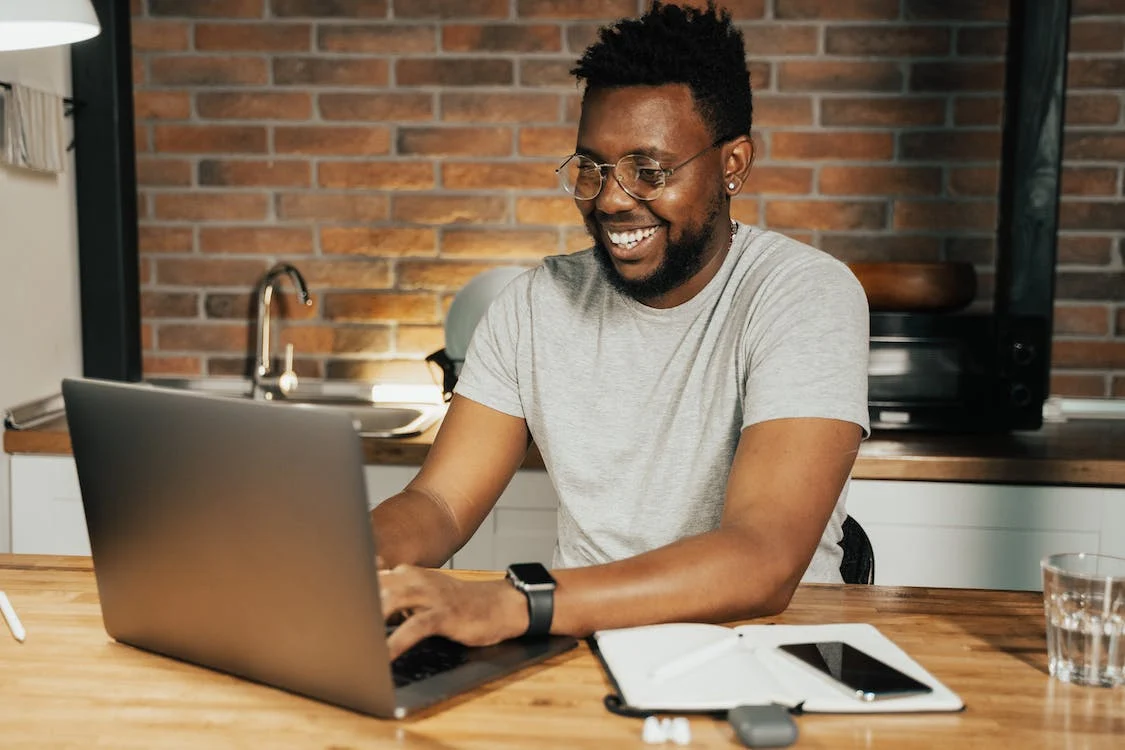 Are you feeling stuck or unfulfilled in your career? Perhaps life has thrown some curveballs your way, causing you to reevaluate your professional path. Maybe you are daydreaming about your passion project during meetings or feeling like your job is not bringing you the fulfilment you deserve. Whatever the reason, if you are feeling unsatisfied in your current profession a career shift may be the answer.
However, before you take any drastic step, hold your horses. Starting a new career can be both exhilarating and intimidating. That's why it is important to prepare for a career change in advance and approach it with a clear plan and realistic expectations.
To help you get a better idea of how it works, let's explore some common reasons for a career shift and tips on preparing for this significant change.
Following one's passion is a popular cause for career shifts and for good reason. When you have a job that aligns with your passion and values, it does not feel like work. Instead, it can feel like a fulfilling and rewarding way to spend your time. Pursuing your passion can bring a sense of satisfaction to your life and help you achieve a greater sense of well-being.
However, following your passion may rarely lead to an immediate financial payoff. Usually, it takes months before you start witnessing any fruitful results. In times like these, you can turn to work loans or other forms of debt as a financial backup to make the transition smoother for you. While it can be tempting to jump in headfirst and pursue your dream career without considering the financial implications, it is important to be realistic and plan for the long term. 
If you wish to follow your passion, you have to prepare yourself for the switch financially. This may include building an emergency fund, reducing your expenses or other forms of financial aid. It is also important to consider your desired field's potential income and job prospects before making any decision to ensure you don't cut back on your quality of life.
Another common reason for changing careers is the need to add more to your work and personal experience. Sometimes after spending years in one field, you might feel like you have hit a career plateau and there is no room for growth. Or, you might be interested in exploring a new industry with little experience. Whatever the reason, gaining experience in a new field can be a valuable way to expand your skills and knowledge and explore new opportunities to scale and advance in your chosen field of interest.
One way to gain experience in a new industry is to consider getting a part-time job or an internship while you are still employed in your current job. This can help you to learn more about the industry as you build the necessary skills and grow your network without sacrificing your current income. Consider enrolling in an online course to acquire and learn new expertise and proficiency to your candidature. 
By taking a strategic approach before making the switch, you can increase your chances at succeeding in your new venture. Also, it is handy to know that you are headed in a direction that aligns with your long-term goals.
A diversity drive shift is a common reason for making a career change in response to candidate screening and the growing importance of diversity and inclusion in the workplace. As companies increasingly prioritise diversity, they seek candidates who bring different skills and perspectives to their teams. Even with years of experience in your current field, you may be passed over for job opportunities if you don't fit the ideal candidate profile.
This realisation may prompt many professionals to explore opportunities where unique experiences and perspectives are valued. Pursuing a career in a new industry or job function that prioritises diversity and inclusion can provide a more fulfilling and rewarding experience. It also opens up the window for new opportunities and progress. 
However, it is important to note that making a diversity-driven shift requires more than just a desire for change. You will have to do your research, build new skills and knowledge and network with professionals in your desired field to increase your chances of success. 
Many professionals find themselves burnt out and unhappy in their current roles due to the long hours, high stress and lack of work-life balance. This can take a toll on your mental and physical health and your relationships.
Making a career shift to a field that offers a better work-life balance can be a game changer for those seeking a healthier and more fulfilling life. This may involve pursuing part-time or remote employment or working with companies that prioritise work-life balance for their employees. 
Nevertheless, improving work-life balance may come with some trade-offs, like lower salaries or a slower pace of career advancements. That's why, it is important to weigh the pros and cons beforehand.  
To prepare for a career shift in pursuit of a better work-life balance, consider networking with professionals, attending industry events and researching companies that prioritise work-life balance. You might also want to take time to reflect on your priorities and goals and consider seeking mentorship to help you make an informed decision.
Another powerful motivator for many professionals seeking a career shift is making a difference in the world. Whether through working for a non-profit organisation, pursuing a career in public services or finding a role in a company with a strong social cause, many professionals want to feel like their work is positively impacting the world.
Making a career shift to a role that allows you to create a difference can be a rewarding experience. It can provide a sense of purpose and meaning in your work and greater satisfaction in your life. Furthermore, it also opens up personal and professional growth opportunities as you gain experience in a new industry or role. 
Yet, it can be mentally and financially challenging to make a career change. Especially because many non-profit or public service sector roles offer lower salaries or require additional education or training. In any case, if you truly wish to make a difference, pursuing a career with a strong social or environmental mission can be an extremely rewarding experience. 
To Sum Up
In conclusion,  there are various reasons why one might want to make a career shift! Whether you're pursuing your passion, gaining new experience or making a difference in the world, exploring new career paths is always exciting.
Making a career change can be downright scary, but with a clear plan and realistic expectations, you should be fine. Moreover, with the right mindset, preparation and support, you can successfully navigate the transition and find a career that brings joy to you.
Always remember, if you feel stuck or unsatisfied with your current career, be bold, explore new options, and take a leap of faith. Life is too short to spend your days in a job that does not excite you.