Discover Thessaloniki's Hotel Options in the City Center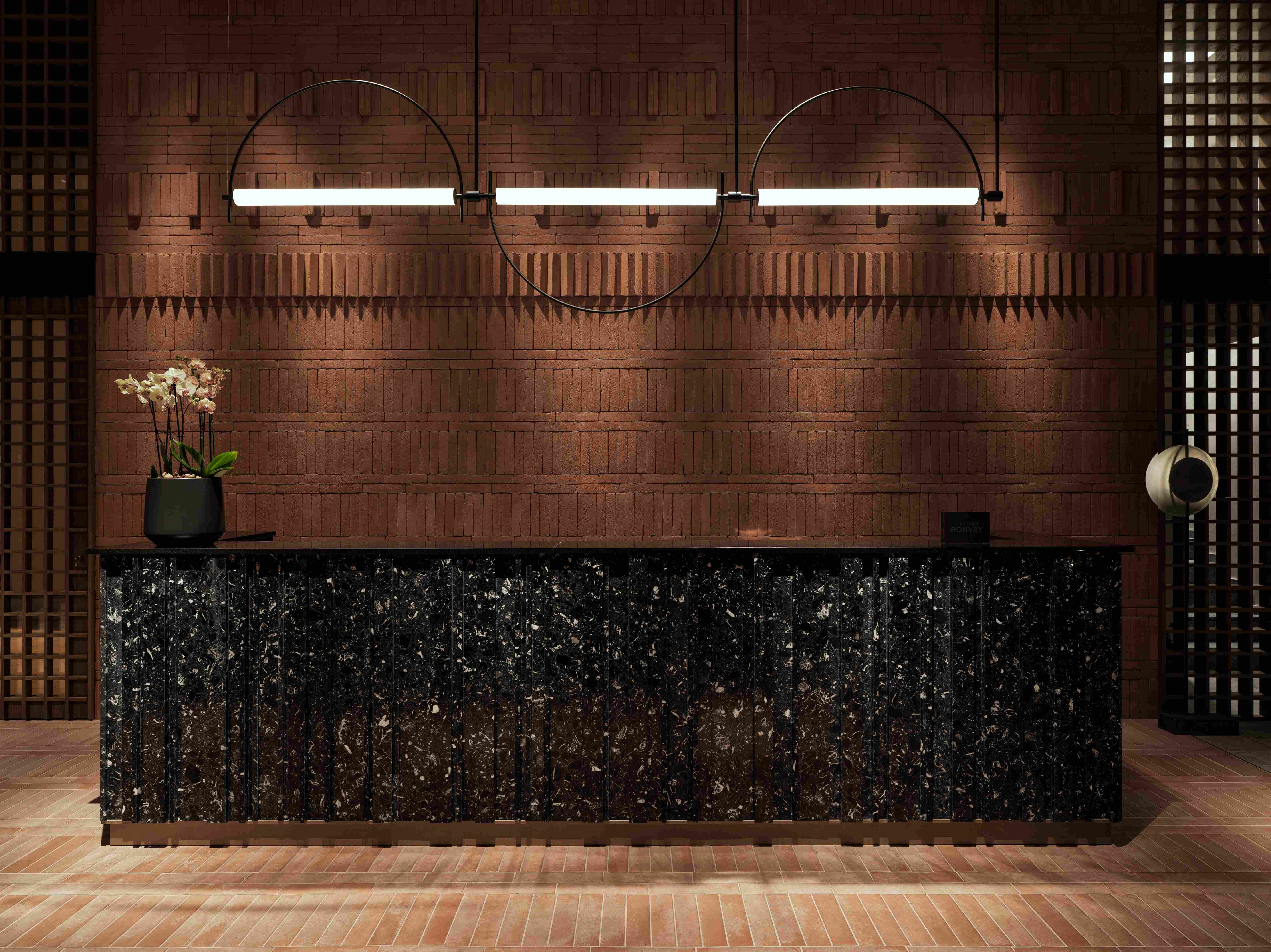 Thessaloniki is a charming city where history, culture, and modernity blend together to create a vibrant and unique experience. To fully immerse yourself in the city's rich heritage and lively atmosphere, staying in a hotel in Thessaloniki center is the perfect option as it is located in the heart of the city.

The Best Hotels in Thessaloniki Center
Thessaloniki boasts of numerous hidden gems waiting to be explored, from the bustling Aristotelous Square to the historic White Tower. Whether you're here for a short city break or an extended stay, choosing a hotel in Thessaloniki center ensures easy access to all that the city has to offer. With warm hospitality and a range of amenities, your hotel will offer the perfect home away from home, providing you with the relaxation and comfort you need after a day of exploring the city. Make Thessaloniki your next adventure and let your hotel in the city center serve as the ideal starting point.
Hotels in the center of Thessaloniki offer a modern and chic atmosphere that blends seamlessly with the local culture and history. Natural elements such as wood and stone are incorporated into the decor, creating an organic ambiance. The use of minimalistic designs and clean lines give the space a sense of sophistication and refinement. Rooms are generally spacious and airy, with large windows that offer breathtaking views of either the city or Thermaikos Bay, depending on the location. Guests are pampered with various amenities such as rooftop pools and bars, spas, and restaurants, all carefully designed to ensure relaxation and comfort, providing a luxurious and unforgettable experience.
Thessaloniki's central hotels not only boast modern and contemporary designs, but also offer classic and vintage accommodations that exude an old-world charm. These properties are characterized by ornate architectural details on their facades, grand entrances, and large windows adorned with elegant draperies. Stepping into the lobby, guests are immediately transported back in time to an era of luxury and refinement, with plush seating, crystal chandeliers, and art pieces gracing the walls.
The spacious rooms in classic Thessaloniki hotels are thoughtfully furnished with carefully selected antique pieces that create a charming and cohesive aesthetic. Each room has its own unique character and charming quirks that add to the overall ambiance. Guests can enjoy a glimpse into the bustling energy of the city below from the narrow balconies that are present in many of the rooms.
Top Things to Do in Thessaloniki: Exploring the City Center and Beyond
When staying at a hotel in Thessaloniki center, there's an abundance of activities to make the most of your visit. Start by exploring the charming old town, with its traditional architecture, cobblestone streets, and quaint tavernas. Don't miss out on visiting the iconic White Tower, which provides breathtaking views over the city and the sea. Immerse yourself in the city's rich history and culture by visiting the Archaeological Museum, or enjoy a leisurely walk along the picturesque waterfront promenade, where you can find an array of cafes, bars, and restaurants.
The Ano Poli, also known as the Upper Town, is a must-see destination in Thessaloniki, offering visitors stunning panoramic views of the city from its hilltop location. The narrow winding streets of this historical district are full of charm, with traditional architecture and colorful buildings. Exploring the ancient Byzantine walls and castles is a fascinating journey through time, and there are plenty of cafes and restaurants to enjoy authentic Greek cuisine. For a relaxing day by the sea, head to one of Thessaloniki's beautiful beaches, such as Peraia or Nea Krini, just a short drive away from the city center.
Reflecting back on your trip to Thessaloniki, you can't help but feel grateful for the exceptional hospitality provided by the hotels in the city center. Whether you opted for a cozy and affordable option or indulged in a luxurious and high-end stay, the hotels in Thessaloniki center ensured that you had a comfortable and convenient base from which to explore the city and all its wonders.
 Thanks to the prime location, friendly staff, and comfortable amenities, your hotel played a significant role in making your stay in the city center unforgettable. From exploring the charming old town and iconic White Tower to wandering through the picturesque alleys of Ano Poli and relaxing on the beautiful beaches, you were able to experience the very best that Thessaloniki had to offer. Your trip was truly enriched by the warm hospitality and exceptional accommodations the hotels in Thessaloniki center provided.