Jucy to take over Apollo Tourism and Leisure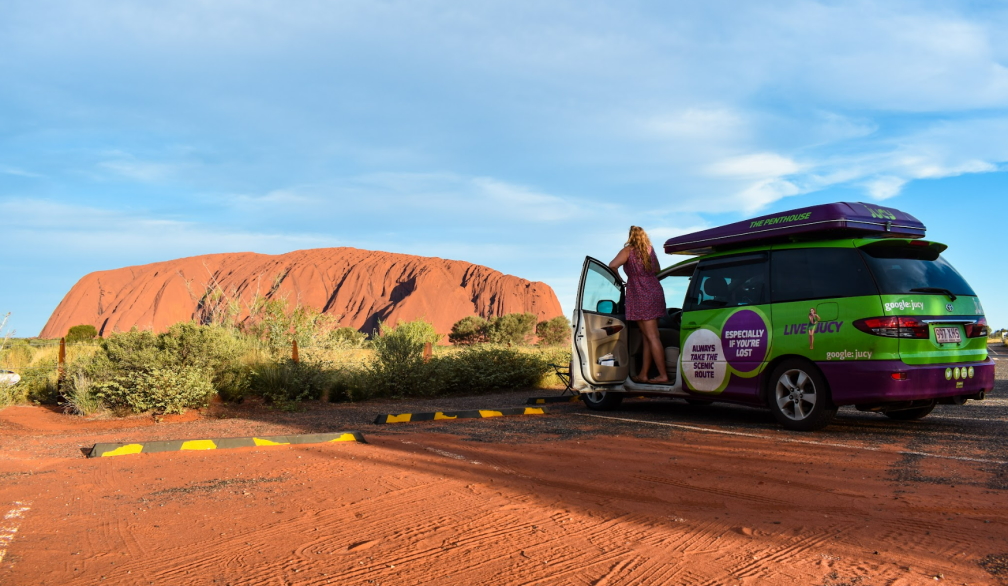 Major Tourism Merger Accelerates Rental Firm's Trans-Tasman Expansion by Four Year's
A merger between two of Australasia's largest rental vehicle firms is set to advance the trans-Tasman expansion plans of a third major operator, Jucy, by up to four years.
The move will also see the creation of over 30 new jobs and increase the number of Jucy rental offices around Australia to 11 - allowing them to enter a new segment of the market and marking a significant turnaround in the company's fortunes since the onset of the pandemic.
The proposed takeover of Australian operator Apollo Tourism and Leisure (ATL) by Tourism Holdings (THL) received Australian Competition & Consumer Commission (ACCC) approval today. 
Concern voiced by competition watchdogs on both sides of the Tasman has seen ATL agree to sell $45 million of assets to Jucy. 
Dan Alpe, CEO of Jucy, says the confirmation of the merger comes at a time when the industry faces a chronic shortage of rental stock and prices have reached record levels. 
He says following the recent investment from Jucy's new majority shareholder Next Capital, the company will invest a total of $65 million to purchase 1,300 new rental vehicles for the Australian and New Zealand markets - bringing their total fleet to 3,000. 
"Tourism infrastructure across both Australia and New Zealand has been significantly depleted as a result of COVID's impact on global travel.
"Large numbers of motorhomes and campervans were sold onto the private market where strong domestic demand provided an opportunity for some operators to meet their immediate cashflow needs.
"Two years on, the borders have reopened, and we now are facing a peak summer season which will be characterised by record demand from international and domestic tourists - which cannot be met due to a significant shortfall of supply. 
"With the acquisition of hundreds of motorhomes from ATL, Jucy will be in a position to expand significantly faster across both sides of the Tasman than what would have been otherwise possible organically - given the pandemic-related challenges faced around sourcing new vehicles," he says.
Alpe says in addition to acquiring 310 motorhomes across Australia and New Zealand, the company will also be able enter new locations - including Hobart, Darwin, Perth and Alice Springs. 
"As well as purchasing hundreds of motorhomes, we are also securing the Star RV brand. 
"This brand has high recognition among international tourism wholesalers and will provide an opportunity for us to cross-sell other RV products in the markets we operate in.
"Overnight this will open up access to the 35-60 target market - and helps to provide the scale we need to continue to expand throughout Australasia," he says.
Alpe says while the merger has received ACCC approval, it is subject to final confirmation by Australian Trade and Investment Commission (Austrade).