ShopFully launches new app feature to simplify how Aussies shop in-store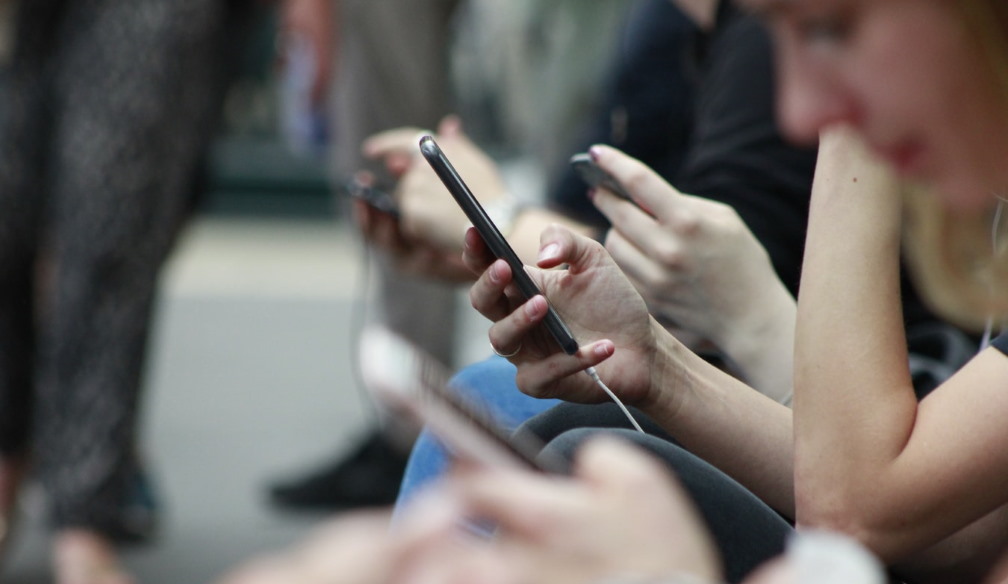 ShopFully, the leading tech company in developing digital solutions that generate traffic in physical stores, has launched 'My Savings List'—a new app feature designed to simplify how Australian consumers plan for their in-store shopping trips. The update is live in the popular ShopFully Android and iOS app, allowing Aussie shoppers to save offers and discounts from their favourite retailers and view their total savings, making everyday shopping more convenient and cost-effective.
More than just a traditional shopping list, 'My Savings List' allows shoppers to create multiple lists of their favourite products on offer from catalogues on the app but also products they intend to purchase that are not available on retailers' catalogues, from grocery items to big-ticket purchases like televisions and vacuums. ShopFully app users can simultaneously check the price of each product saved and get a holistic view of how much money they can conserve.
"The current economic climate we find ourselves in has, unsurprisingly, driven consumers to become even more financially-savvy and led us to develop a conscious shopping mindset. In fact, recent McKinsey data revealed 93% of Australians are looking for ways to save money when shopping as a result of COVID-19," comments Dean Vocisano, Country Manager Australia at ShopFully. 
"With the pandemic still impacting our day to day activities, ShopFully's newest feature accommodates the changing priorities of our users, who are typically time-poor. We've taken the grunt work out of researching the best deals and put it all in one easily accessible place," added Vocisano.
While there has been a push for digital alternatives in recent times, there is still demand for brick-and-mortar stores with ShopFully data revealing almost two-thirds (60%) of shoppers still planning to visit physical shops during peak sale periods. For retailers, the 'My Savings List' feature presents an opportunity to further leverage digital platforms like ShopFully to drive shoppers in-store, providing shoppers with an end-to-end purchasing journey—from preparation (exploring offers from the app through a smartphone), deciding their retailer of choice (creating shopping lists and using geo-location tagging,) through to use of shopping list in-store.
"Our new app feature is a response to the ever-evolving needs of retailers and shoppers today. We know retailers have significantly decreased the use of traditional paper catalogues and have turned to digital tools to drive foot traffic in-store. While shoppers today are turning to their smartphones and online to source the best available bargains," Vocisano concluded.
To find out more about ShopFully and its mission to seamlessly connect consumers with physical retailers via digital technologies, visit corporate.shopfully.com