Advantages of Hiring a Tax Accountant For Your Small Business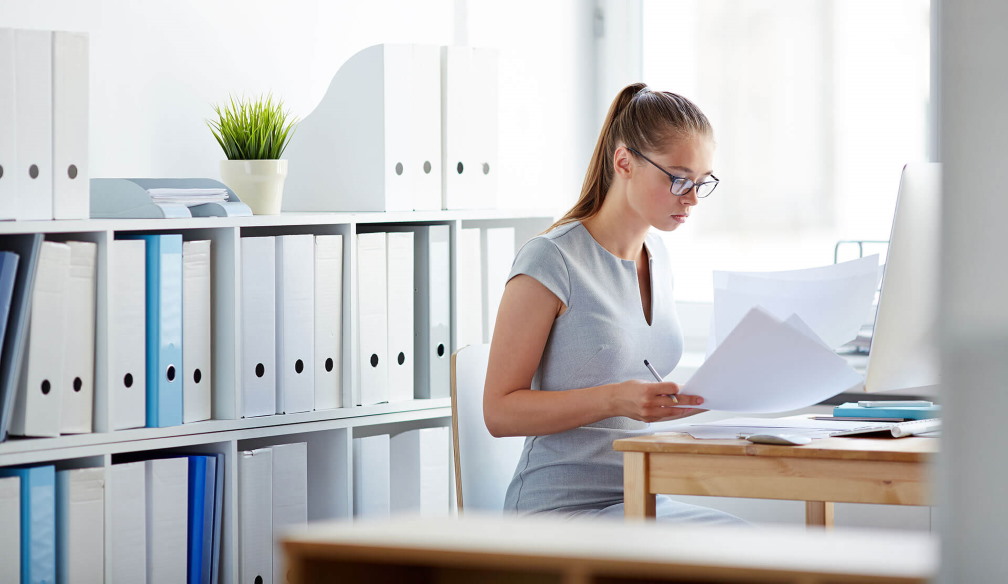 Why should you consider hiring a tax accountant for your small business?
Having an accountant can bring many benefits to your startup business. For starters, an accountant from
Perth MobileTax
will help you sort through the mountains of paperwork and handle all the complexities associated with running a new business. However, the duties of an accountant involve much more than just balancing the books. 
With that being said, here are the benefits of hiring a tax accountant for your business:
Assistance with the finances
Keeping track of all your finances can quickly become overwhelming, especially if you are doing it on your own. You need to be constantly aware of how much money you owe, who owes you as well as how much they owe you. This can be much easier when you have an accountant.
When running a business, it helps to stay on top of your business' performance by measuring key business metrics like the ratio of salaries and other payments to total revenue. Your accountant will help manage your payroll and present these ratios in a graphical format which helps you to keep track of how these ratios change over time. 
An accountant who utilises cloud-based accounting software will be able to share your business accounts with you in a more convenient and timely manner. With the help of this software, your accountant will be able to generate charts and tables that help you understand the current financial situation of your company more clearly and easily. This way, you will be able to check the health of your business and monitor vital aspects such as cash flow.
Essentially, this gives you access to a highly valuable source of information. 
Given that businesses are what create jobs and employment opportunities, the tax code is designed to benefit businesses rather than individuals. However, the tax code can be quite complicated. Thus, even if you run a business entity, you won't gain the tax benefits unless you have a proper understanding of fringe benefit tax.
You also need to keep in mind the fact that the tax code keeps on changing. So, while you might think you understand something now, next year the situation might be different. However, your accountant has an in-depth understanding of the tax code and keeps up with all the latest changes, ensuring that you reap the maximum benefits.
You get a trusted advisor
For most people, keeping track of their expenses is already difficult as it is, let alone their business expenses.
An accountant will help you keep track of your expenses as well as help you separate your business and personal expenses. Keep in mind that the IRS isn't very kind to business owners who mix business and personal expenses. Doing so can lead to a lot of tax management headaches, accounting issues, and legal ramifications.
Hiring an accountant helps to grow your business
It's every business owner's priority to grow their business. However, it can be easy to develop an emotional attachment to your business which can hinder you from having an objective mind. Having an accountant helps to provide an unbiased perspective of your business and provide sound advice on how to grow your business. 
If you think you are finally ready to hire some new employees, your accountant will help advise you on the matter and guide you through the process.
What to consider when hiring an accountant:
So there you have it, some of the top compelling reasons why you should consider hiring an accountant. Personal recommendations are always a great way of finding professionals in any field. In case you belong to a certain professional organisation, consider asking fellow members for recommendations on great accountants.