The Important Role Of Strategic Planning Consultant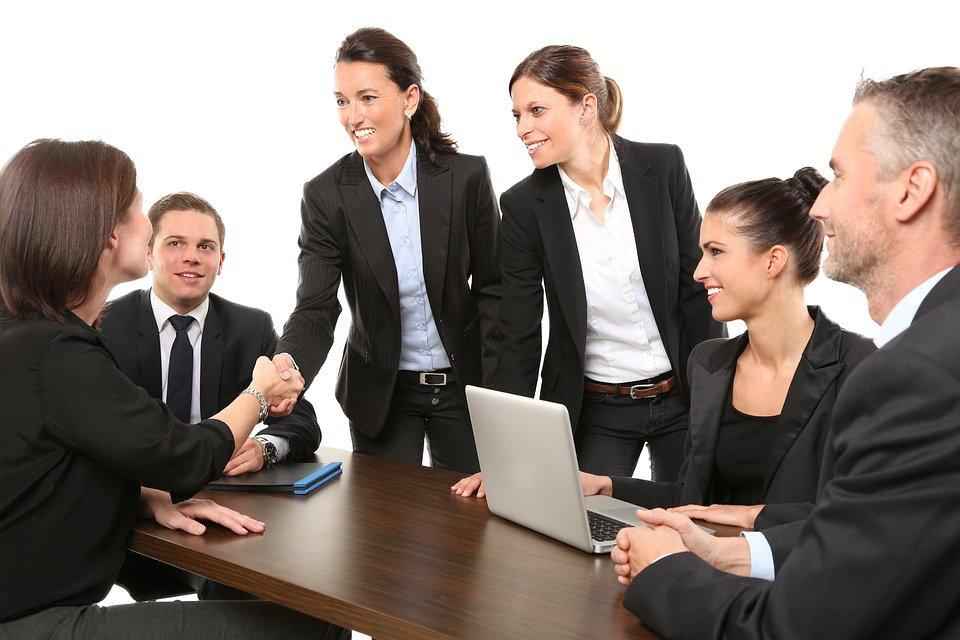 In business, there can be all kinds of things that can go wrong. That's why business owners need to know what they are doing at all times. They want to make sure that their company continues with its growth and that means it needs to constantly have development taking place to stay profitable. This will lead to the improvement of the business which in turn creates a higher amount of profits. If a business owner is not good at this type of planning, they will want to hire a strategic planning consultant such as Donna Bates.  
The Important Role Of A Strategic Planning Consultant
When a business owner is busy with the day-to-day details that they have to pay attention to, they might not have time to worry about the future as much. This is where a strategic planning consultant can help. Here are some of the things that a strategic planning consultant can do for a business owner:
Time Management
They are very good at time management and multitasking. They can work on several things at one time. Since they can do this, the business owner can deal with other issues that are important too.
The Future
When a business owner hires a strategic planning consultant, they will get help with planning for the future. This will deal with all types of things including sales and training of the workers. They are experts at this type of thing and the help that they can give is essential for good business. 
Paperwork
Taking care of the important paperwork is another key role that a strategic planning consultant can do for someone. They will be able to make sure that it is all done properly and that all the departments are working together towards a common goal. 
Great Communicator
They are also great communicators and they talk with people on all different levels of a company. Since they are adept at doing this, they can get everyone on board and motivated to complete the work at hand. This is essential for a business to operate smoothly.
A Leader
When the company takes on a strategic planning consultant, they can have a leader on board that others can look up to. Since they can do this, it will make such a difference in the whole company and they will be able to lead them forward into the future with recommendations for new equipment, policies, and techniques.
Having a strategic planning consultant at the company is very beneficial. When business owners see how they can benefit from this, they will be able to do even better in the future than they did in the past. The improvement that they will see will be worth the money that they need to invest in the help in the beginning. Making it possible for people to do their jobs well and work towards a common goal that will make them all a success.