The employee retention struggle and what to do about it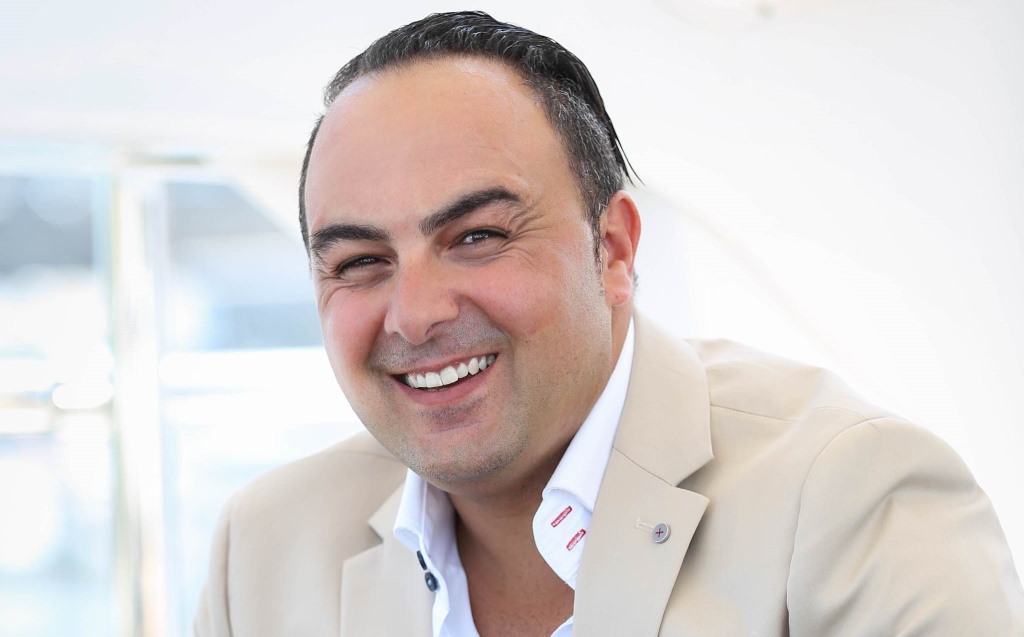 Companies around the country are being forced to overhaul employee retention programs as the pandemic opens up more lifestyle opportunities to Australians.
Employees continue to realise their sea and tree change dreams as well as re-evaluate their career options, and companies are having to work double time to attract and retain good talent as a result.
That trend looks set to continue this year, with a recent survey by recruitment company Michael Page revealing that 45 per cent of employed respondents anticipated looking for new work opportunities in 2021.
"Employees are being given more time to reflect on what they think is really important," esteemed business coach Jacob Galea said.
"It's putting pressure on companies to retain their talent to prepare for future growth." Fostering an effective mentor program is one way that companies can help to keep isolated employees engaged and performing at their best.
"Mentors work," Mr Galea said. "They help push and drive people to levels previously thought not possible."
Mr Galea said that nervousness about the overall economy remained a factor for employees, with many feeling too nervous to make a major career move in the current environment. That was making finding and retaining good talent a challenge for businesses.
"Companies should consider upgrading flexible working arrangements to a 'location agnostic' policies," Mr Galea said.
"Ensuring these policies are well communicated is key."
He also said that making employees feel as though they are part of a team was tough but crucial in these isolated times.
"Companies should be looking to improve employee engagement any way they can, as the ongoing impacts of the pandemic are forcing employees to reevaluate their lifestyles," Mr Galea said.
About Jacob Galea

Jacob Galea is a transformation, mindset and success coach, motivational speaker, and business mentor. He is also the founder and CEO of executive leadership firm, GCORP Advisory and the author of the inspirational book 'Birth of the Super You'.