Fleet Management: Everything You Need to Know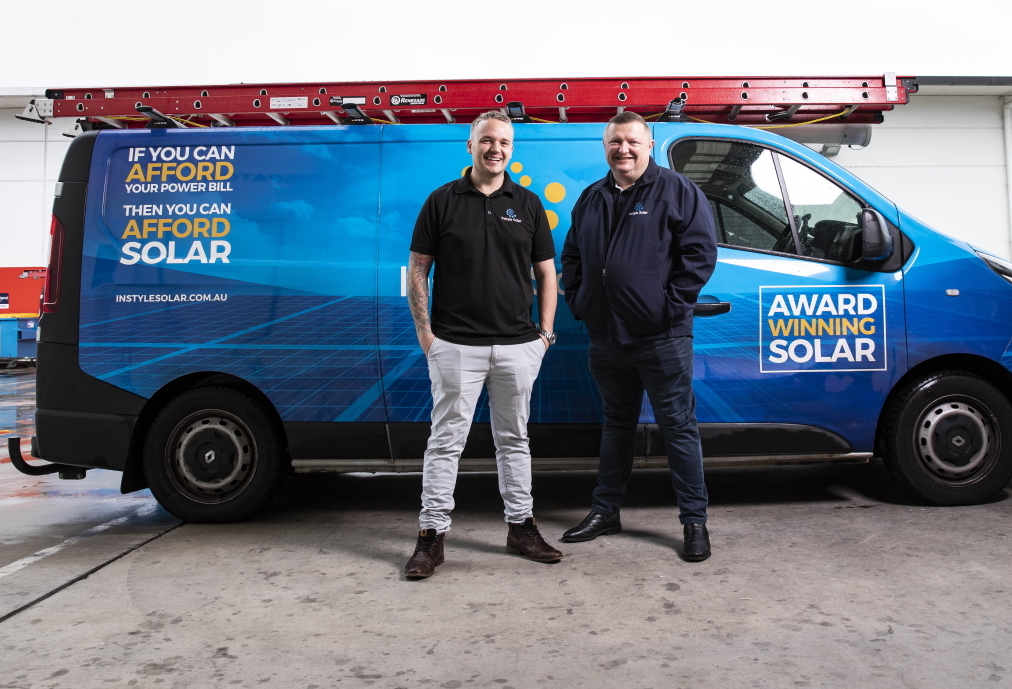 Certain types of businesses such as logistics companies and factories need to maintain a line of vehicles as part of their business. This also applies to other industries such as sales, shipping, public transport, utilities and emergency services. Managing fleets of trucks, cars, or even ships could be challenging especially for small to medium enterprises, where the business owner or general manager takes the role of a fleet manager. But what is fleet management and how important is it for a company? Visit this website for further details.
What is Fleet Management?
Fleet management is the administrative process of organizing and maintaining the vehicles used by a business in its line of work. It involves numerous processes ranging from acquisition and maintenance of vehicles up to their disposal. It is also about checking the condition and location of the vehicle and the drivers that use them.
Fleet management can be done using data analytics and software specially used for this process. This process can be undertaken inside a business by appointing a fleet manager or outsourcing it to a fleet management solutions provider. While the task of a fleet manager varies depending on the size of a business, they provide many benefits to a company that uses vehicles for their business.
Importance of Fleet Management
Fleet management has a number of purposes and it also brings a lot of benefits to businesses and the people that run them. Fleet managers carry a lot of duties and responsibilities, and their work ensures that a company's fleet of cars or delivery trucks or even ships remain in good condition along with the people that operate them.
Ensuring Driver Safety and Retention
Driver safety and shortage are some of the major issues that businesses face when managing a fleet of vehicles. Fleet managers ensure that drivers are safe and satisfied by improving conditions in the workplace, using tools such as fleet dash cams or tracking devices in the vehicles, creating mentorship programs, and improving the relationship between the management and the drivers. They look for different ways to make sure that drivers are happy and safe at work.
Managing Costs
Aside from taking care of the drivers that operate the vehicles of a business, fleet managers are also tasked with managing the financial costs of running a fleet of vehicles for a company. Fleet managers make sure that no funds are wasted when it comes to taking care of a fleet. This is usually done by regularly monitoring the conditions of the vehicles, finding ways to maximize the cost of fuel that runs these vehicles, and ensure that all the vehicles and drivers in a fleet pass safety standards set by the government to avoid penalties. 
Improving the Life Cycle of a Fleet
A vehicle is subject to wear and tear and depreciation just like anything else. Therefore, having a fleet manager in a business ensures that the life cycle of a fleet could be improved by taking care of each individual vehicle in a fleet. Then, the fleet manager is also tasked to check if a vehicle could still be repaired and maintained or if it needs to be disposed to acquire a new one. 
Increasing Productivity and Reducing Risk
Because fleet managers are tasked with checking the conditions of both the vehicle in a fleet and the drivers that use them, they help improve the productivity of the entire fleet and reduce the risks associated with running it, such as accidents and other complications. A vehicle and driver that is not in proper condition could compromise the productivity of the entire fleet and expose it to serious risks. Having a fleet manager around ensures that a fleet will remain useful and be free from any accidents.
Conclusion
A fleet of vehicles and the people that operate them are becoming more and more important in the functioning of the global economy. It is hard to imagine life without the ships that carry products to another country or buses that transport people from one place to another. Fleet management takes on the challenges associated with fleets and the drivers that use them so that they could continue to serve businesses and people.