The four critical tenets of responsible AI
Written by

Michael Evans, Vice President ANZ at Pega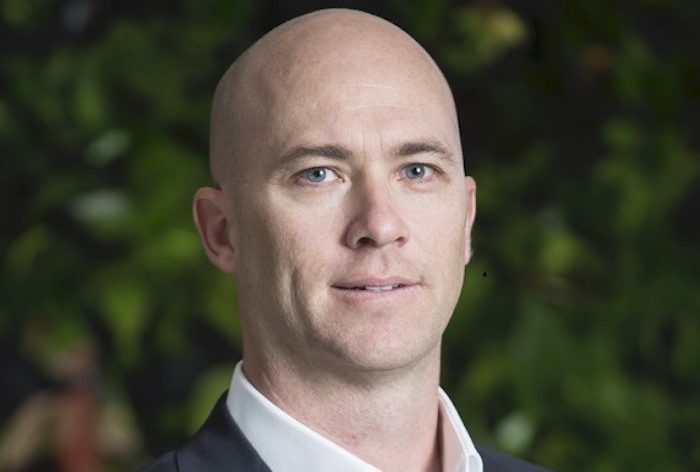 Artificial intelligence (AI) is behind the majority of things we interact with online including product/service suggestions, health diagnoses, and language translations. Like a muscle, the more it's used, the more powerful it gets as it learns along the way.
AI will continue to be embedded in our everyday lives, which in turn, will heap pressure on organisations to ensure it is part of their customer service offering in order to stay competitive. It's important businesses use AI responsibly and ethically, and ensure all steps are taken to eliminate bias, while accepting accountability when issues occur; but where and how do organisations draw the line?
If organisations are to truly live up to the promise of customer centricity, they must commit to developing and implementing AI responsibly according to these four critical tenets:
Fairness. Organisations must be proactive and vigilant about policing their AI, ensuring it's fair to everyone. This means building unbiased AI data models, proactively monitoring them, and analysing their outputs. It's important for businesses to ask whether their AI is treating all genders, ethnicities, age groups, etc. the same. Unfortunately, many organisations fail to do this proactively and it's only top of mind when a mistake is made; at which point, the impact can be quite damaging.
Transparency. It's important for organisations to show how their AI arrived at a decision, especially in highly-regulated industries like financial services and insurance. Failure to do so could see the technology become biased against—for example, people in low-socioeconomic areas, who perhaps are more than qualified for a loan, but are denied by the platform because of their postcode.
Empathetic. Displaying empathy towards customers on a large, but fair scale is a challenge many organisations face; however the need to do so has never been greater. Empathy in AI allows organisations to put the customer's circumstances into context and understand exactly what they need in the moment. It's knowing when to sell, serve, retain, or stay quiet.
A good example of this is in action is Commonwealth Bank of Australia's (CBA) "Benefits Finder". Using our platform, CBA notified 600,000 customers of their expiring credit card points. It would have been more cost efficient for CBA to let the points expire, however its proactive and empathetic outreach will in the long-run build stronger relationships with customers. There are also financial benefits to be gained by taking this empathetic approach; according to a recent study by Pega and Forrester, using AI to develop a strong 1:1 engagement program can drive significant incremental revenue, while minimising more than $500m in customer churn losses.
Robust. Organisations shouldn't fall into the trap of rushing their AI implementations because it's what their competitors are doing. It's imperative they develop robust solutions, with built-in protections that ensure the technology is not easily influenced.
This will avoid another Microsoft Tay incident, where the AI platform became misogynistic and racist due to the data it ingested from Twitter conversations. With so much attention and focus on customer service today, a modern-day Tay incident would be catastrophic for the offending organisation.
Fairness, transparency, empathy, and robustness are the four critical tenets of AI and should form the four key pillars of any organisation's responsible AI policy. AI will forever be a part of business and our daily lives, however it's important for organisations to ensure it is used appropriately—this can only be done if it is developed around a foundational set of principles.