One of a kind grain cleaner machine
Written by

Anna Melnikova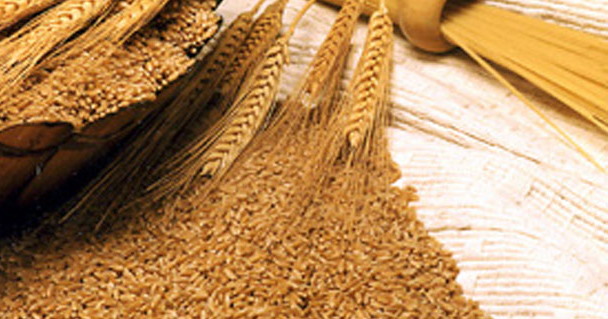 Are you a farmer? Do you search for a meticulous grain cleaner? If so, your dream will come true thanks to the Metra
grain cleaner
machine. This versatile machine is satisfying to the customers whoever has it. Especially, the farmers require high yield which is obtained by genuine and pure crops. The impurities present with the crops might decrease crop efficiency and hence the need of grain cleaner is inevitable. The Metra grain cleaner is excellent by yielding many benefits to the customers. This farming equipment is a boon to the agriculturists.
What is the Metra grain cleaner?
The Metra machine removes or separates the impurities present in the crops by the aerodynamic principles. The grain cleaning is a massive task for the farmer earlier but now it has become simplified by this machine. This cleaner works to the core satisfaction of the customers by its working efficiency. The grain cleaning task helps customers to achieve their goals of maximum yield. Increased yield for the farmers is achieved by grain purity thereby germination percentage is increased. The machine belongs to Metra Group and has come into existence after several innovative thoughts. This innovative machine satiates the desire of the farmers. All the crops like soybeans, peas, sunflower, lentils, barley, maize, etc. are processed by the machine
How does the Metra machine work?
The Air Jet stream technology of the machine scans grains for any damage or insects. These affected grains are scanned and separated by the machine. The grains affected by fungus are also separated by the Metra machine. Asides from these functions, the insect affected grains are also separated by the machines excellently. The dockage and immature grains are removed by the Metra grain cleaner. These functions of the machine improve the purity of the grains to a greater extent.
The above-mentioned functions of the machine render topnotch results to the farmers. The machine is also capable of sorting out and grading grains appropriately. The uniformity of the seeds is enhanced by the grain cleaner to a greater extent. The farmer doesn't' have to worry about the maintenance of the machine and lubrication is not at all needed. Changing sieves during the cleaning mechanism is not needed. The major important feature of the machine is that the grain is not damaged at all. The machine is very compact and easy to set up. No additional effort is needed to install the machine by the farmer.
The multifunctionality and unique features like low energy consumption of the machine are enticing. The color sorter machine easily separates the diseased crops that are difficult to be done by other machines. Fungus affected grains are also separated by Metra cleaner. The company offers grain cleaner machines to the farmers for rent. The rental price is affordable for the customers and it is easy to get. If the customers have any questions about functions of the machine they can call 1 800 272 2045. The company has dealers across the globe.